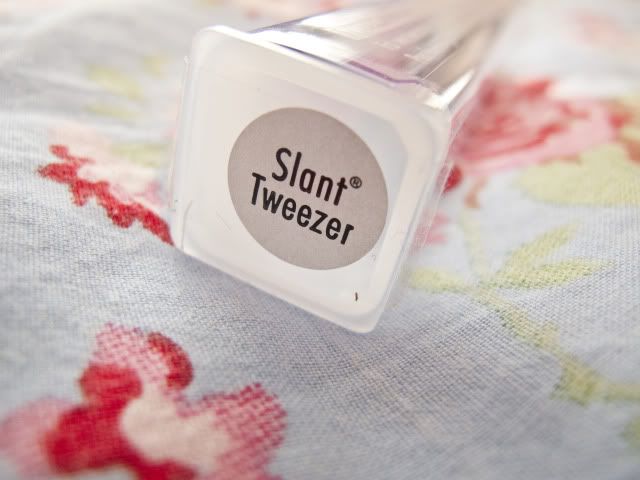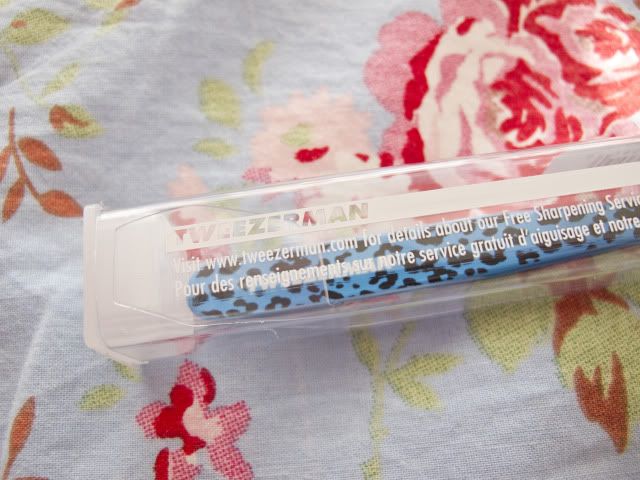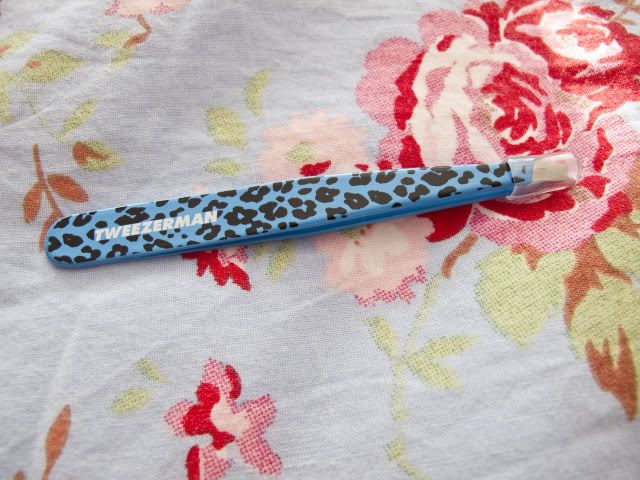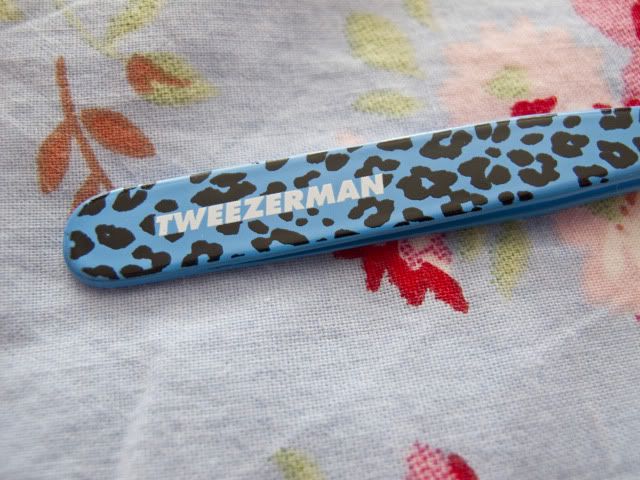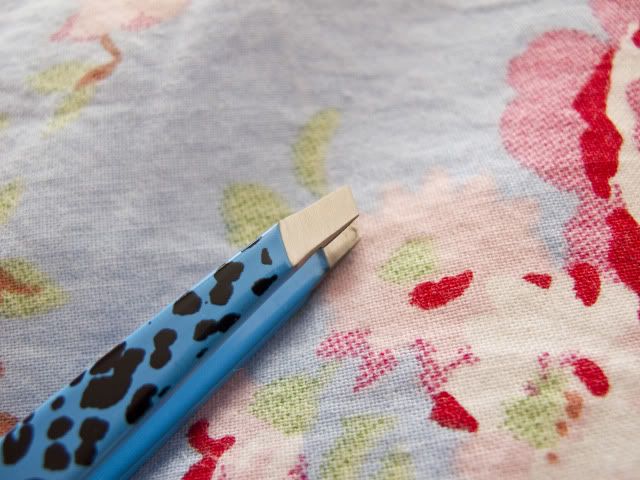 Tweezerman blue cheetah print slant tweezers: £22*
So after talking about them
the other day
and having blogged about them
in the past
I thought I'd share my newest pair of tweezers with you all. I totally feel that everyone should have a pair of Tweezermans - they aren't cheap but they are absolutely amazing and make plucking so easy, which reduces the pain as it's quicker (although personally I can't vouch for that as years of tweezing has rendered the skin where my brows are virtually unable to feel pain!).
I've got 3 or 4 pairs of these now, they do tend to go missing a lot as other people in the house like using them but refuse to let me buy them a pair of their own (cough dad cough). Bottom line is I totally swear by them!
Have you ever tried a pair of Tweezerman tweezers? Would you ever splurge on something like this?