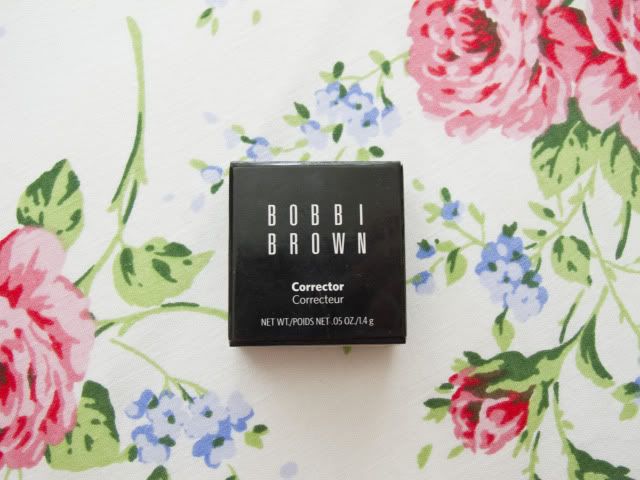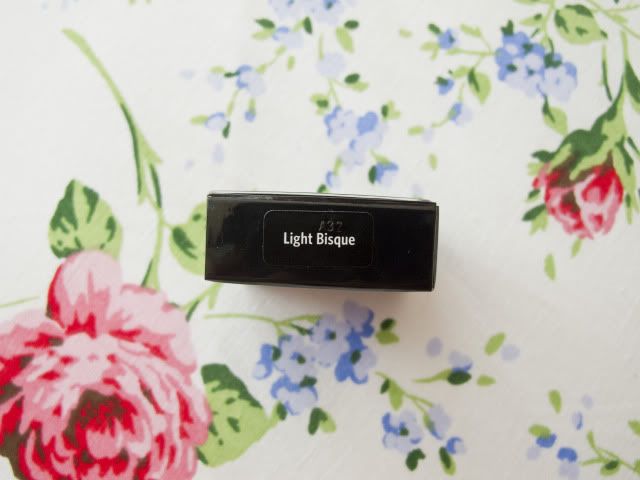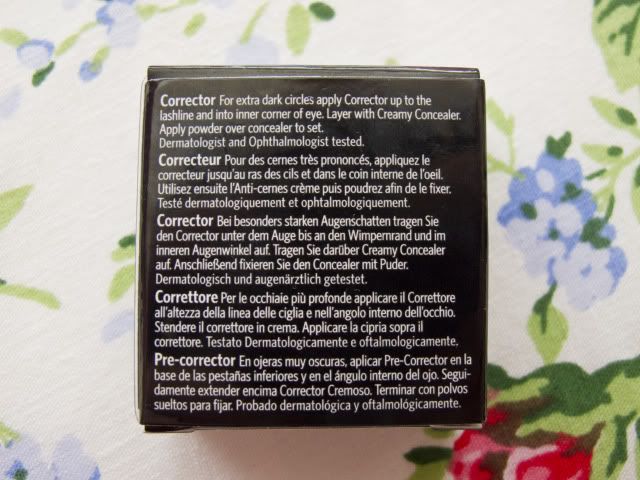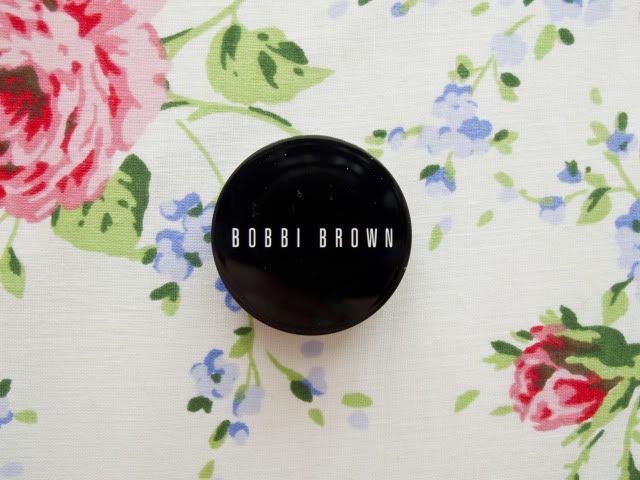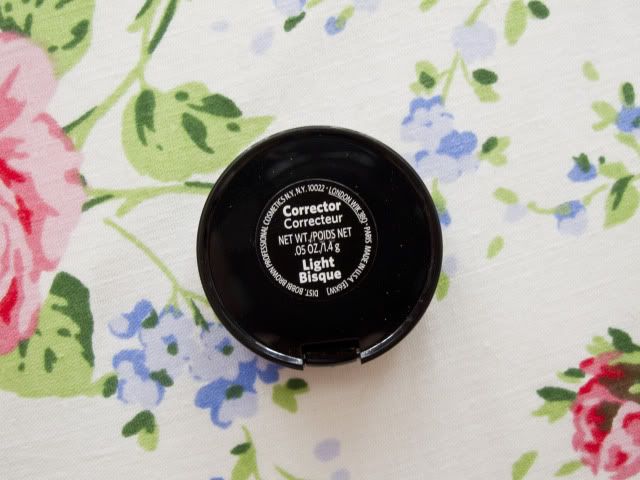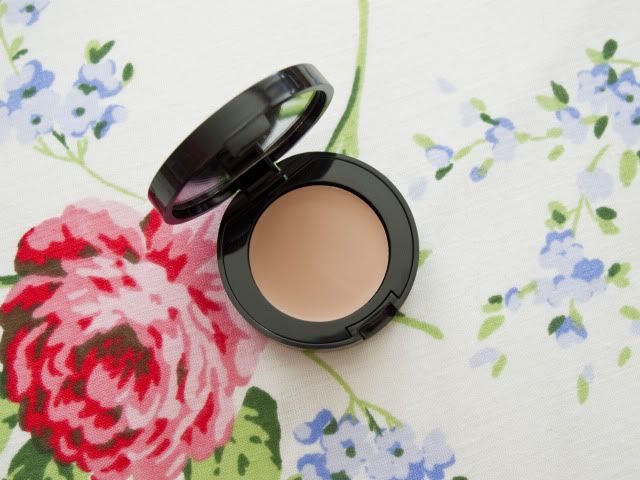 Bobbi Brown Corrector in Light Bisque: £17*
I'm the first to admit I suffer from dark circles. Nothing really seems to help regarding skincare, mainly because the darkness is in actual fact visible veins underneath the thin skin on my eye. So because of this I need some decent coverage with a lot of staying power. Concealers mostly just lighten the area which in turn can cause the skin to look very ashy and weird under my eye which makes the problem more obvious. Walking around Selfridges a few weeks ago,
Lily
talked me into trying this as a possible solution and I can firmly say I haven't gone a day without using it since.
The shade I have, Light Bisque, is quite pink which counteracts the blueish green veins I need to cover. When correcting colours on your skin you need to go to the opposite of the colour wheel to balance out your problem area- ie. if you have redness, you use a green corrector and so on. The corrector is thick but creamy so easy to work with. I apply it before my concealer so that the colour is then matched up more with the rest of my face. After this I use a setting powder under the eye so I don't get any dreaded creasing. It would take a miracle for my problem to be truly solved, but I look a LOT less tired when I use this so it's the best thing I could recommend really!
Have you tried this? Do you suffer from any problems like mine? What's your favourite Bobbi Brown product?