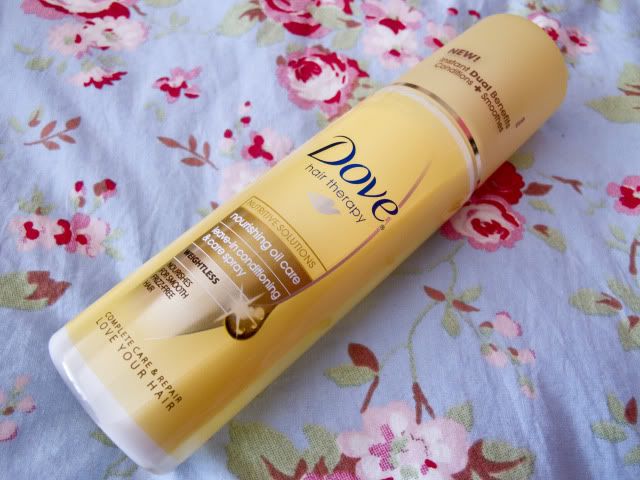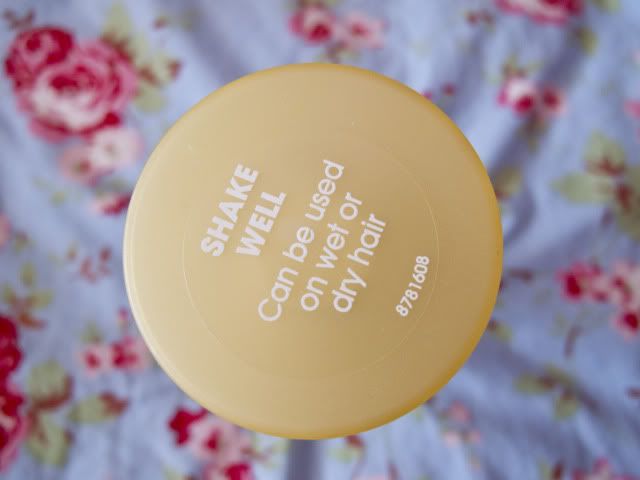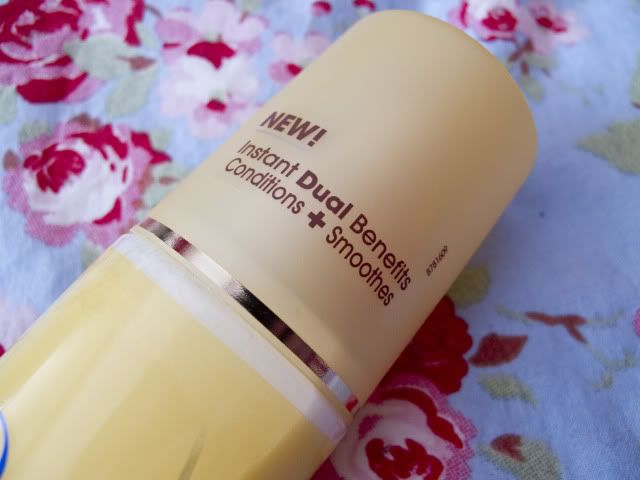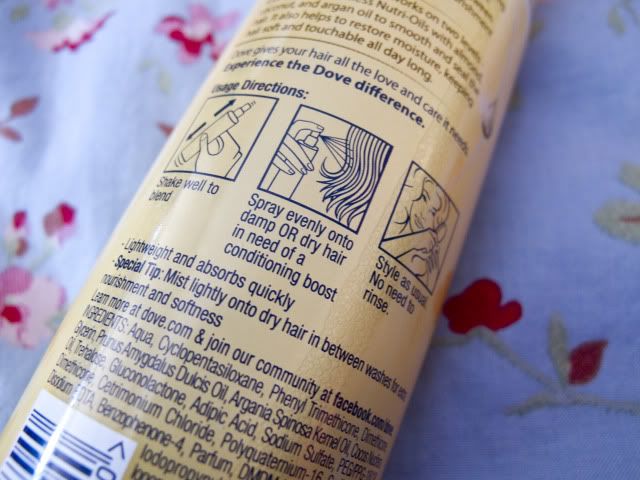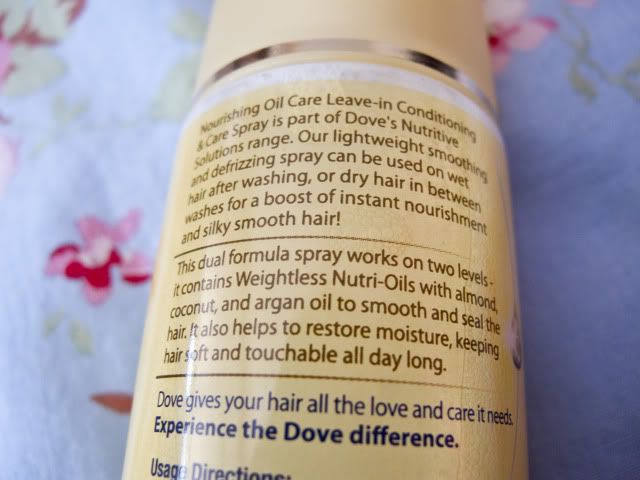 Dove Nourishing Oil Care leave-in conditioner spray: £3.99*
This is a product I've had for a good few months now (since February- where does the time go?!) but it was embargoed for a while so I didn't know when to review it as I hadn't seen it in any shops for ages.
First, let me just say that this product smells AMAZING. I can't even describe it properly, it's just fruity and yummy and good enough to eat (although I wouldn't advise trying to consume it). The spray nozzle distributes the product really softly if that makes sense, it covers the hair without making it wet? You have to shake the bottle before using it as the product is made up of two separate liquids, much like oil cleansers you may be familiar with. I generally use this after styling or between washes when I dry shampoo, as before blow drying my hair I'll use a heat protectant as well as a hair oil so it feels like I use too much product if I use more than that! This kind of product is also great for hot days so that the sun doesn't dry out your locks too much. Not that we're getting such luck even though it's mid July! I know the oil connotation makes you think this will be heavy and greasy on the hair, but it doesn't feel oily in the slightest. It's really light and doesn't weigh the hair down at all, which is great for even the finest of hair types.
You can currently save 1/3 off all Dove products at Boots so if this sounds like something you'd like to try get down there pronto! Have you tried this product or anything similar?