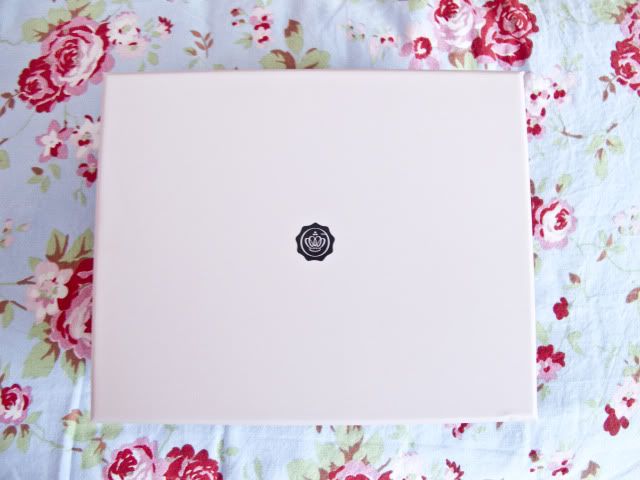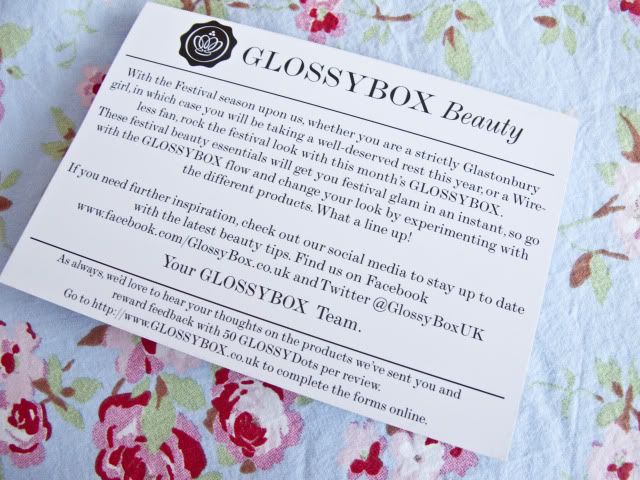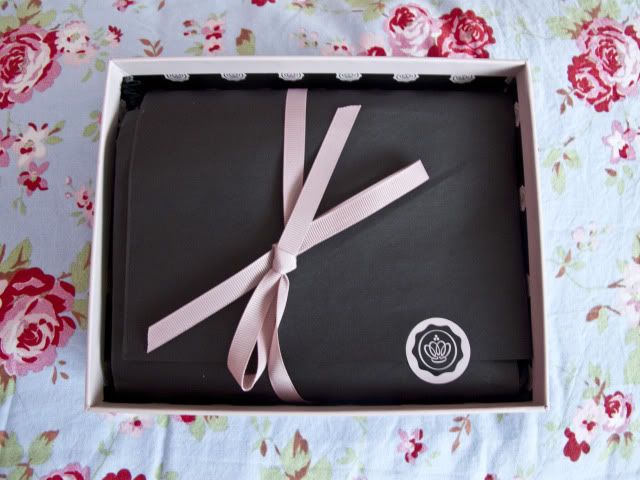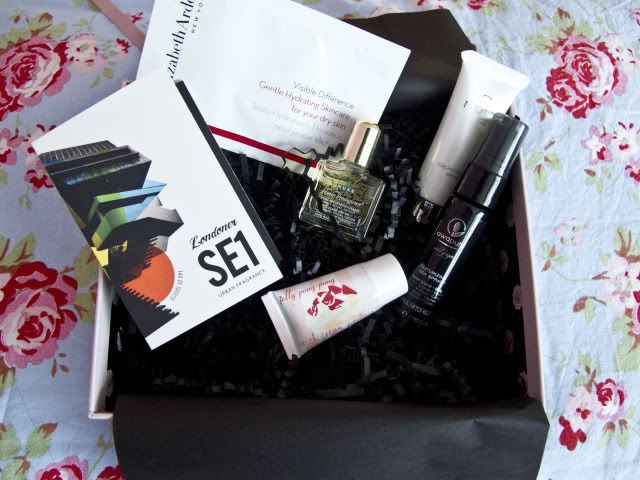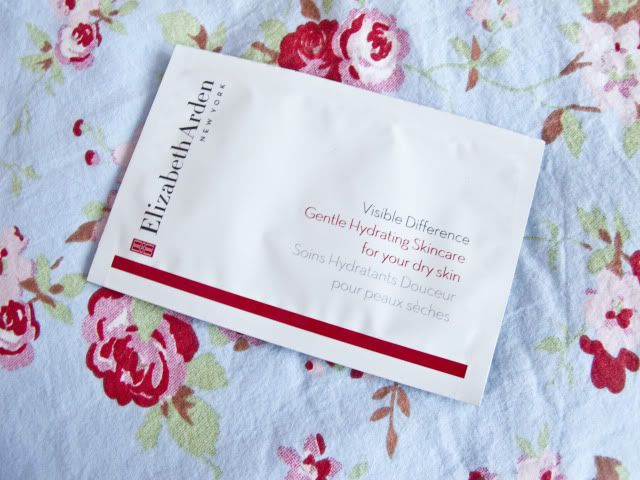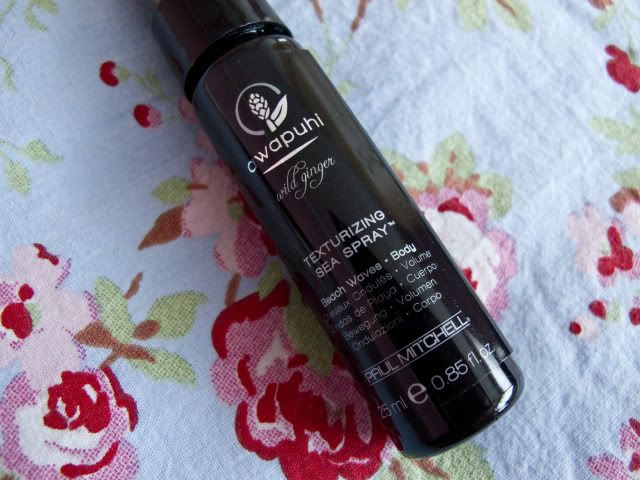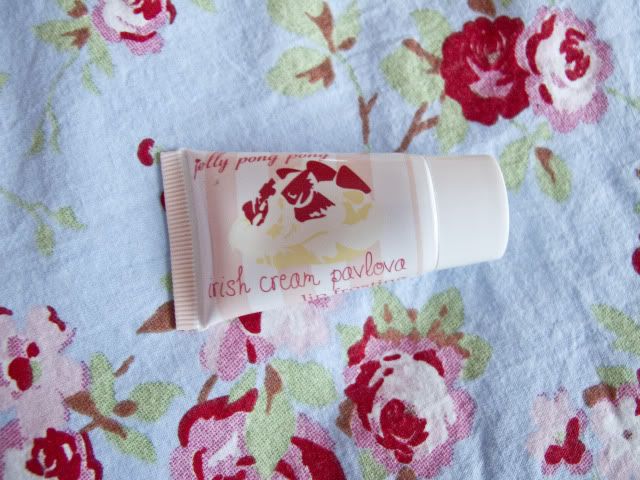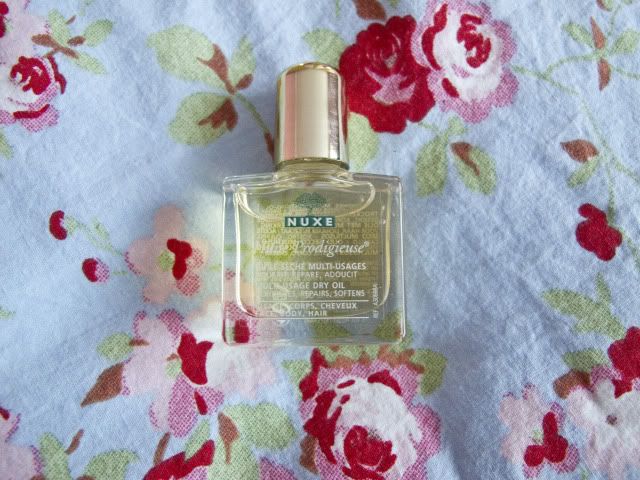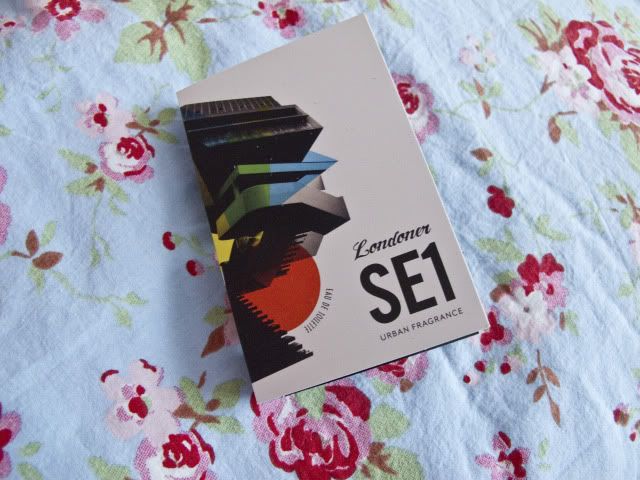 Bex London SE1 Fragrance, Awapuhi Wild Ginger Texturising Sea Spray,
Monu Calming Cream, Jelly Pong Pong Lip Frosting, Nuxe Huile Prodigieuse,
Elizabeth Arden Visible Difference Gentle Hydrating line via GlossyBox*
The arrival of my boxes seems to roll around so quickly! This month the theme of the box is based around festivals, so all the products are easy to use on the go.. so what did I get inside my box this month?
I think I got this Nuxe oil in a
feelunique box
before (RIP!) and even though it's multi-purpose, using it on my face made me breakout which never happens to me! I'll stick to using it on my hair and dry areas on my body from now on.
My favourite product from this box has to be the salt spray, it smells amazing and doesn't make your hair feel sticky or full of product like I've had with other similar products. Brilliant for these hot days so your undone style looks effortless but intentional! I also really like the Jelly Pong Pong product, it's a lovely raspberry pink but I don't think I'd use it on the cheeks like the packaging suggests as the consistency feels a little tacky for me.
I quite like the concept of the BEX fragrance, the actual scent is unisex but leaning towards the masculine side I guess. I do really like it though and it would be nice in the summer compared to a typically girly heavy floral.
The Monu cream is green (albeit pale green) so looks a little scary to use, I'll probably use this on a really hot day to counteract any potential redness. I haven't used the bonus Elizabeth Arden sachets yet either, but I may save them for travelling or something. What do you think of this month's box?