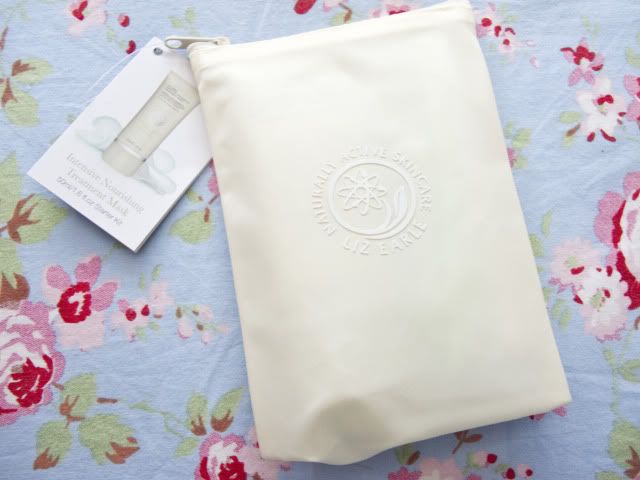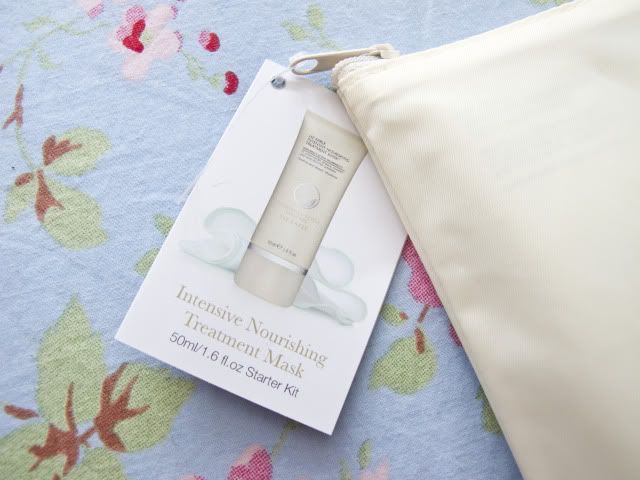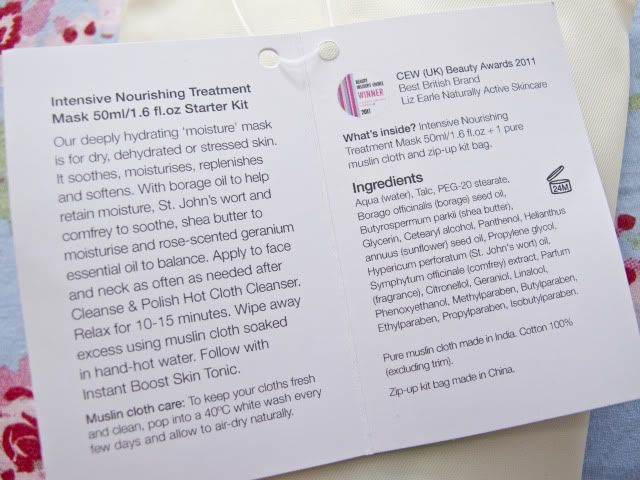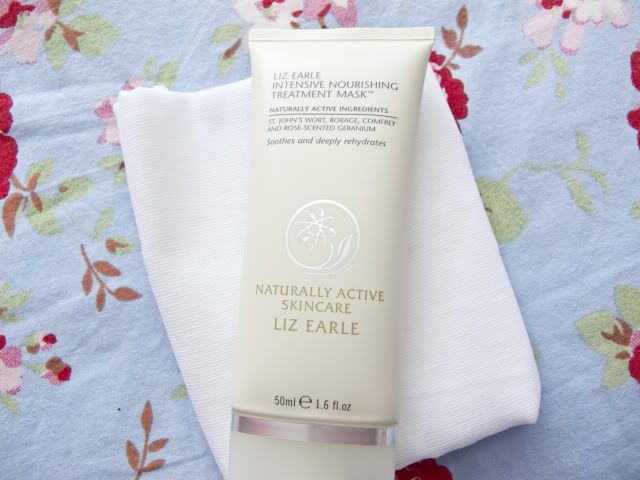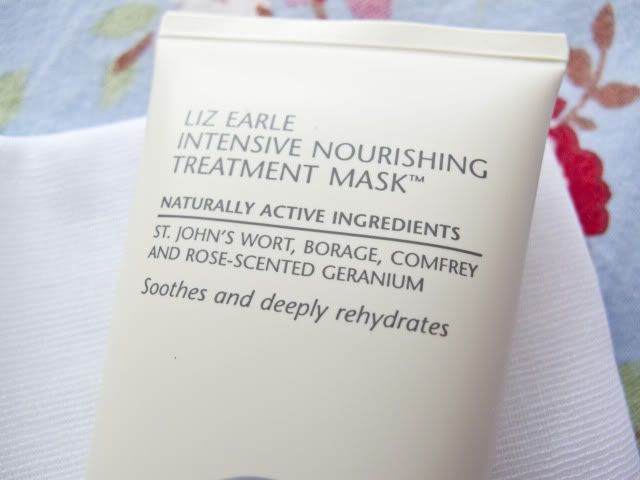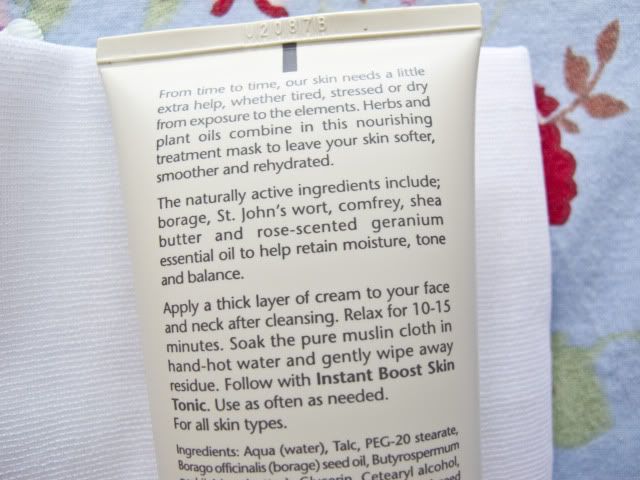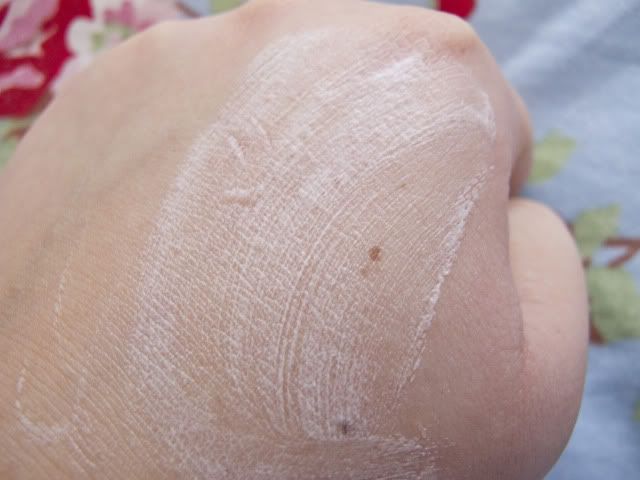 Liz Earle Intensive Nourishing Treatment Mask starter kit: £14.25*
My skin is relatively well behaved and I don't really get spots, but the main gripe I have with it is that it leans to the drier side of the spectrum and can often feel tight and parched. I've been using this mask from Liz Earle, usually after a deep cleansing session so I can remove every last trace of grime and makeup but put some moisture back into the skin afterwards. It applies as a thick, creamy paste and has a gentle scent to it. I apply this onto clean damp skin and relax as instructed. My skin is left feeling soft, plump and quenched! Most of the time I follow this with a facial oil seeing as though it's during a mega pamper session, but it does the job perfectly on its own too.
I feel that this product is great value for money, I've used it about 10 times now (and apply very generously) and don't think I'm even halfway down the tube yet. Have you tried this product or anything else from Liz Earle?