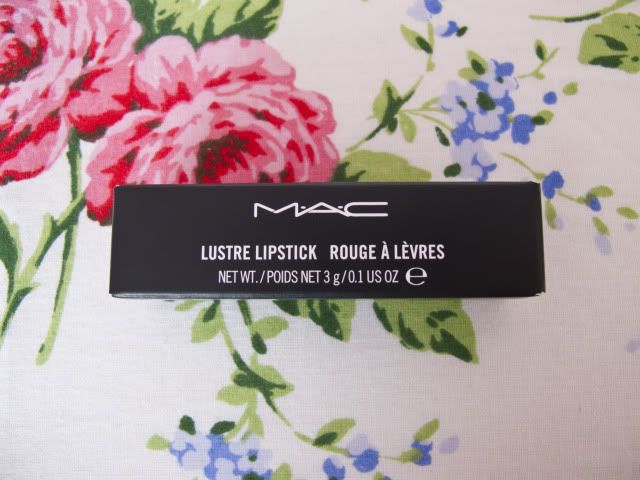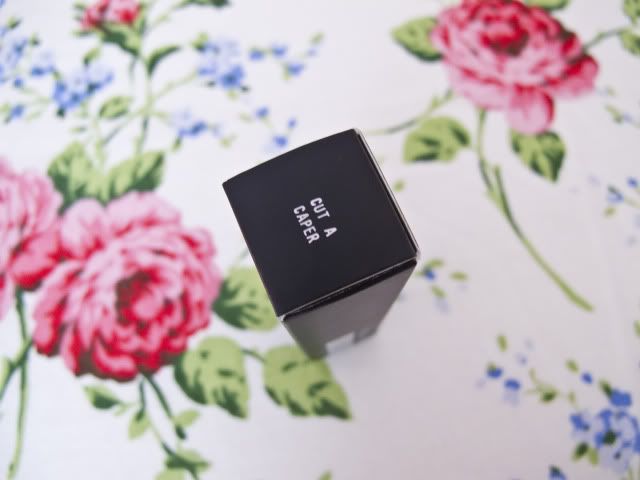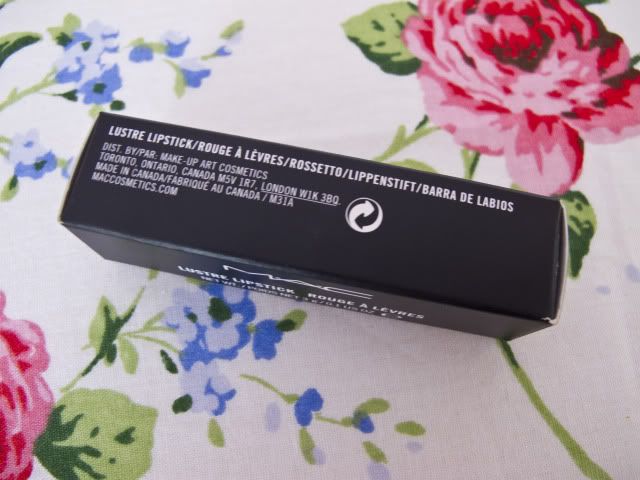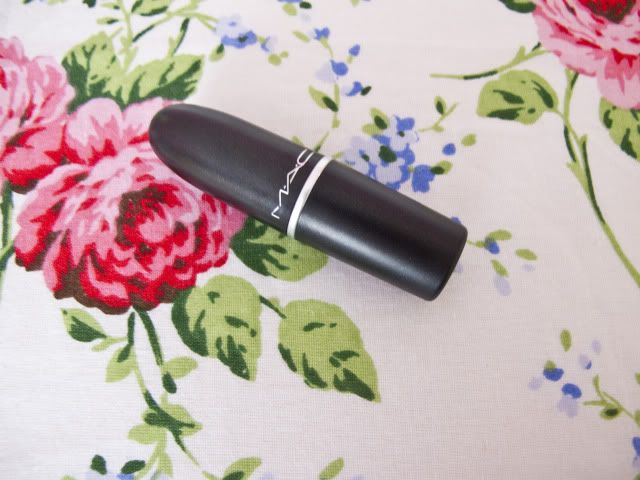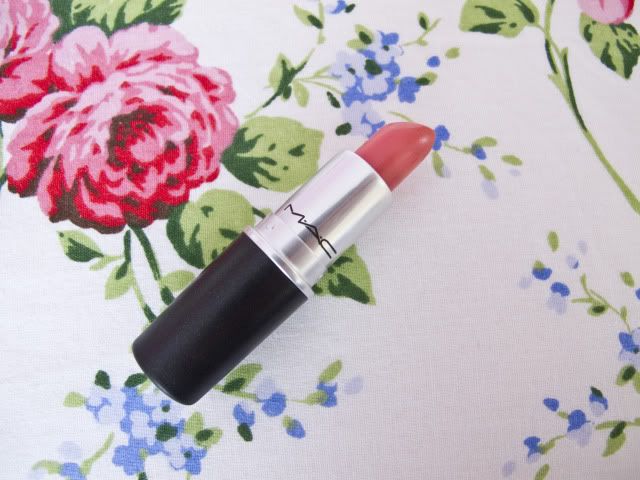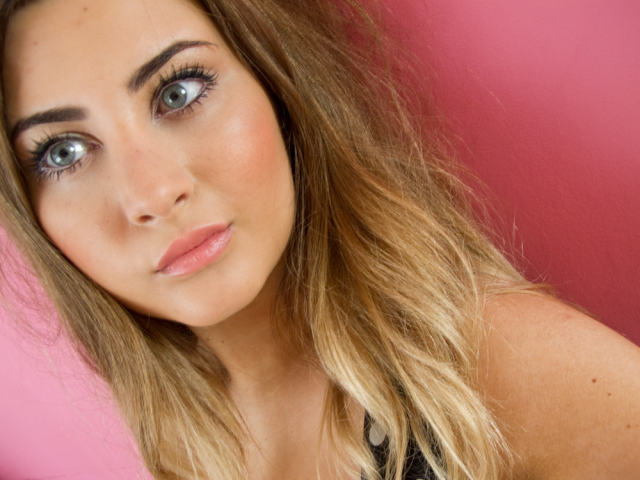 MAC lipstick in Cut a Caper: £14
Oh, another of the many infamous peachy pink lipsticks that are always released as limited edition and always sell like hotcakes! Cut a Caper is actually a re-release, I first bought it when it was part of the
Tartan Tale collection
a couple of years ago. I missed out on a few others that have been released in the past year and it's my most used shade ever, so when I heard it was being brought out for a limited time again I bought two more!
Cut a Caper is a lustre formula, which means the colour payoff won't be the biggest but somehow the shade looks pretty opaque even on my quite pigmented lips! The glossy finish works really well with it too, as if it were matte maybe it would look quite garish on the lips. Due to the formula this lipstick is prone to melting a little in the heat, so be careful! And if you love it was much as I do buy a backup or two (as I have done, oops!).
What do you think of this lipstick? It seems to be back in stock on the
MAC website
if you want to get your paws on it! If peachy tones aren't really your thing, tell me your favourite lipstick or favourite brand of them!