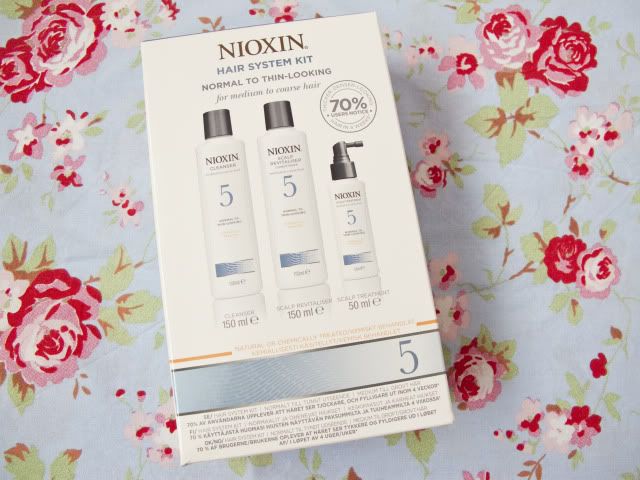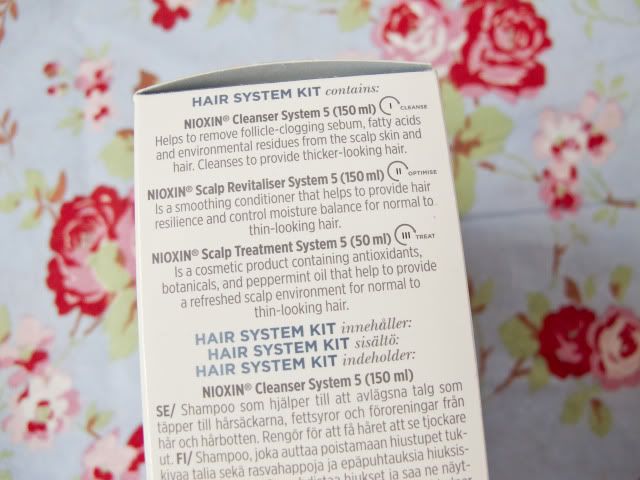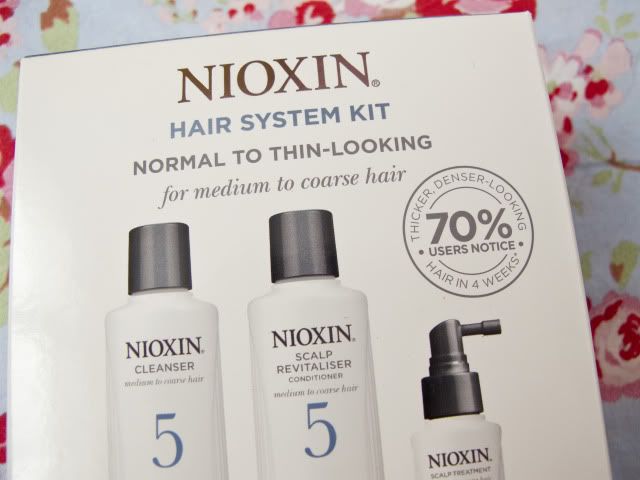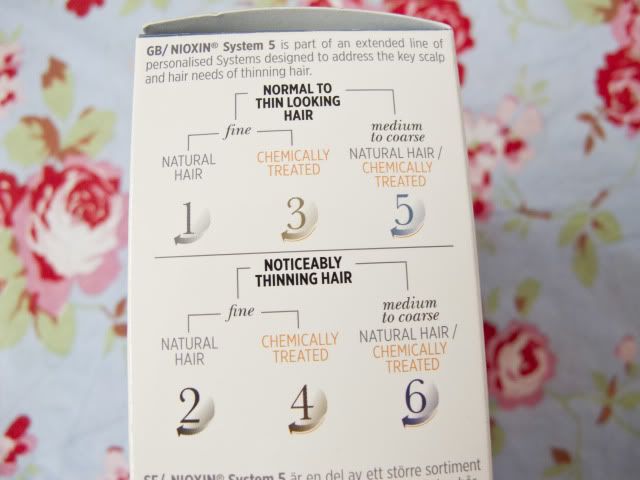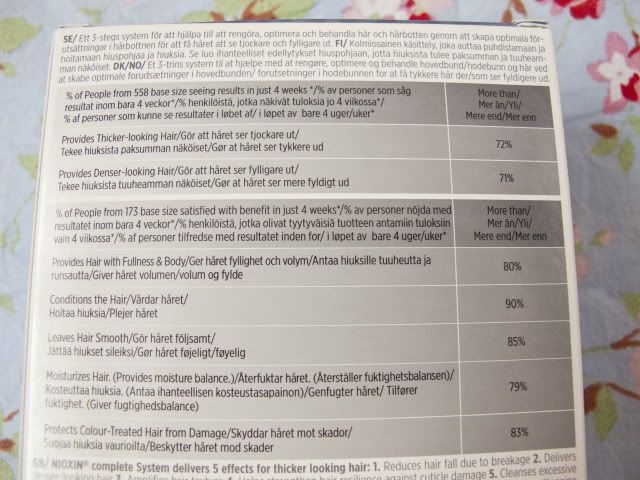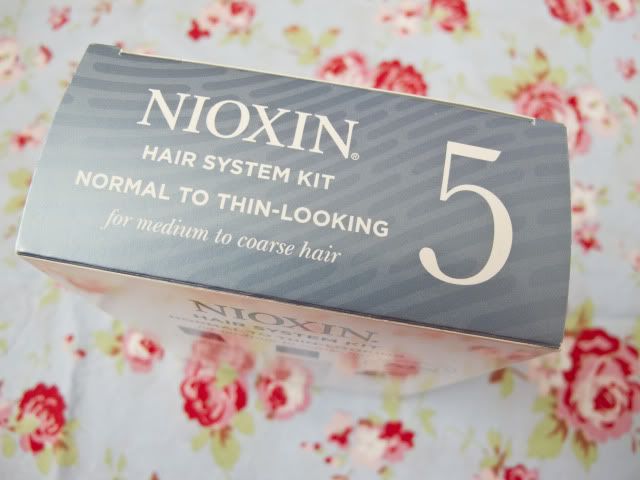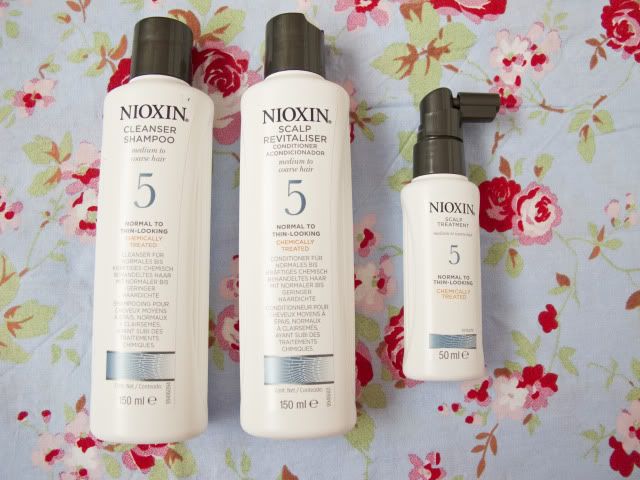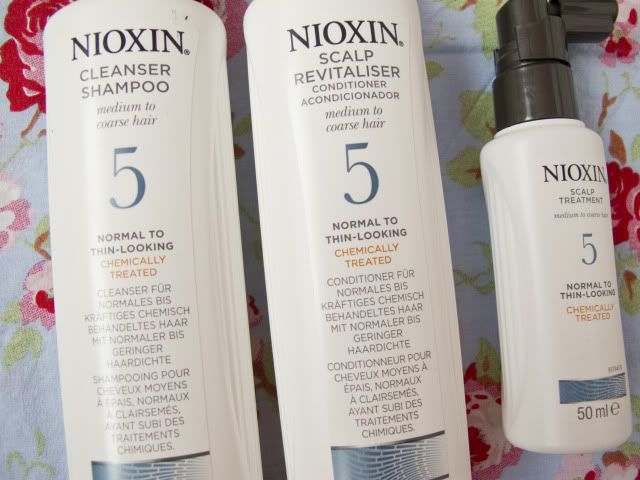 sponsored post
Last month I
spoke about
my visit to the
Michael John
salon for a Nioxin Scalp Renew Dermabrasion Treatment & Thicker Hair Blow-Dry, and was given some products to use at home for 30 days. It was really hard to resist trying a few other new products I've got my hands on recently, but I persisted with this selection and here are my thoughts!
The shampoo has a really nice scent to it, really fruity and good enough to eat. Your scalp and hair feels literally squeaky clean after using, which worried me a bit because it almost felt too dry in a sense, but thought it must be a good thing as the product was getting rid of every last bit of dirt! The accompanying conditioner is very thin and runny, which makes you think it won't add any moisture back in but because of the shampoo cleansing so deep, you can apply this all over and not just to the roots which is what I would do normally. Due to its lightweight consistency, it doesn't leave your hair greasy at all, just soft, nourished and shiny.
The spray is a bit of a weird concept - the peppermint oil and antioxidants and botanicals in it help encourage hair thickness and stimulate the scalp. It needs to be applied onto the scalp once hair has been towel dried - not wet - as the sensation will be more obvious if your hair is still quite damp. Personally though I've not felt any discomfort from it at all. The smell of this product reminds me of the lip plumping glosses if that makes sense?
Even though my hair is generally quite thick on its own, I noticed that my hair felt a lot fresher using these products and had more of a natural shine to it. I would probably repurchase the kit and use it whenever my hair felt a bit too congested but I guess I would get similar results for myself just by using a clarifying shampoo..
I would recommend this kit (there are 6 variants) for people with thinner hair than me, as thicker hair wasn't really what I would go for normally. For myself, I would rather go and have the professional blow-dry again as it left my hair a lot softer than I could ever get it myself! You can see a couple of other reviews here:
Katie's
&
Sabrina's
!
What do you think of products/kits like this? Would it be something you'd be interested in trying?