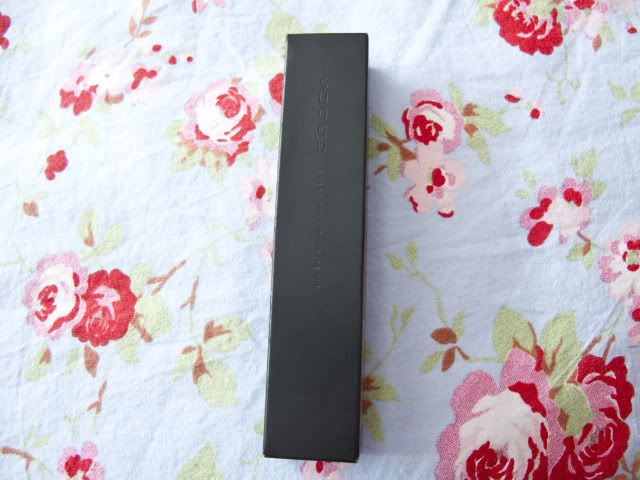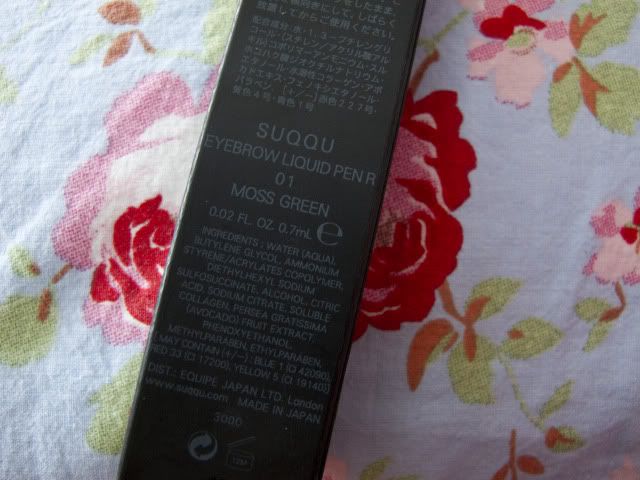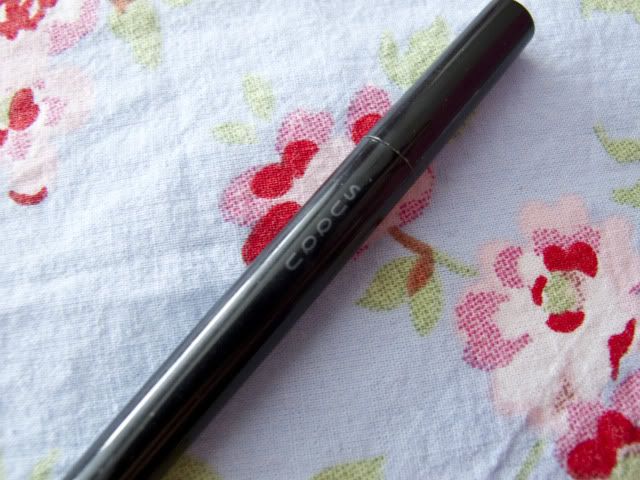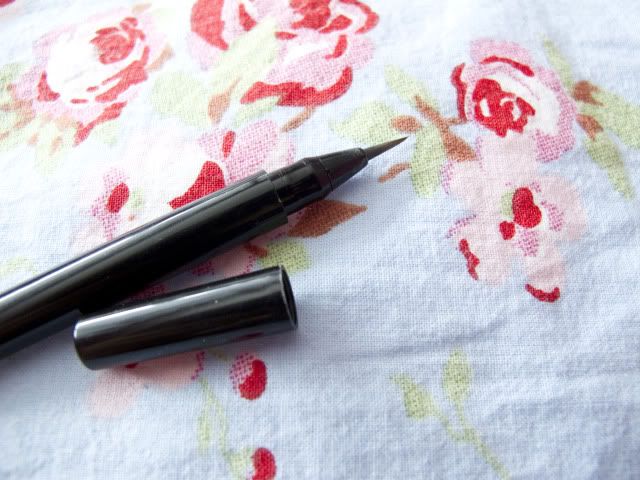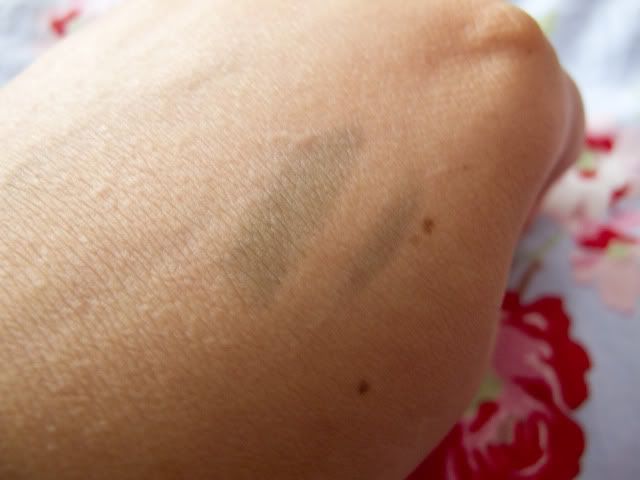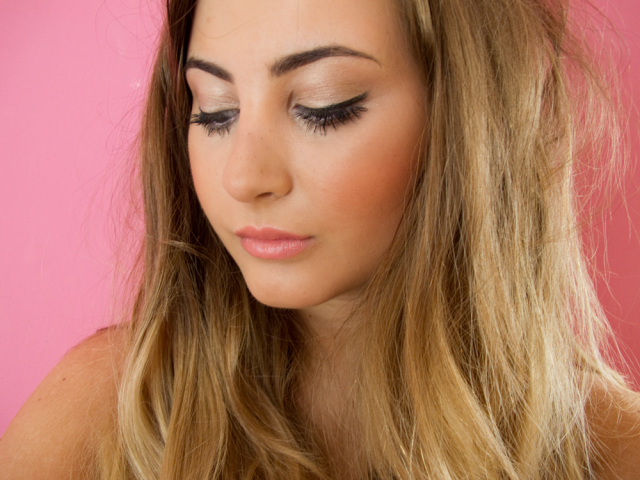 Suqqu Eyebrow Liquid Pen in 01 Moss Green: Selfridges (£20)*
After watching a few of Lisa Eldridge's tutorial videos I noticed she frequently features the
Suqqu Eyebrow Liquid Pen
. I am quite happy with my eyebrows at the moment but something just stops me wearing them bare. One is slightly squarer and the other rounder, so I need a little help in making them look more symmetrical (although eyebrows are supposed to be sisters, not twins- but what's wrong with twin sisters?). This product gives a very natural looking finish, almost as if you aren't wearing anything on the brows. I know the colour description is a little scary - green?! - but when worn on the skin within the hairs you honestly can't tell the difference. I have trouble finding a good match for my hairs, a lot of products are too red or dark, but this is pretty much perfect! That said though, I probably wouldn't repurchase (I bought it with a gift card I was given) as it's very expensive for a little felt pen.
Have you ever tried this or something similar? I might try a
GOSH brow pen
next if the colour match is good?