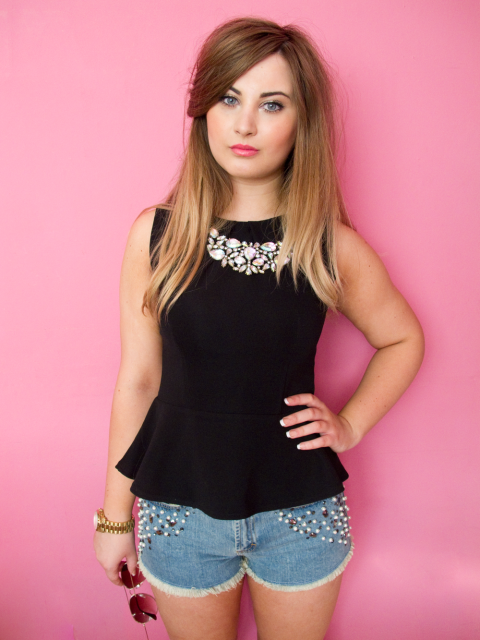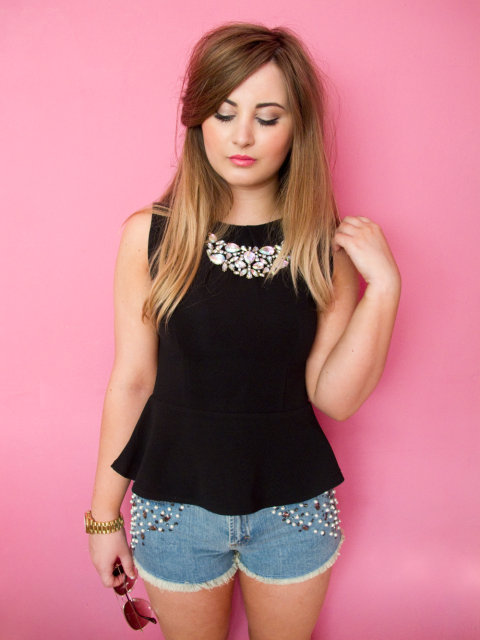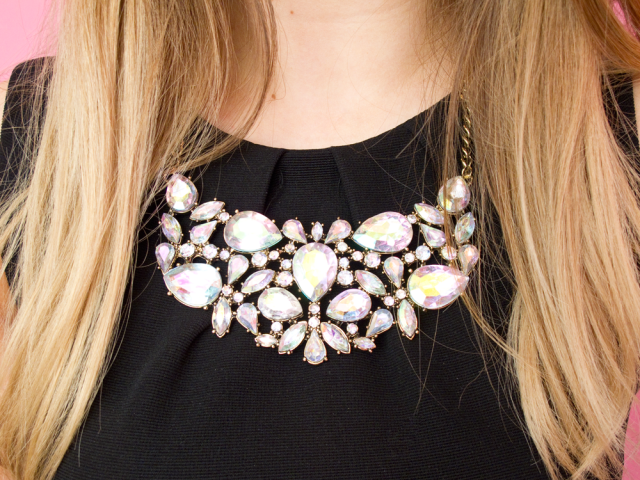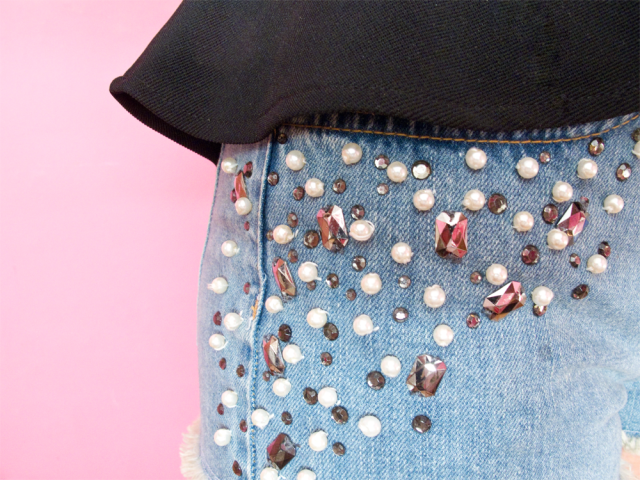 top: Lavish Alice*
shorts: H&M
necklace: Primark
sunglasses: H&M
watch: Michael Kors
I have absolutely NO idea where today has gone, but hello weekend! Not that I'm doing much of note.. regardless I hope everyone has a great fun-filled bank holiday weekend as summer (really?) comes to an end.
Love this necklace so much, it was only £6! I have another one which is darker and more green but has a bead look chain rather than a link chain. Probably overkill with the shorts but who cares! They are scarily short but have a massive gap at the back of the waist. Ill-fitting but beautiful clothes are the bane of my life.
I'm wearing
MAC Viva Glam Nicki
lipstick in this post if anyone was wondering!