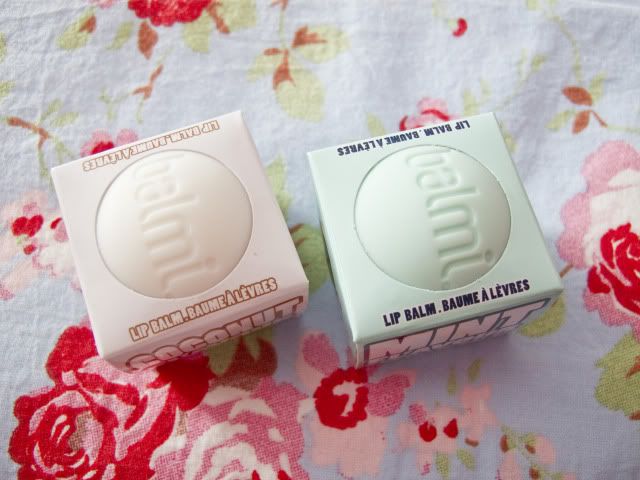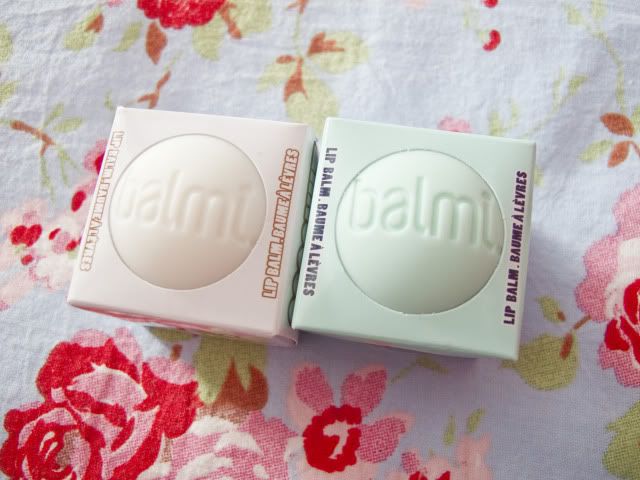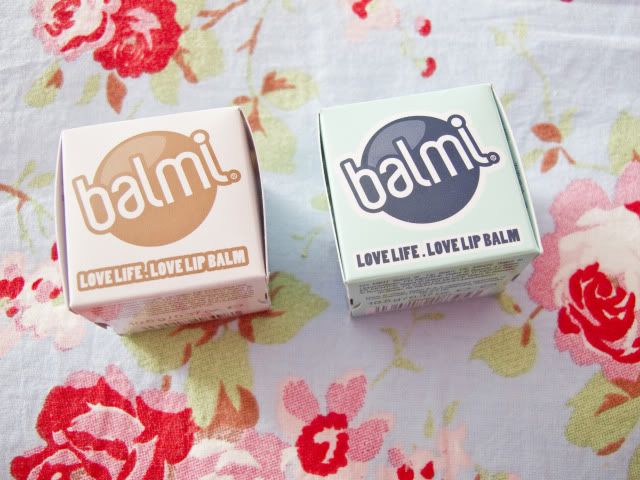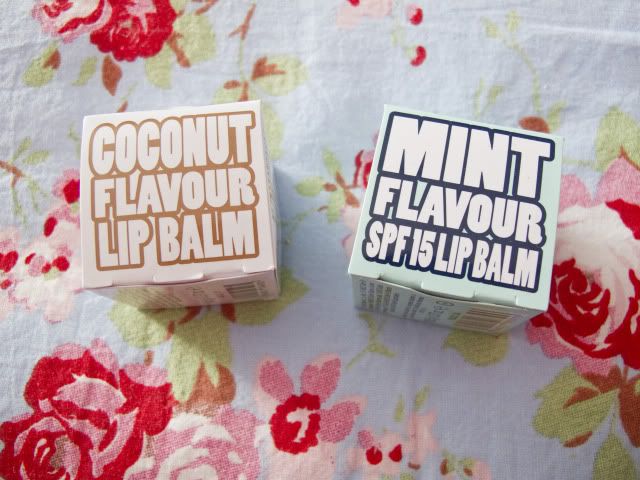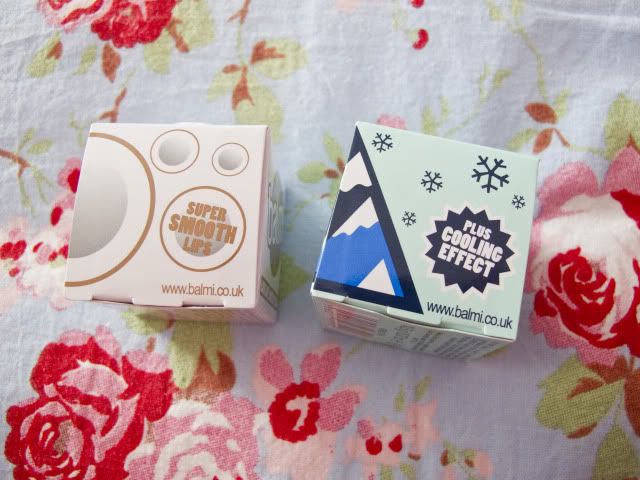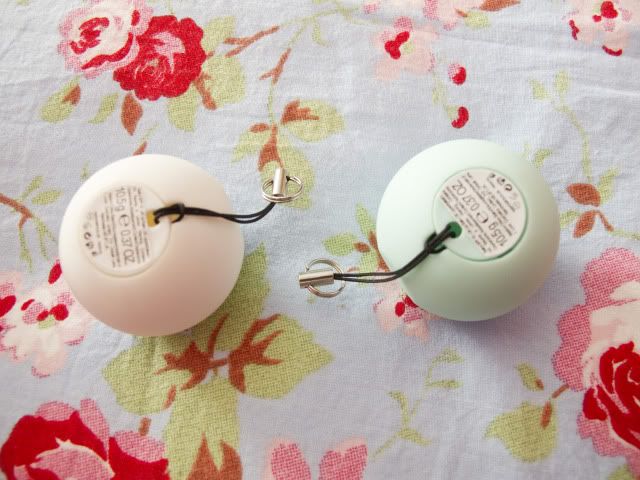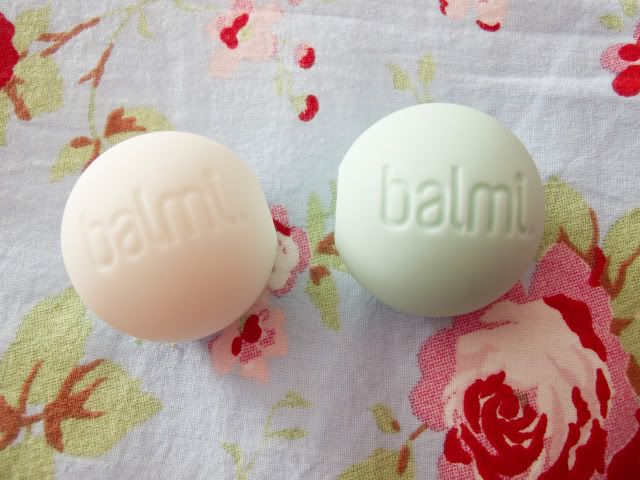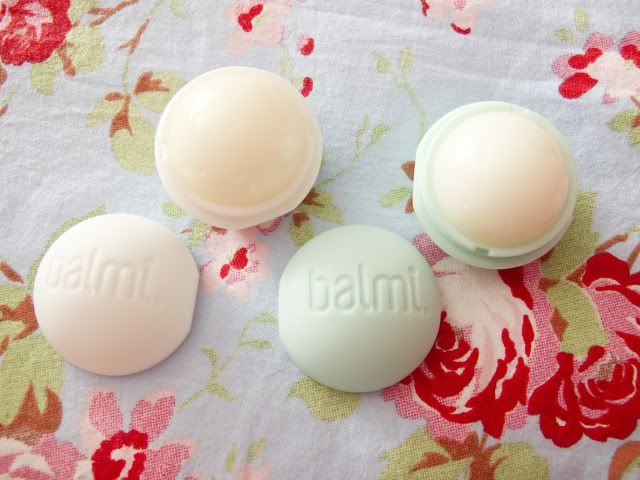 Coconut and Mint Balmi lip balms: £4.99 each*
I know what you're thinking - this looks very similar to another lipbalm that's well-known in the beauty blogging world but hard to get your hands on in the UK. I've never tried *that* brand so no comparisons I'm afraid.
Balmi
lip balms contain Vitamin E, Shea Butter and Jojoba Oil for ultra smooth lips. I love the application of these, I always thought this kind of thing was like a roller-ball motion but it's not which surprised me. Even so it's so easy to use and kind of a novelty really where it's not a conventional shape. More hygienic than putting your fingers into a pot - although I use my pots in the same way as you apply these, it's just trickier as the product dips!
I'm not entirely convinced about the keyring looking things attached, they are removable though. The plastic bit they are on comes off if you pull with enough force and the product is underneath so I've taken the loops off in case it falls apart in my bag! Maybe that's just me being paranoid though. The two flavours I have are lovely, very natural smelling, not at all synthetic which is great! The product is quite glossy but natural and leaves your lips feeling smooth immediately! The balms also have SPF 15 and UVA protection, everything's looking pretty good for these little pots!
Have you ever tried something like this? What
flavour
appeals to you the most? Let me know what you think!