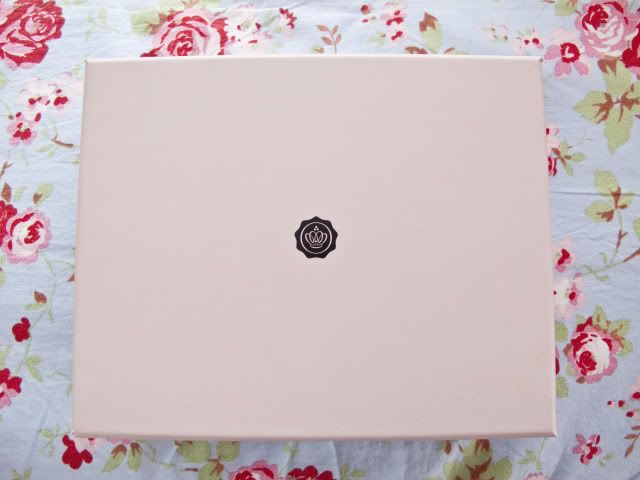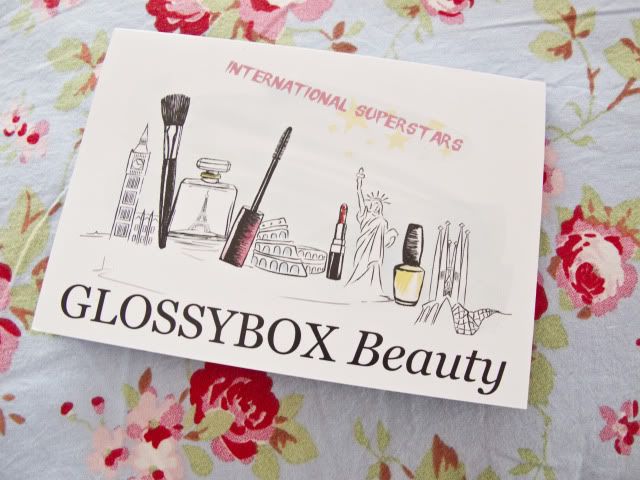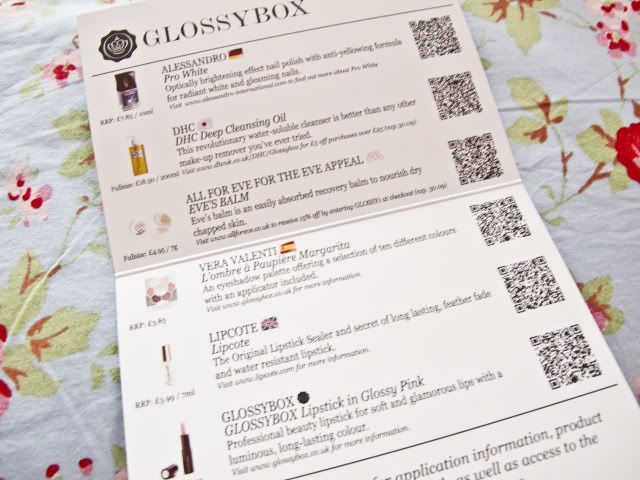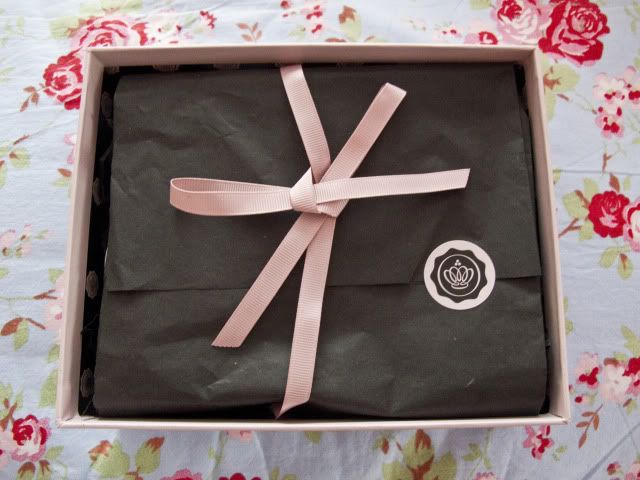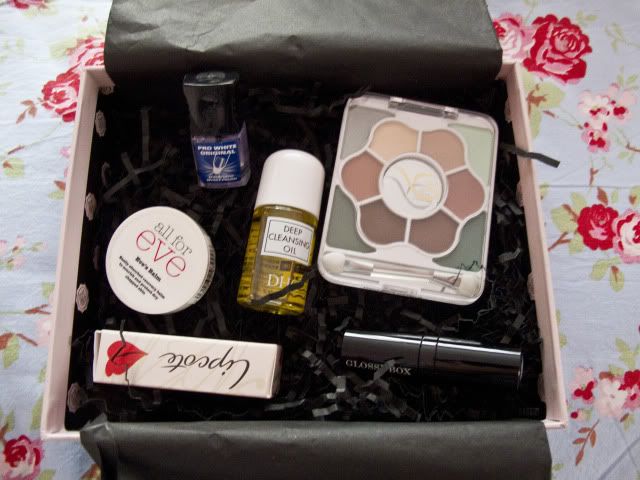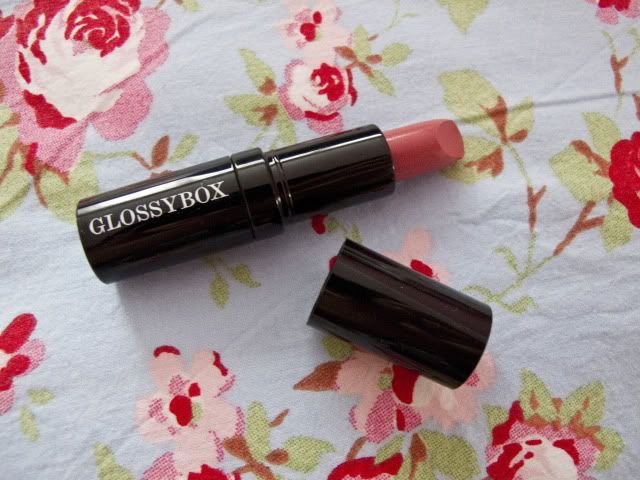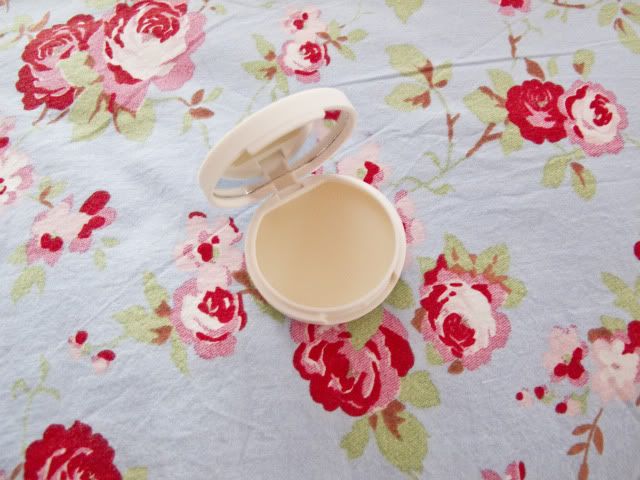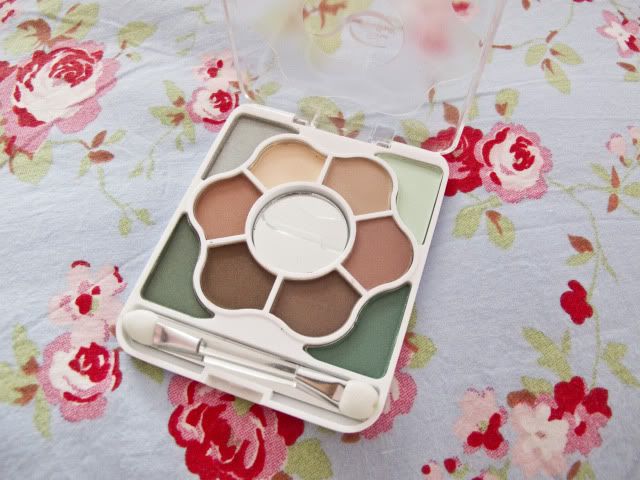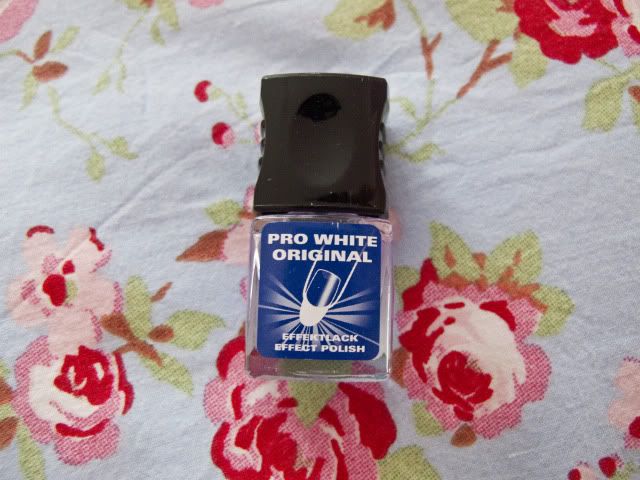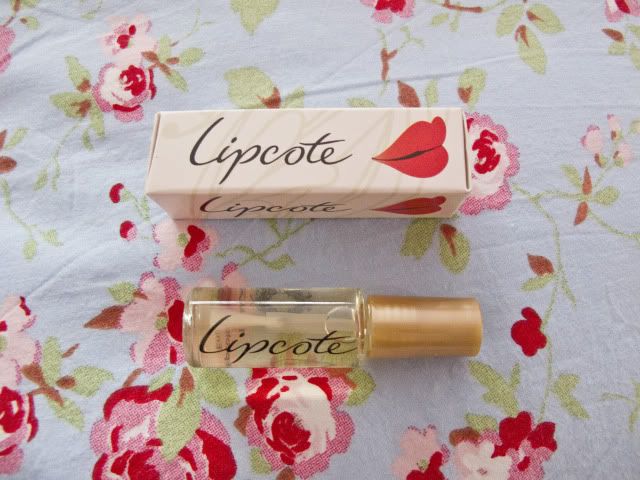 Alessandro Pro White Nail Polish, DHC Deep Cleansing Oil, All For Eve
Eve's Balm, Vera Valenti L'ombre a Paupiere Maragrita, Lipcote,
GlossyBox Lipstick in Glossy Pink via GlossyBox*
What with the Olympics just finishing (sobsob! Why can't they just go on forever) this month's box is themed around 'international superstars' - great products from different nations across the globe. Onto the products inside!
All For Eve 'Eve's Balm' is a multi-purpose balm for nourishing dry skin. I love the packaging - simple and cute and great for on the go as it has a little mirror inside. I love the scent too but can't put my finger on it!
DHC Deep Cleansing Oil (from Japan) is a water-soluble cleanser that I can't wait to try! Going to save it for my travels. I've heard great stuff about this so am really looking forward to using it.
The Vera Valentia palette (from Spain) isn't something I'd necessarily pick up - four green eyeshadows?! - but I'm sure I'll get some use out of it. I really hate the packaging of this, it looks so dated and really unappealing.
Lipcote (from the UK!) is a product most people have heard of, I've used it before a couple of times and I must say it works so it's handy to have another bottle.
Alessandro Pro White Nail Polish (from Germany) is a blue-tinged clear nail polish to lessen the appearance of yellow nails. I use false nails 99% of the time but will be testing this out on my toes. Really interesting concept though!
The GlossyBox lipstick looks a lovely colour (a pretty dusky rose pink), although I haven't used it yet. It's one of those suits-all shades so anyone who gets it in their box should be able to work with it!
Overall I think this is a great all-round box as there's skincare, cosmetics and a nail product in here this month. And all the products are going to get used which is obviously value for money! What do you think of this month's box?