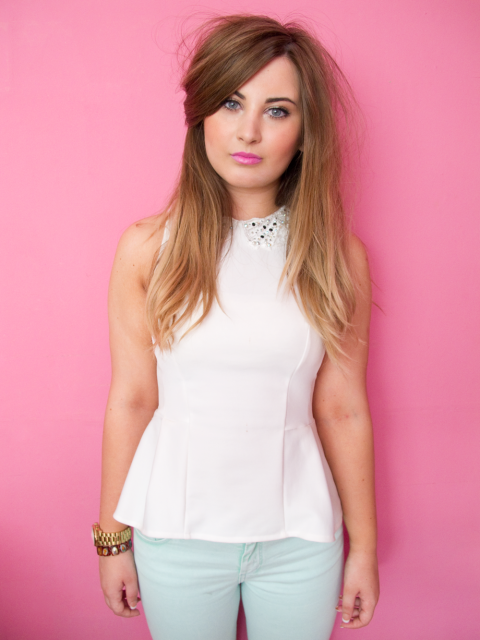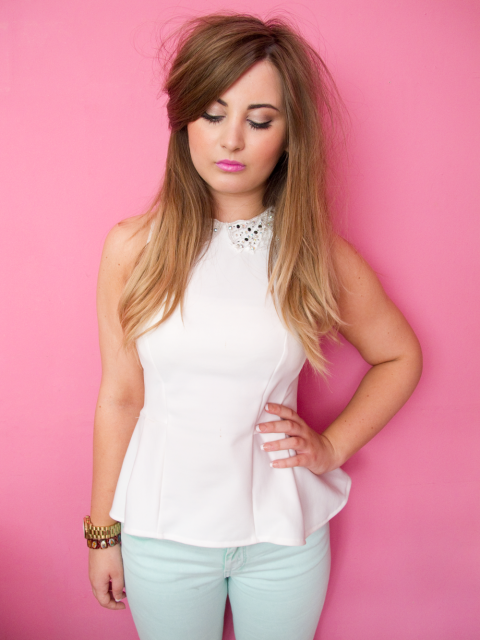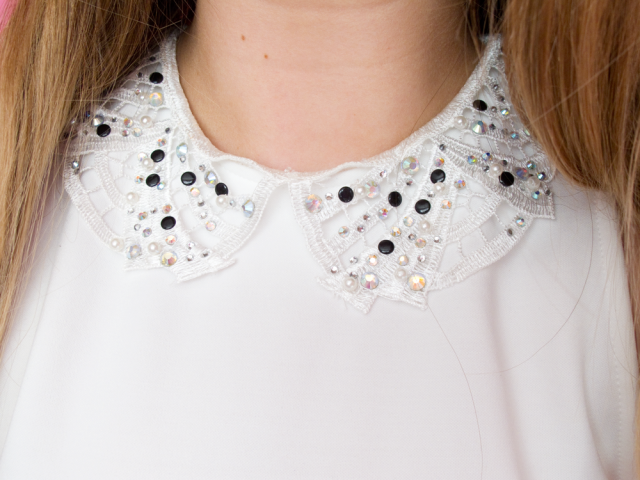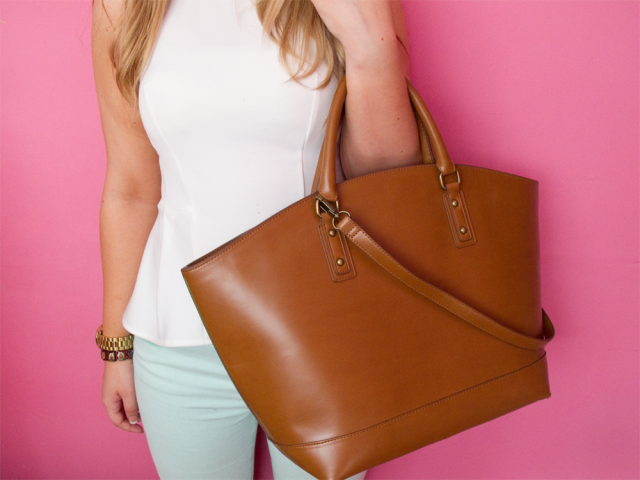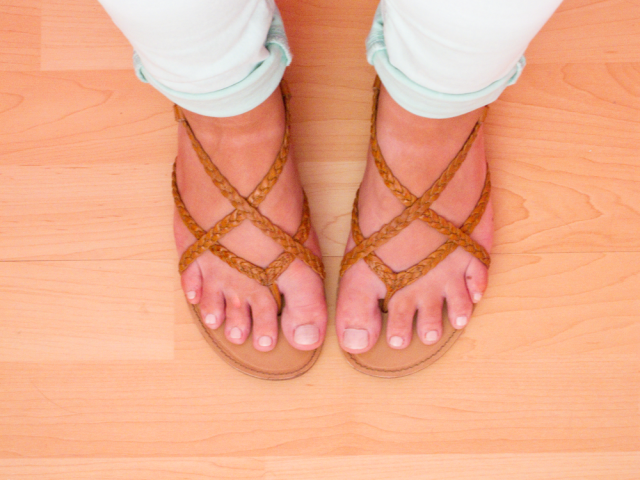 top: topshop
bag: zara
jeans: topshop
watch: michael kors
sandals: topshop
bracelet: This Is Not A Butchers
What's this?! An outfit post?!?!! Am I feeling okay? It's been dead on two months since I last posted one of these. Sorry to anyone that's missed them! Kind of annoying that I've wasted the lighter evenings but there you go.
Standard almost entirely dressed in Topshop as usual (I hate myself) and a guest appearance from my new
baby
bag which I am head over heels with! It does seem to get ridiculously heavy and is quite weighty on its own anyway, so it's like a mini workout whenever I use it. Don't think that's a bad thing though.. jeans were £15 in the sale so I'm not sure if you'll be able to find any now (I got them last month). Not as high waisted as I'd like but a nice change from blue or black denim! Absolutely loving peplum tops at the moment, such a flattering fit. Have bought way too many lately so I'm hoping the love affair doesn't wear off for a while yet! What do you think of them?