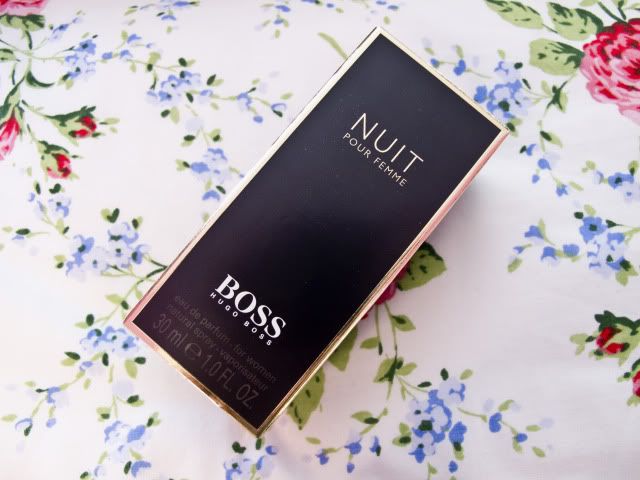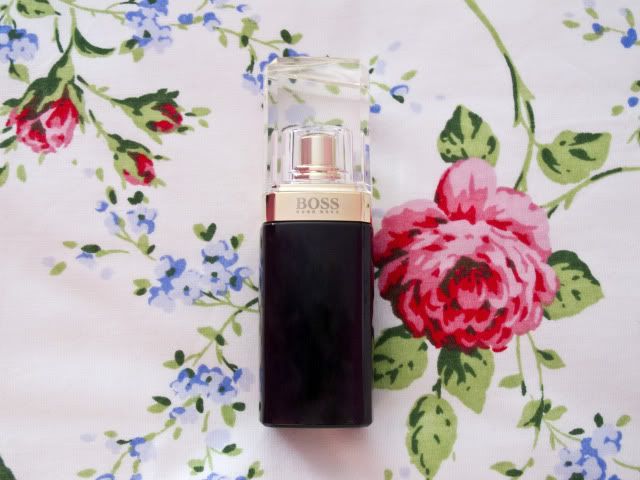 sponsored post
I'm not usually one to stray from my favourite 2 or 3 perfumes - I know what I like and am mostly too stubborn to even sniff anything else - but this new release from the house of Hugo Boss has converted me. Inspired by the
LBD
- the most iconic symbol of feminine style - BOSS Nuit Pour Femme accompanies the little black dress perfectly, giving you the same confidence but from a bottle. A few spritzes and you are 'perfectly put together'.
Who better to be the face of the campaign than Gwyneth Paltrow? She sings, she acts, she cooks, she writes, she gets to kiss Robert Downey Jr. and gets paid for it.. Ms. Paltrow is the epitome of the hard-working woman of today.
The actual fragrance itself - with top notes of white peach for freshness, heart accord of jasmine, white flowers and soft violet and base notes of warm woods, crystal moss and sandalwood mean the scent will grow richer and more seductive as you wear it. Perfect for a night out right? I'm so looking forward to wearing this out, and I know it sounds stupid but I do feel a sense of empowerment and very feminine with this on my skin. It's very grown up without making you smell old? I don't think I'll be getting a job writing descriptions of perfumes anytime soon!
The asymmetric little black dress seen in the video and promo images is actually going to be available from Hugo Boss stores which I think is a nice touch as women everywhere can go the whole hog and feel as effortlessly glamorous in the same dress as Gwyneth. Failing that though, the perfume - which is available this week! - will do the trick.
How do you like the sound of BOSS Nuit Pour Femme? What's your favourite fragrance?