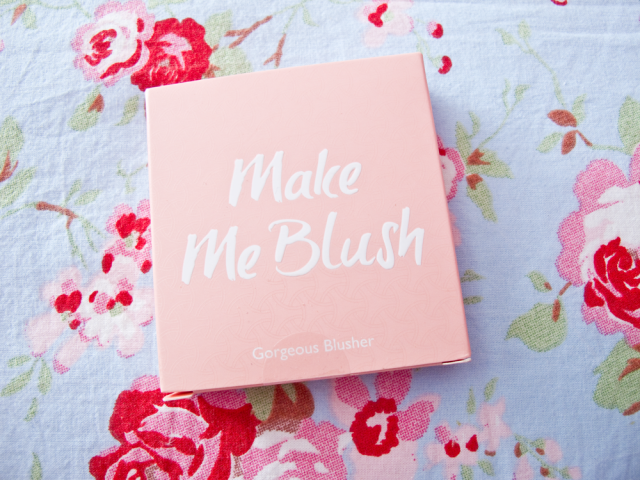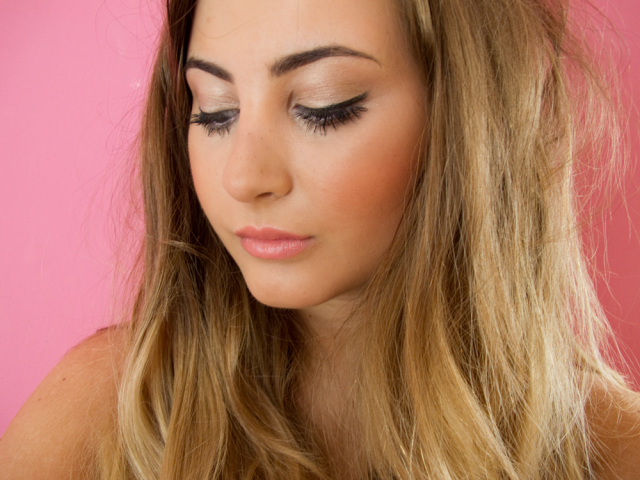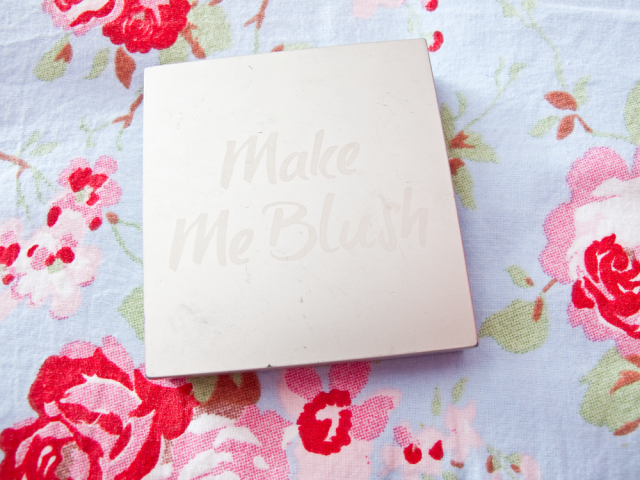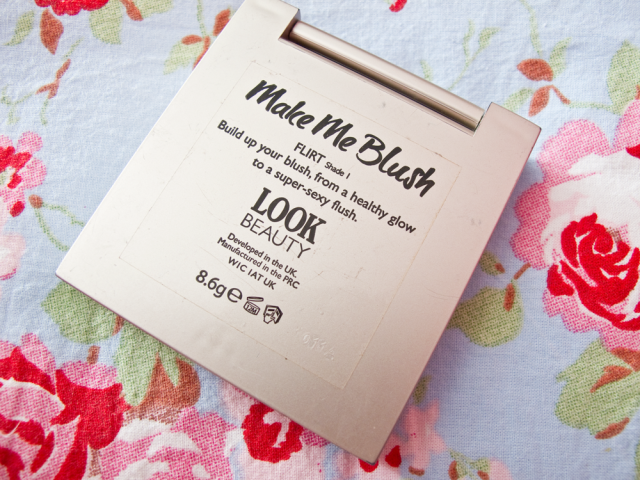 LOOK Beauty Make Me Blush in Flirt: £8
For someone who prefers to use high end blushes, I've been reaching for this one an awful lot since I bought it! Flirt is a highly pigmented shimmery reddish coral colour blush. I definitely think this is a shade that would suit most skin tones, but approach with caution if you're pale as the pigmentation is so good you'll just look embarrassed! Despite the shimmer which I usually don't like, the finish on this is lovely. Perhaps because it's summer?
Either way I think this will look beautiful all year round, on either pale or tanned skin! Especially perfect for sunny days though, as it's so fresh and bright. The packaging is really sturdy and has a magnetic closing with a handy mirror inside. Highly recommend this one! Have you used this blush or anything else from the brand?