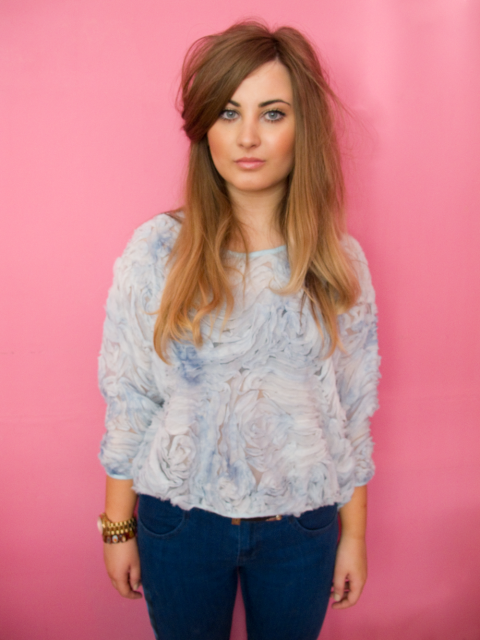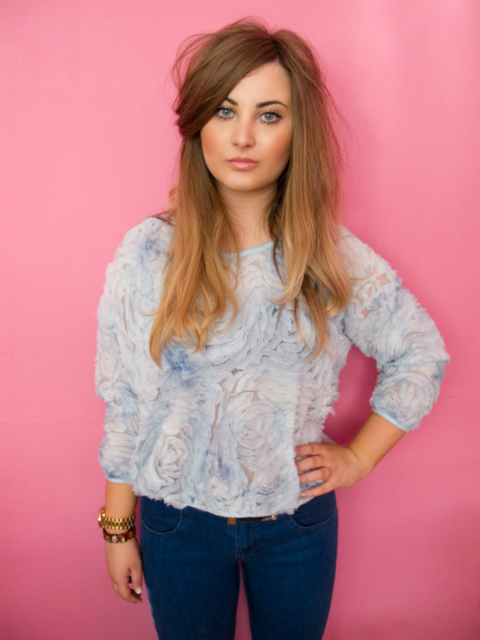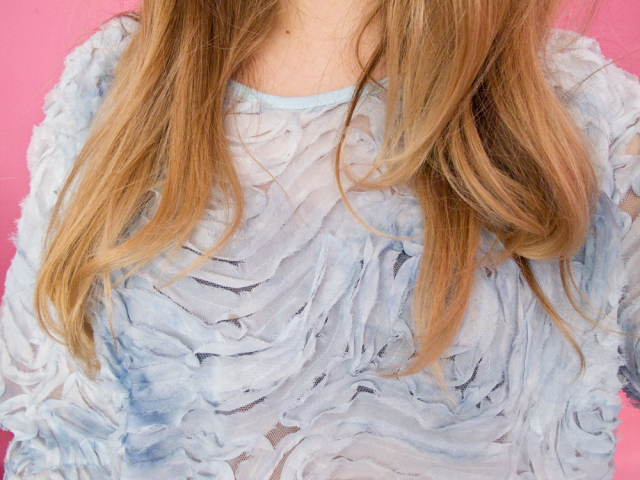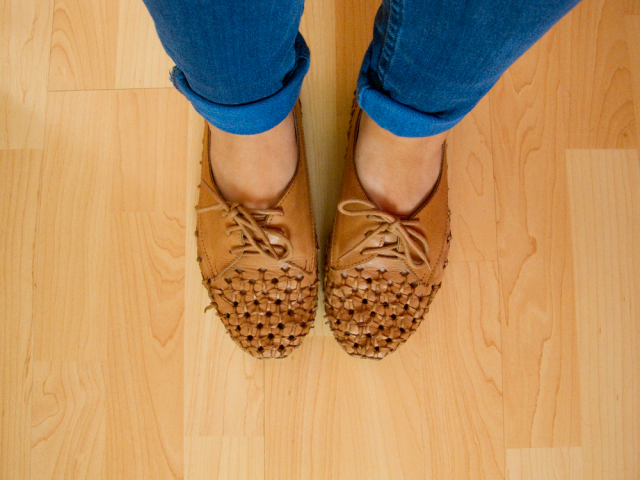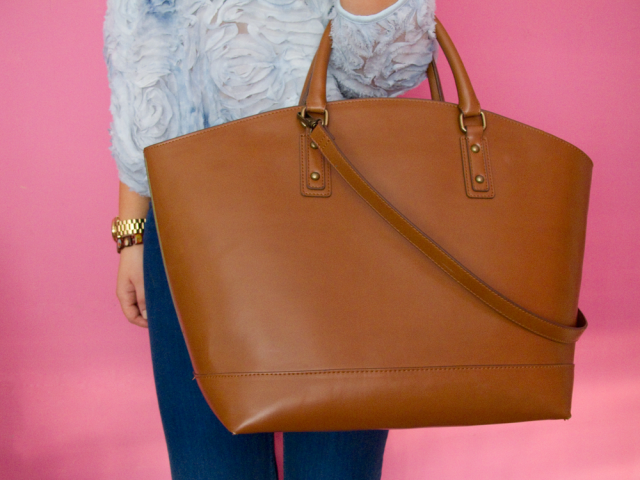 top: Zara
jeans: Topshop
bag: Zara
shoes: River Island
watch: Michael Kors
bracelet: This is not a Butchers

Super late post as I've been travelling all day and forgot to post it on my phone! Bumped into
Lina
in Hertford for an event and then met loads of other bloggy friends at an
Avon
event with
Alesha Dixon
and the
Pixiwoo
sisters this evening for makeup chats and cocktails. It was lovely but now I'm pooped! Had to run to
Westfield
on the way home to return some stuff and didn't realise it closes earlier now the Olympics are over so only got half of it done! Boo hiss.
Picked this jumper up from the sale rail for only £10 and I love it! It's a bit like the
American Apparel
one and I actually really like the colour. It's see through but can't be too bad as you can't see my black bra underneath! I'm going to stop typing now as I'm probably talking rubbish as I'm so tired! Night!