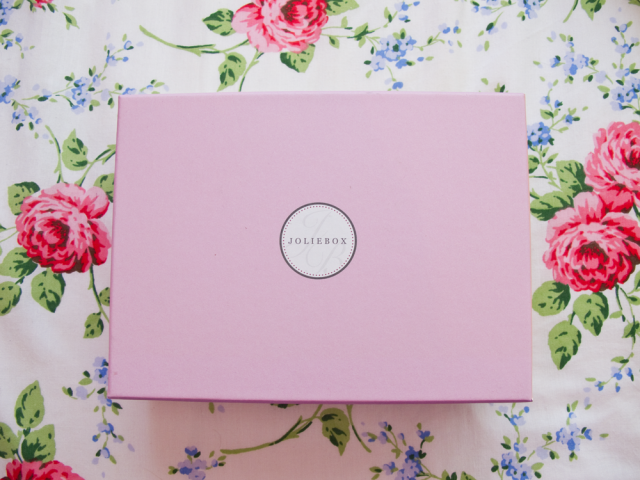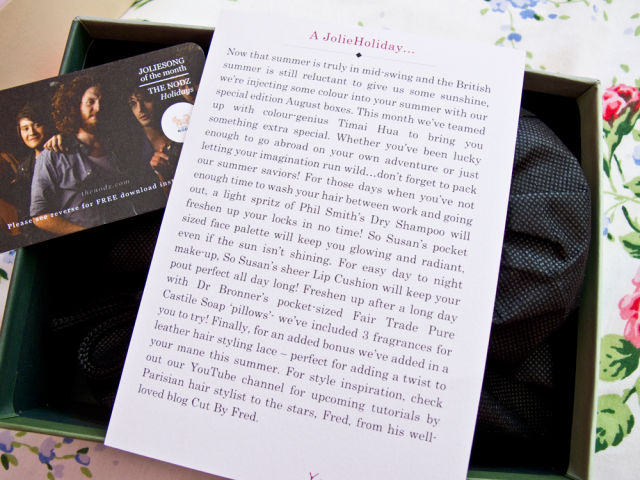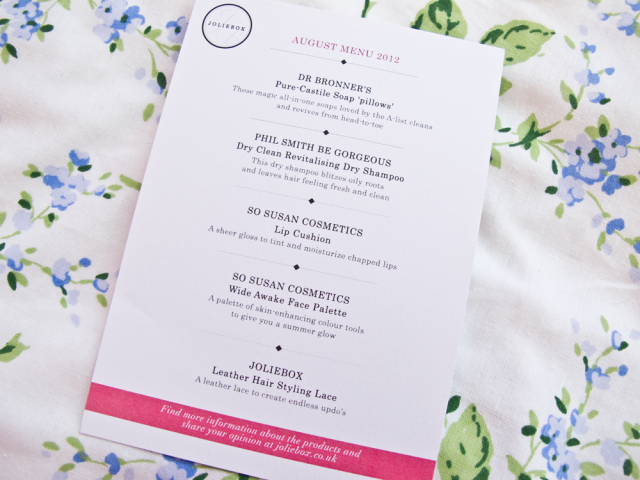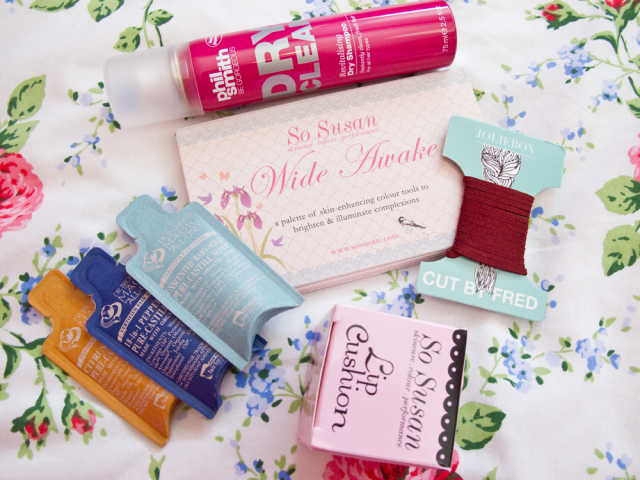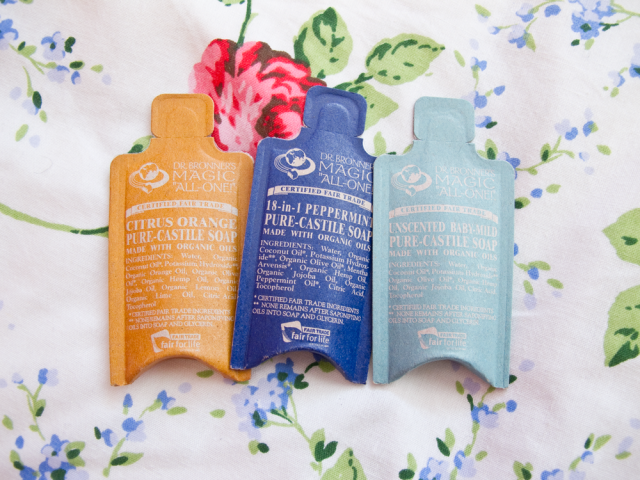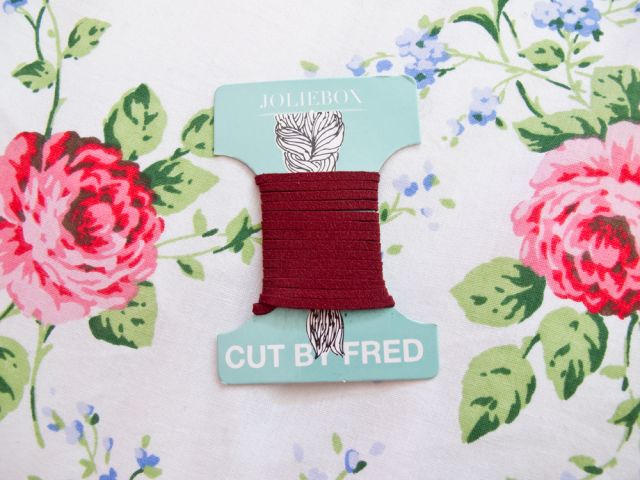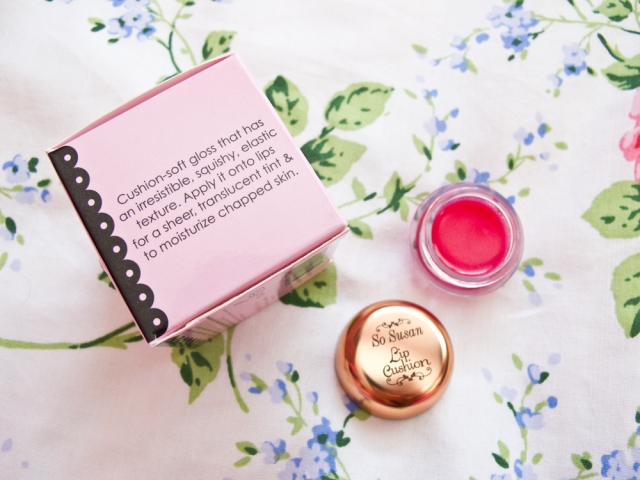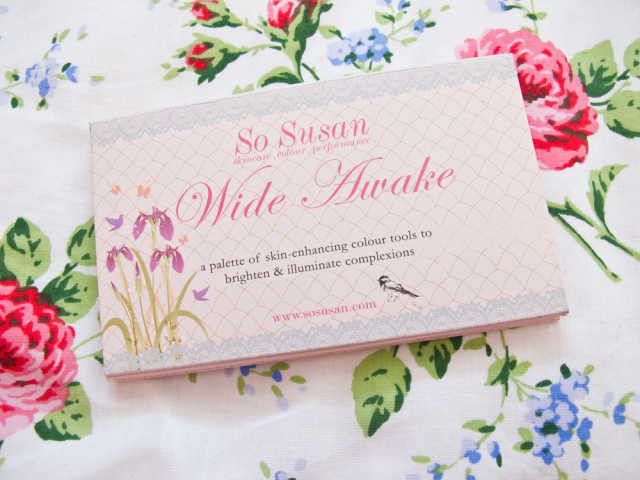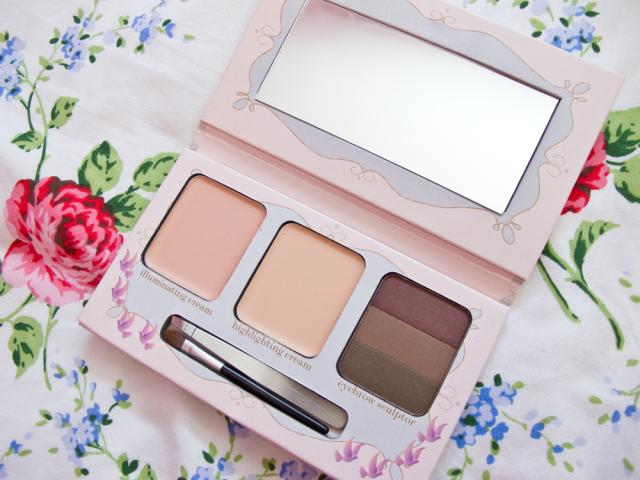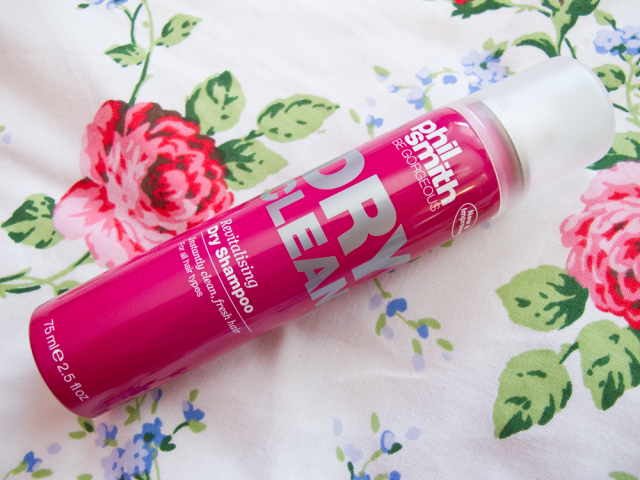 Dr Bronner's Pure-Castile Soap 'Pillows', Phil Smith Be Gorgeous Dry Clean Revitalising Dry Shampoo, So Susan Cosmetics Lip Cushion, So Susan Cosmetics Wide Awake Face Palette, JolieBox Leather Hair Styling Lace via JolieBox*
For August (I know it's September, sorry!!),
JolieBox
teamed up with Parisian colour designer
Timia Hua
to create five different colour schemes for this month's beauty box. I love the one I received! Onto the products though..
First off, I'd never heard of So Susan Cosmetics before I opened this box. I love the cutesy feel of the brand and the packaging is lovely. The lip balm has a really nice texture and the palette is going to come in handy (the tweezers aren't up to much but they do work). The soaps are quite pricey at full size so it's nice to have some mini ones to see what all the fuss is about! I love the packaging too. I'm always on the lookout for a new dry shampoo and the size of this is great to just throw in your bag. I thought the hair lace was a nice touch too, glad I got an autumnal colour too as it looks like goodbye to summer! Overall I think this is one of the best boxes we've seen, and personally everything in my box this month is going to be used! What do you think? Are you a
JolieBox
subscriber?