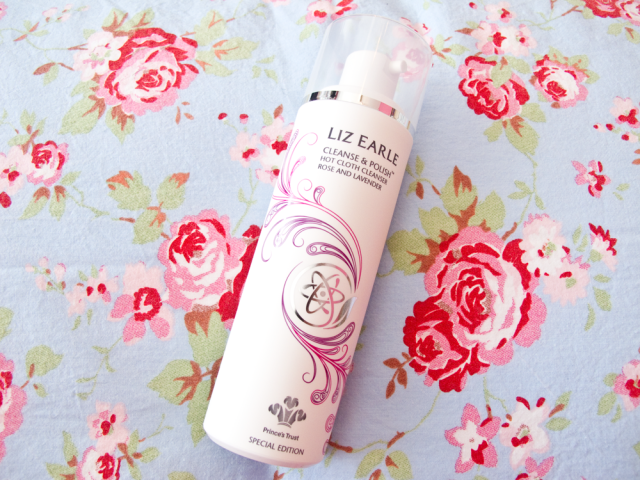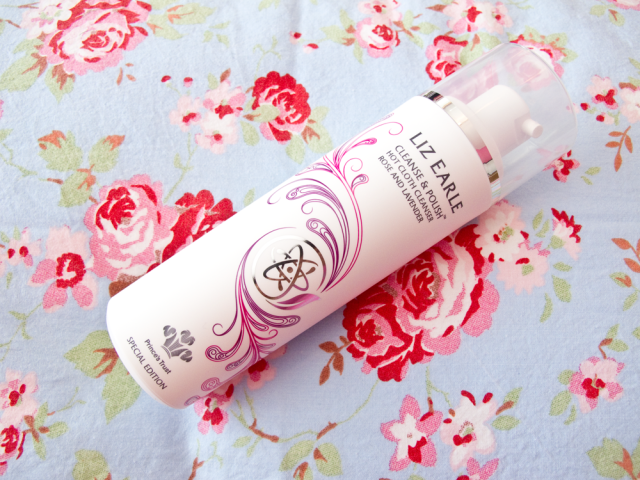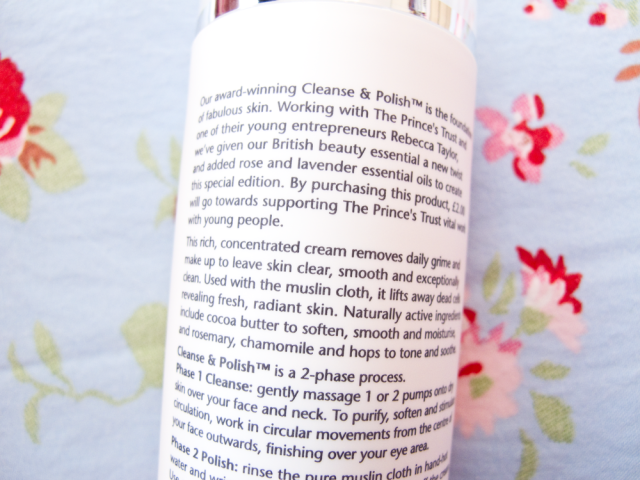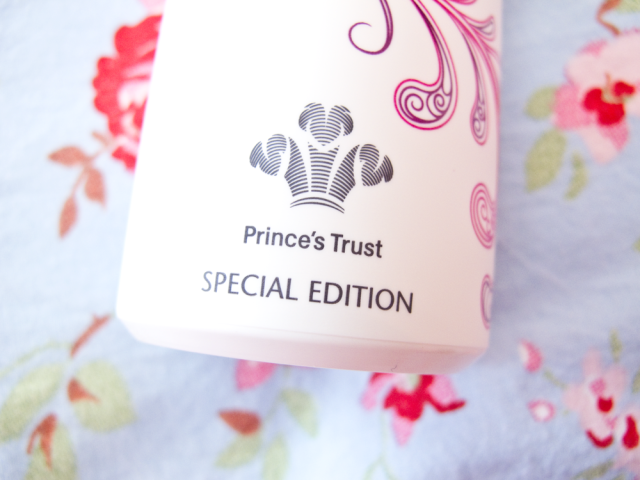 Liz Earle Cleanse & Polish Rose and Lavender Special Edition : £19.75*
Cult favourite, multi award-winning
Cleanse & Polish
has been given a twist in a limited edition tube in aid of The Prince's Trust. The hot cloth cleanser, with added lavender and rose, has been designed with young entrepreneurs Rebecca Taylor to create a new product with all the benefits of the old favourite, but especially suited to night time.
I love how huge this pump is. It's 150ml and just feels so big compared to the default size you get in the
starter kit
despite it being just half a size bigger. The aroma is very relaxing even though I don't particularly like rose or lavender at all. The product is just as luxurious as the original formula but this is just a nice change. I do prefer the original but if you're anything like me you'll want this purely because it's limited edition!
If
you have been living under a rock
you're not sure how to use a product like this, you apply the cleanser to dry skin with or without your makeup on, rub it gently to dissolve any grime and product, then use a hand hot damp muslin cloth to wipe away any dirt. Alternatively you could watch
Louise's handy video
(even if you know how, watch it!).
£2 from every sale goes towards supporting The Prince's Trust. Will you be purchasing this limited edition version?