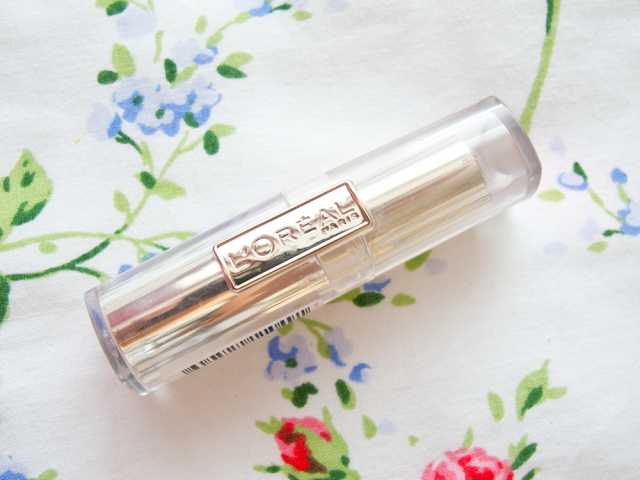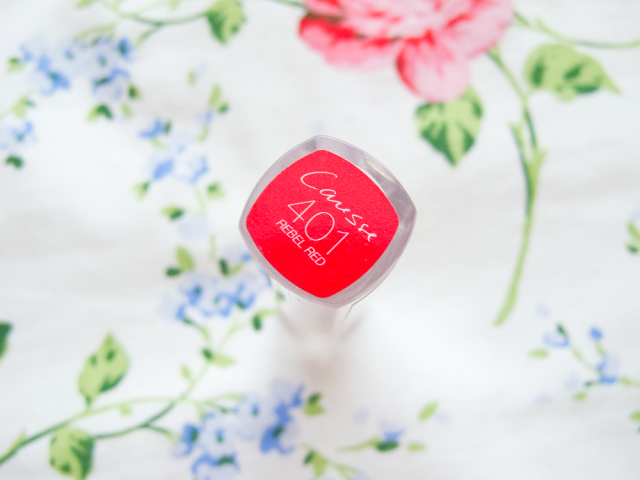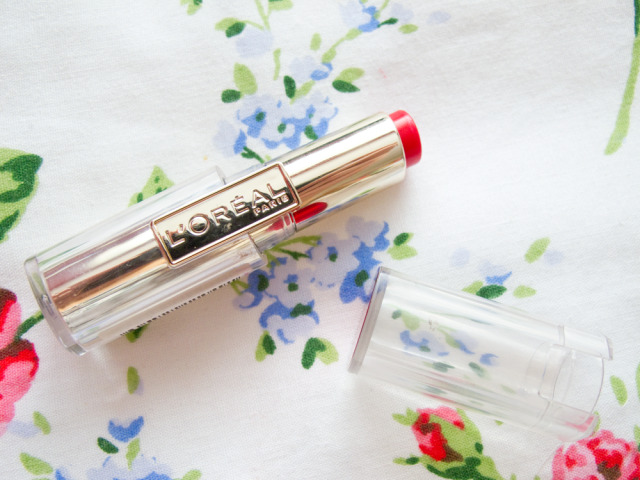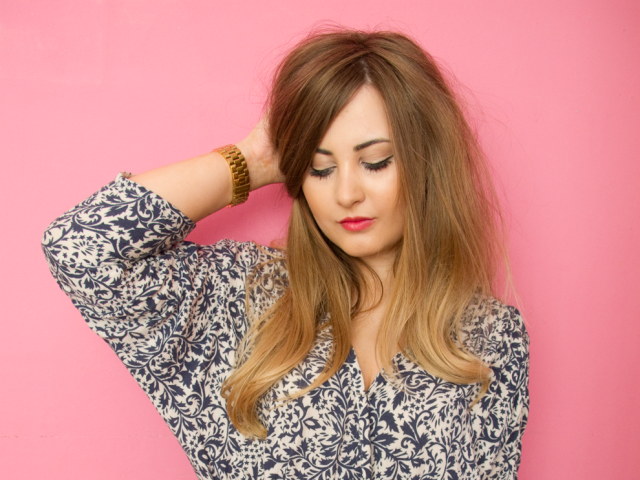 L'Oreal Rouge Caresse Lipstick in Rebel Red: £7.99
These are probably my favourite 'drugstore' lipsticks. I've been using them for months and months now but never got round to posting about them. I have about eight of them but I got this one the most recently as the half-hearted last product in a 3 for 2 offer thinking I wouldn't really like it that much. I think this product looks a lot nicer applied on the lips rather than when you swatch it on your hand in store. The wear time is okay, because of the balmy nature of the lipsticks they aren't going to last forever but they are so easy and nice to reapply that it doesn't really matter.
I love the almost juicy finish it gives my lips, very Snow White! And a great way to wear red lips without looking too done up for daytime. Also easy for a night out if you get worried about product transferring/bleeding/fading and so on. I'd really recommend these lipsticks and there are loads of gorgeous shades (my favourite is
Cheeky Magenta
which I always wear). Have you tried any of these? What's your favourite kind of lip product?