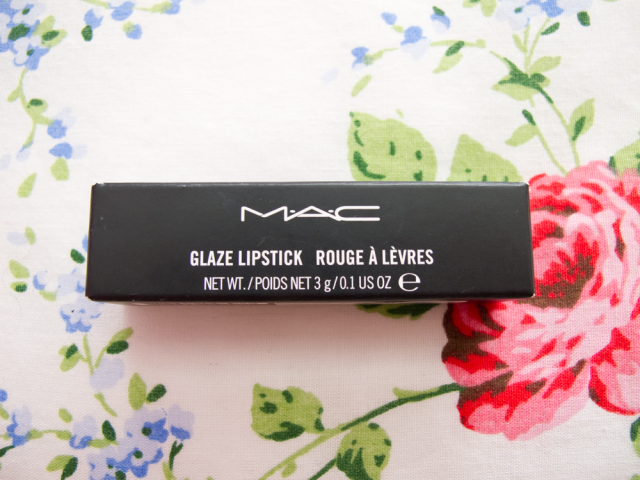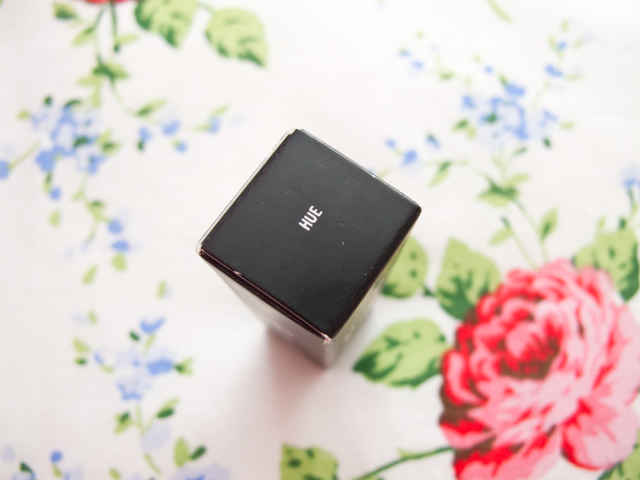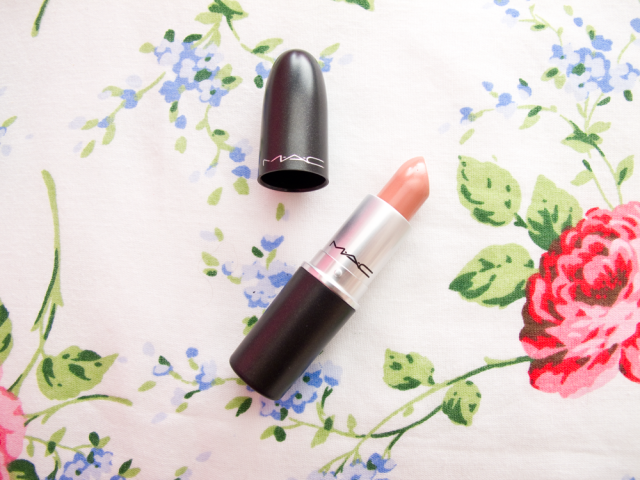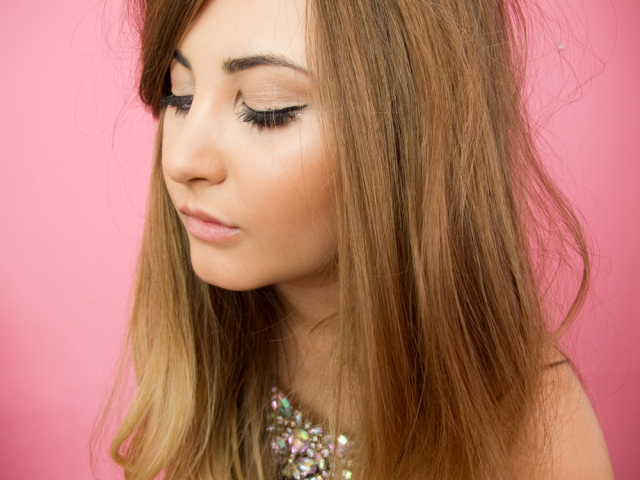 MAC lipstick in Hue: £14
MAC
Hue
is one of those lipsticks that I've always wanted to try as I've heard so much about it and it's just one of the shades most people seem to have, but I never got around to actually buying it or even trying it on. When I visited the cosmetics outlet in
Bicester Village
last month though they had loads of them so naturally I snapped one up.
It literally looks like I have no lipstick on, which can be a good or bad thing I guess. In one respect I think it makes me look a bit ill but it's probably because I'm used to wearing brighter lipsticks most of the time. The glaze formula means it's a sheer wash of colour so really easy to wear on an everyday basis.
Have you ever tried this lipstick? Do you have a favourite
MAC
formula or shade? Let me know!