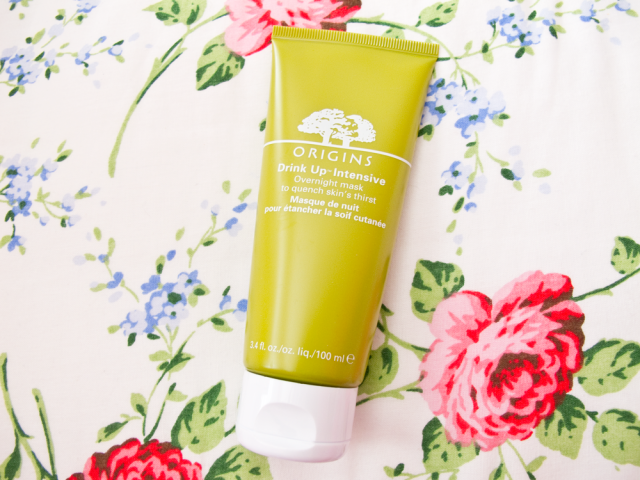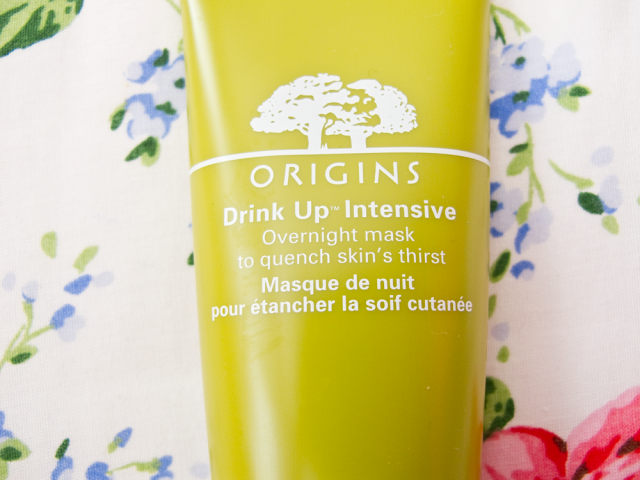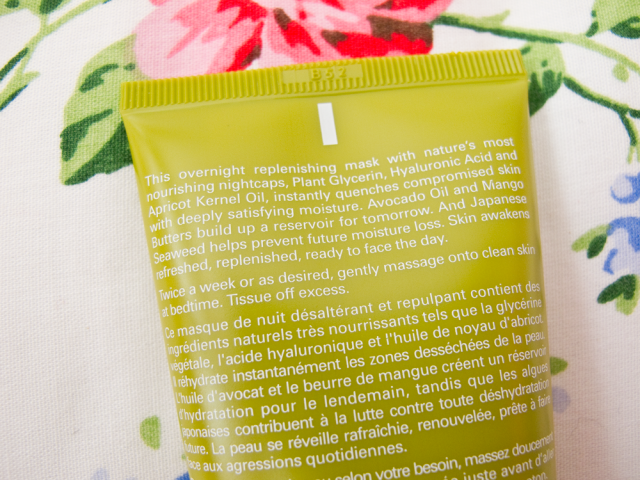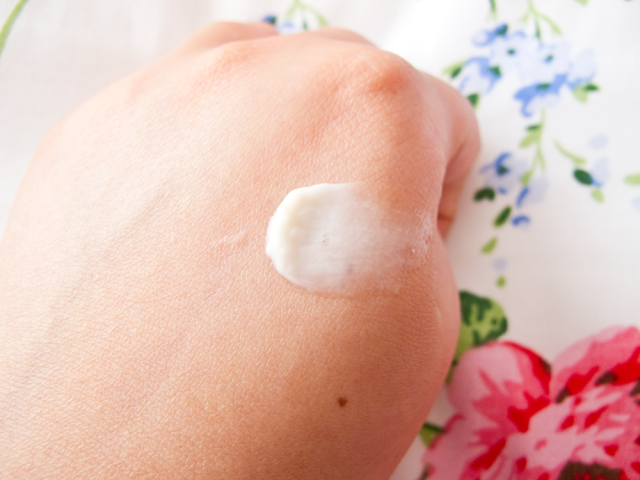 Origins Drink Up Intensive Overnight Mask: £20*
This product is probably one of my all-time favourite skincare products. My skin is dry - not flaky - but it is prone to feeling tight and dry with a light moisturiser, but thicker ones tend to feel too greasy on my face at night.
Origins Drink Up Intensive
feels like a thick moisturiser but sinks straight into the skin. The packaging advises you to tissue off excess, but personally I think it feels just like a nice thick cream so don't feel the need to remove any. Maybe that means I'm not applying enough but it works for me. I really love the scent too - it seems really familiar but I can't quite put my finger on it! It's very fruity and comforting though and smells really natural and healthy.
If you, like me, suffer from 'thirsty' skin, I would really recommend this product. I honestly look forward to applying this every night and would definitely repurchase this myself. I can't even explain how much I love it! I can see it lasting ages too. I'm a big fan of the
Origins
packaging across the entire brand too. So simple and clean!
Have you ever tried this face mask or any other
Origins
products in general? Are you a fan of the brand?