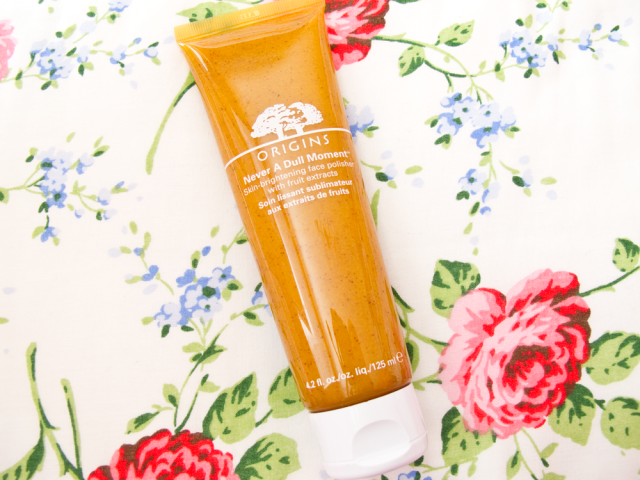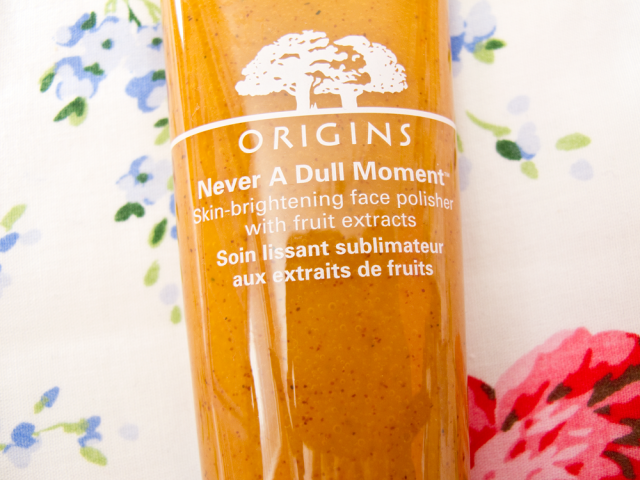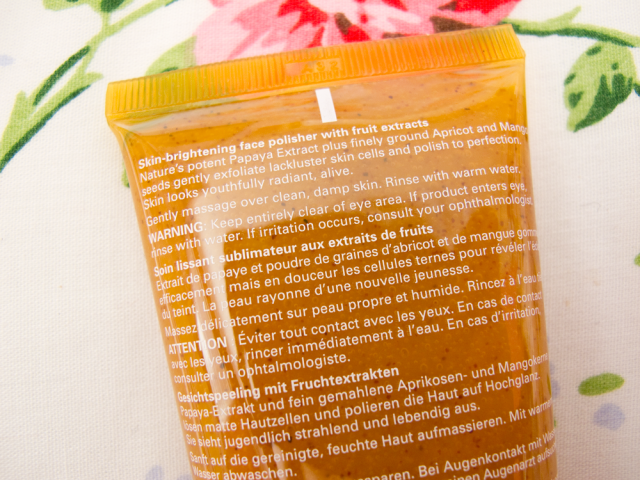 Origins Never A Dull Moment Facial Scrub: £24*
Origins
has to be my favourite skincare brand at the moment. I don't know what it is but I just seem to be pulled in every time I pass a counter in a beauty hall - I love the packaging and the whole feel of the brand. I've been using this facial scrub for about a month now when I have a 'deep cleansing session' around once a week, usually after a long day when I've been travelling (or the morning after the night before!) and my face has been made up for longer than usual. I'll remove my makeup with a micellar solution such as the
Bioderma
one, then again with a hot cloth cleanser - using the
Liz Earle limited edition rose & lavender
one at the moment - and then this either with my fingers or with my
Clarisonic Mia
, although with the latter it does get rather messy. The scent is amazing - I know the ingredients are papaya but it definitely smells like blackcurrant! The consistency is more like a thick sludge than a gritty scrub, which is a bit strange but it brightens the skin without feeling like you've scratched it off. I love!
Have you ever used this scrub or other
Origins
products? Do you prefer gentle exfoliators compared to harsh ones?