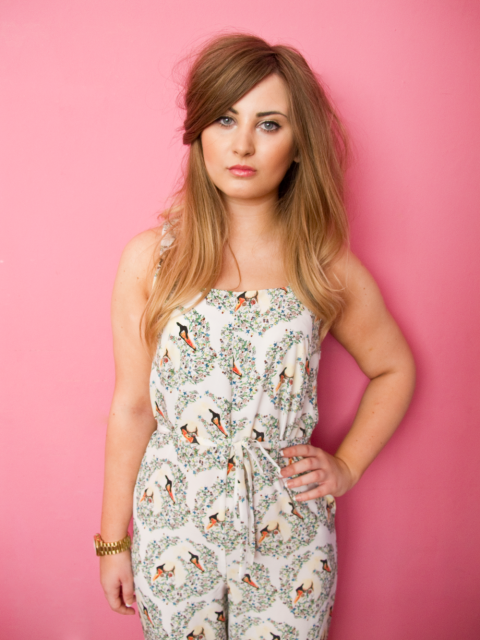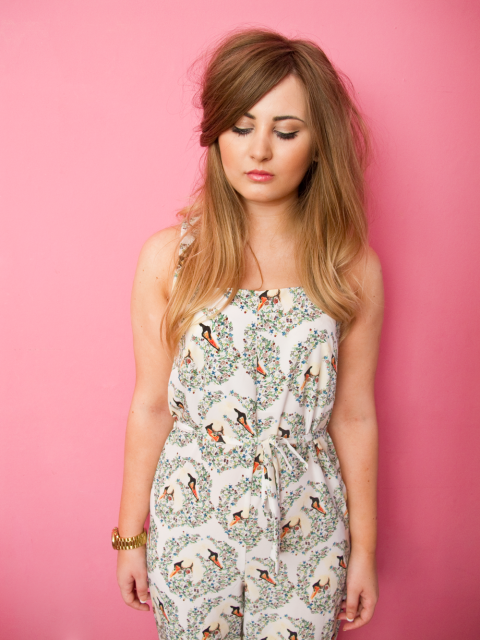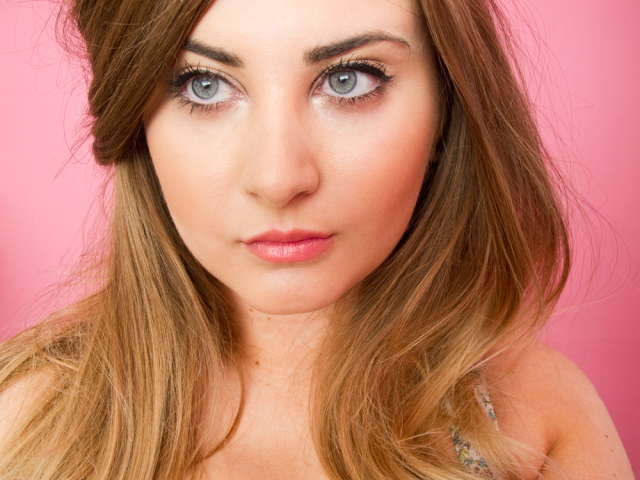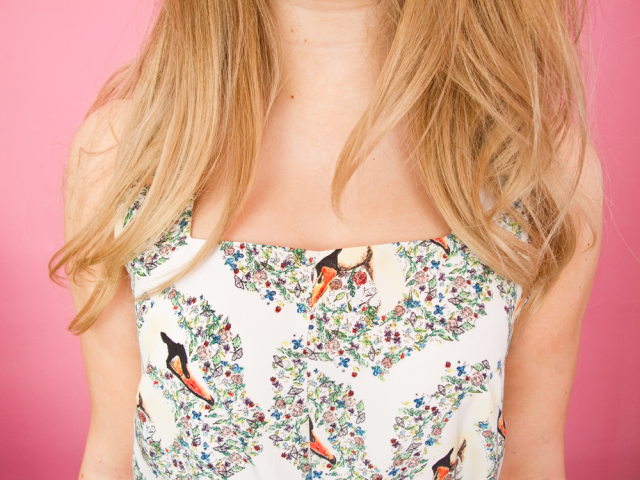 jumpsuit: Topshop
watch: Michael Kors
Literally the grumpiest face ever. These photos were taken when I had a fever last week so my apologies! Picked this jumpsuit up in the sale a couple of weeks ago for a mere £20. I really liked the print and there were a few pieces of clothing in the same fabric if I remember right, so I was over the moon when I spotted it on the website for less than a third of the original price! I would wear this out with a jacket because I don't really like my arms, also I would have shown you the back which has a cut out crossover style but you need a backless bra with it and mine snapped the other day! It also needs taking up so whenever my bonding web stuff shows up I can alter it! Short girl problems.
Went out last night for
Hayley
's birthday which was a hilarious and great night. Which I am of course now paying for and spending tonight on the sofa questioning my existence and watching rubbish television. Living the dream!