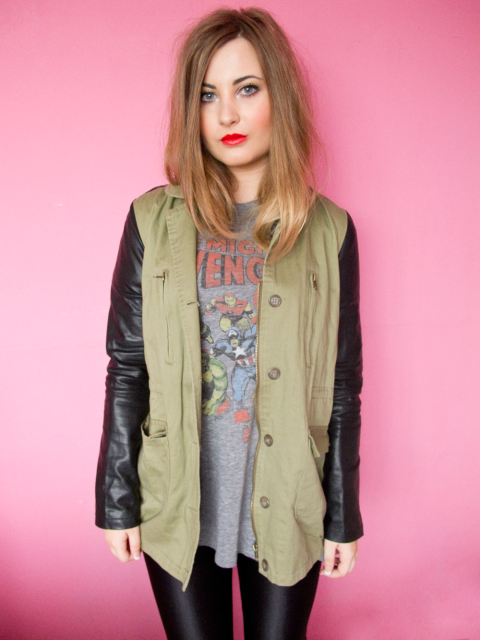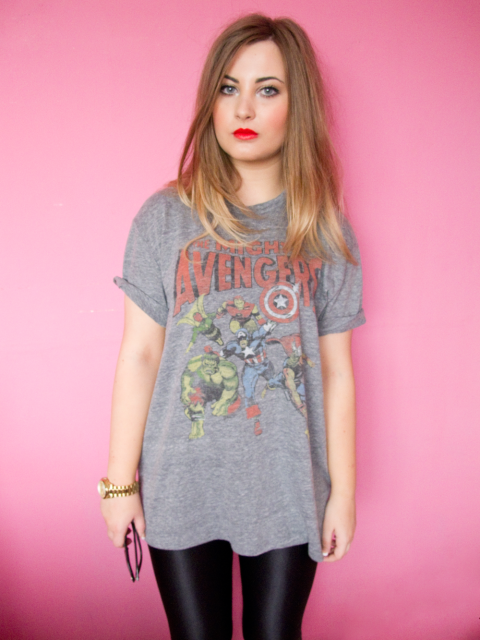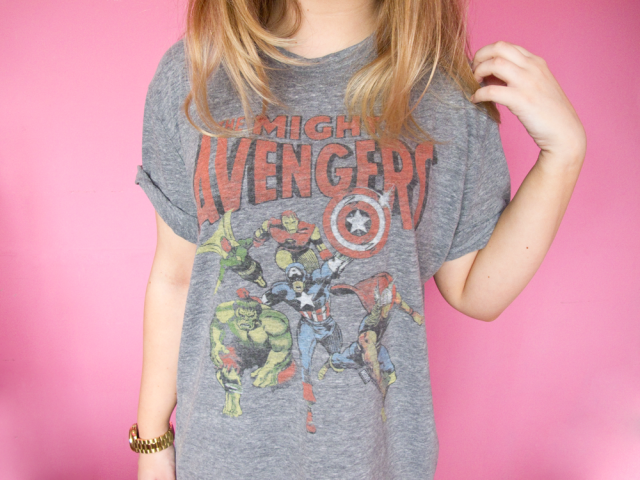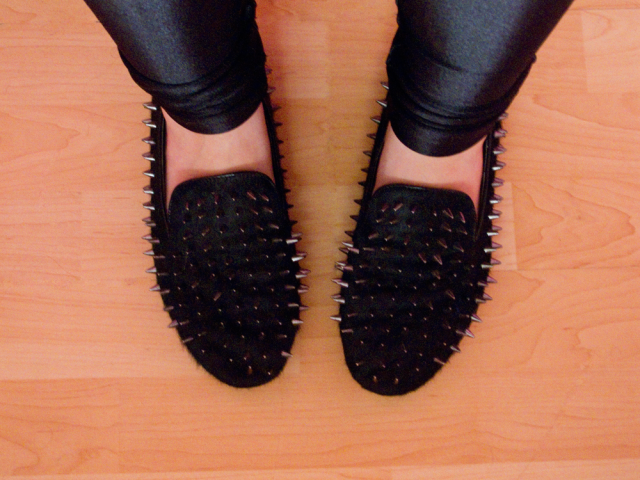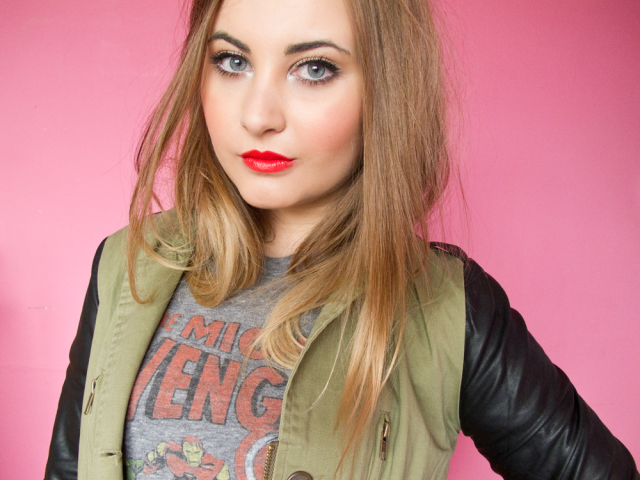 jacket: Lavish Alice*
top: Junk Food
disco pants: American Apparel
shoes: Sheinside*
watch: Michael Kors
It's official - I've lost the ability to smile! It's just my face (see
this post
and everything will become crystal clear). Hopefully I can get to posting outfits more regularly in the near future, even though people obviously tend to view me as a ~beauty blogger~ I do get messages asking me about if I can do more outfit posts and stuff. I don't think my style is particularly unique or out there but many of you seem to enjoy this side of my blog so I'll do my best!
This
jacket
is absolutely perfect for this time of year. Lightweight but just thick enough to keep the chilly breeze out and the contrast in textures makes it so interesting. There have been a number of versions on the high street recently (I think the first one was
Zara
I believe, which was followed up by offerings from
Topshop
,
River Island
and Primark) but I really like the simplicity of this one. I tend to just wear it with black, white or grey for a dressed up casual look.
Onto the tee - I bought this a couple of months back in the men's section of
Urban Outfitters
without realising. I got a size large for a nice boyfriend fit and so it was long enough just to wear with leggings on a lazy day. It was quite pricey but I do really love it, it's so soft too! And obviously anything Marvel is going to get a thumbs up from me!
Post about the lipstick is coming up so watch this space. It's another one from the
MAC Marilyn Monroe collection
, and I think I like it even more than
Charmed I'm Sure
. But as I said, more on that shortly!