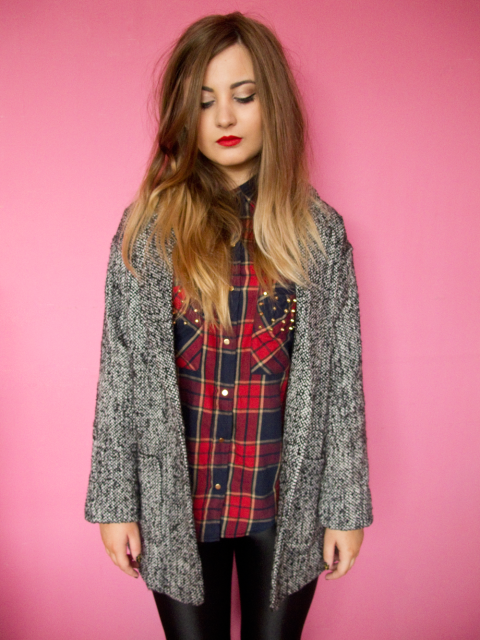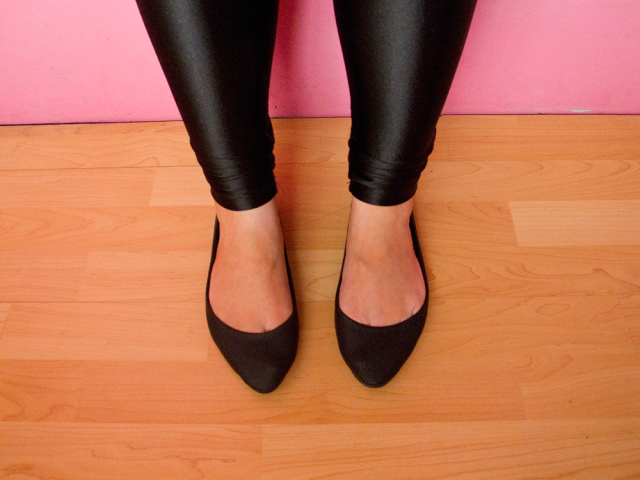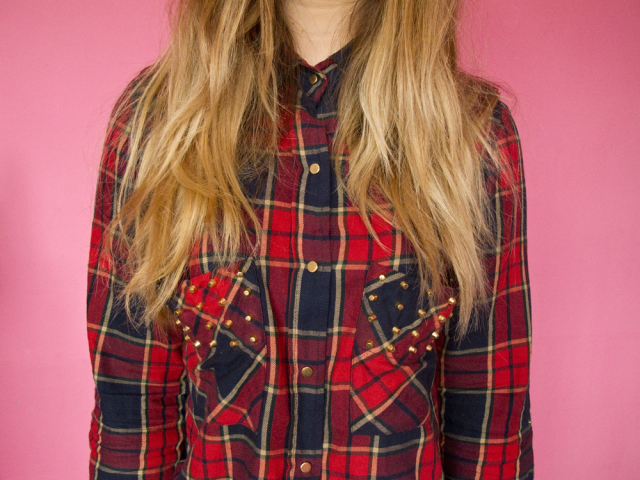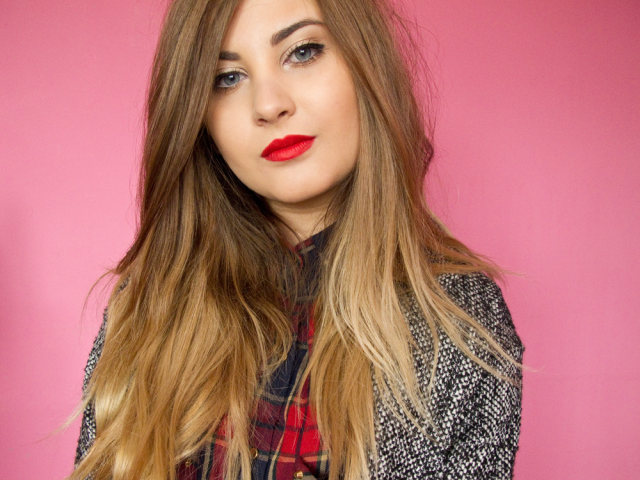 shirt: Zara (similar eBay version here)
disco pants: Glamorous*
shoes: Primark
coat: Glamorous*
Posted this outfit on
instagram
a couple of weeks back and I said I'd talk about it properly so here it is! Featured this coat
last week
but I love it so much I just had to include it again. So versatile in terms of both colour and style.
Had this shirt for a while now, it's a size large (I appear to have a thing about buying huge sizes in shirts for comfort.. and Zara sizing seems a bit funny at times) and the pockets look a bit low and oversized, but it's probably the studs that make them droop a bit. Oh well, I love it! Perfect for a casual day when you want to feel a bit more dressy ie. every day ever. The
eBay version
I found looks practically identical, kind of annoying that I paid double but the quality is so lovely I don't mind too much. Also the fact that it's a wearable, token piece stops me feeling so guilty over the price tag! You can also roll the sleeves up and attach but I like them long for the cold weather we're having.
My ever faithful
AA disco pants
have seen better days and although in relatively good condition still (I got them back in January and wear them a LOT, so it's not bad going really) it was time I gave them a rest and ventured out into high street disco pant territory. These ones from
Glamorous
are just as black and shiny despite feeling a little thinner than the AA ones. Probably easier to wear actually even though they don't stay as tight on the waist, but for the price I'd give them a big thumbs up! The pumps I'm wearing are just a £5 pair from Primark - been on the lookout for some plain pointed ones recently so they're just what I had in mind! They have some lovely embellished ones too!
Tonight I'm off to the
Cosmo Ultimate Women of the Year Awards
as the only official blogger in attendance! I'm going to be blogging with
VO5
but it'll be up on here tomorrow fingers crossed! I'm really nervous and excited - it's being held at the
V&A
- can I get a hell yeah? I'm probably going to be panicking about what to wear on
Twitter
shortly!