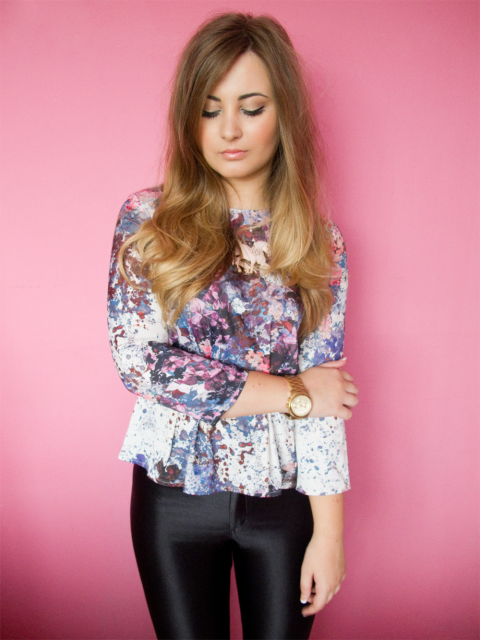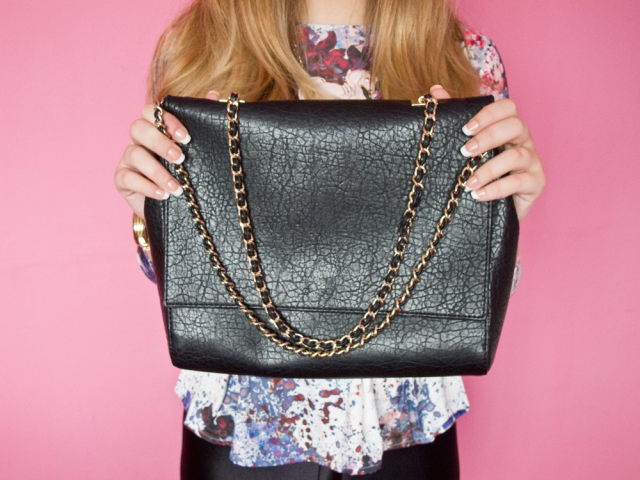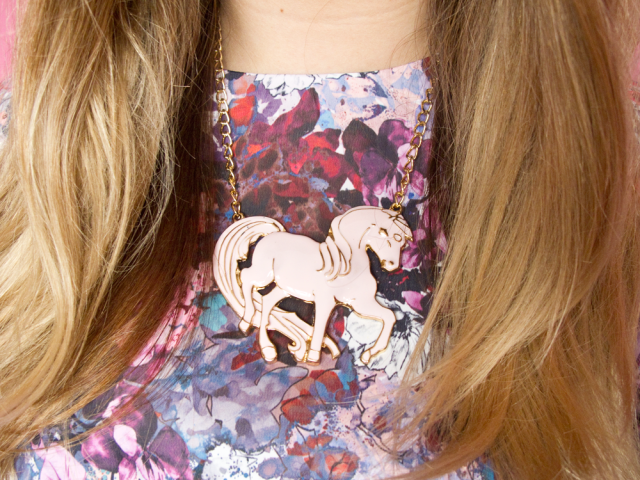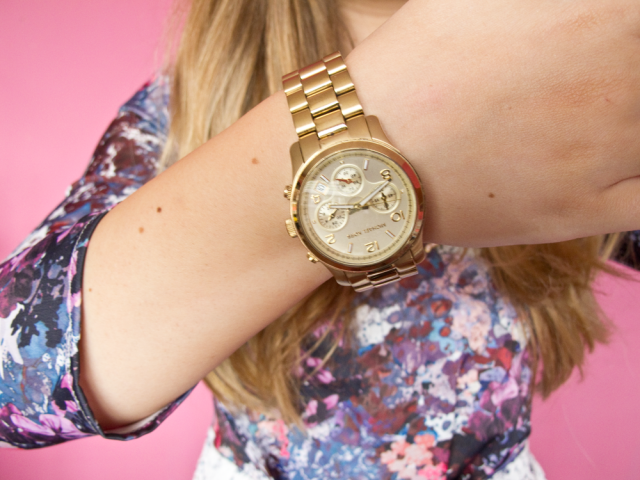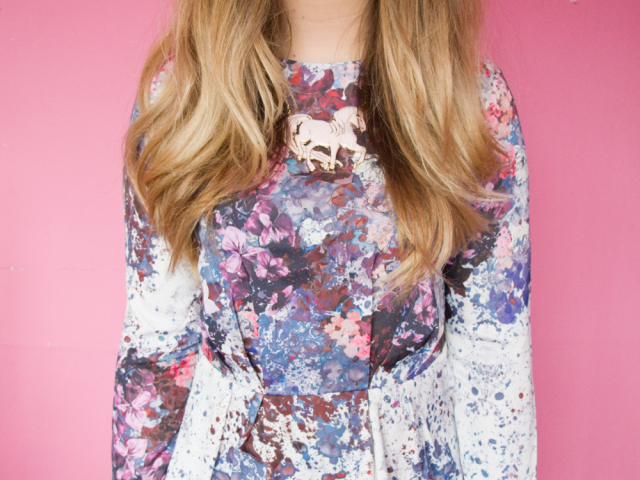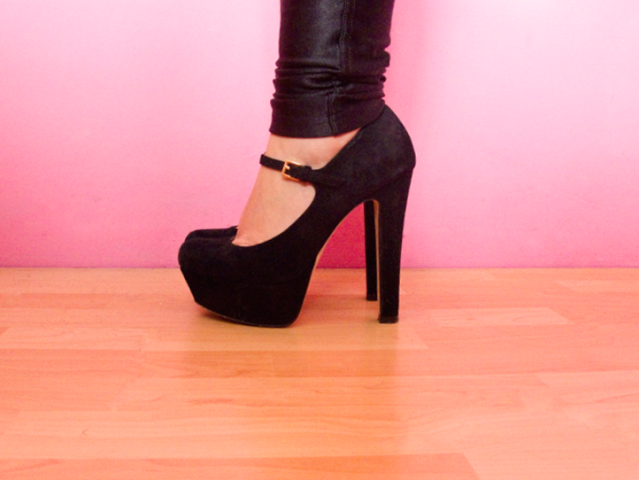 top: H&M
disco pants: American Apparel
bag: Zara
necklace: Topshop
watch: Michael Kors
shoes: Topshop
nails: Primark
lipstick: MAC Coral Bliss

Post title thanks to
Zoe
calling me Lana too many times. This is the outfit I worse last night to the
Cosmo Blog Awards
. Of course I travelled in flats and quickly changed into the murderous heels just around the corner from the venue. The ones linked aren't the same as I got these around 18 months ago, but they look similar enough! Had no idea what to wear and a last minute delivery went all kinds of wrong so ended up throwing on this blouse I'd bought the evening before on a whim, pairing it with my ever faithful
disco pants
(although they are laddering a bit.. sobsob).
Anyway.. onto the actual event! I was happily minding my own business when suddenly the 'Best Established Beauty Blogger' category was announced. All of a sudden I heard my name for highly commended and I couldn't help but utter an expletive as I was so shocked! Partly because I don't exclusively blog about beauty but more so because of the really stiff competition! I can't believe it and I'm so grateful to everyone who took the time to nominate and vote for me. It was a completely surreal experience and I needed a cocktail or two after to calm my nerves! Special thanks to the babe that is
Anna
for holding my bags at a moment's notice when I had to collect my certificate (which will have pride of place in my room as soon as I find a nice frame)! But again, thank you SO SO MUCH to everyone who made this possible. I don't want to gush but it's an incredible feeling knowing I'm doing something right. Eeee!
Hairstyle is with many thanks to
The House of Rush
in Picadilly the other night where I was spoiled with an amazing
Mythic Oil
treatment and blow dry. Wish me luck trying to achieve the same look again!
I was quite naughty and bought a few items from the
MAC Marilyn Monroe collection
on the way to the awards last night (which is now of course, totally justified. Right?!) so I'll be posting about those soon! I know my blog seems to have had a bit of a MAC spam as of late but I want to get the reviews out before it's all sold out everywhere! In the meantime I'd love to hear what kind of posts are your favourite to read? Let me know! And massive thanks again!! ♥