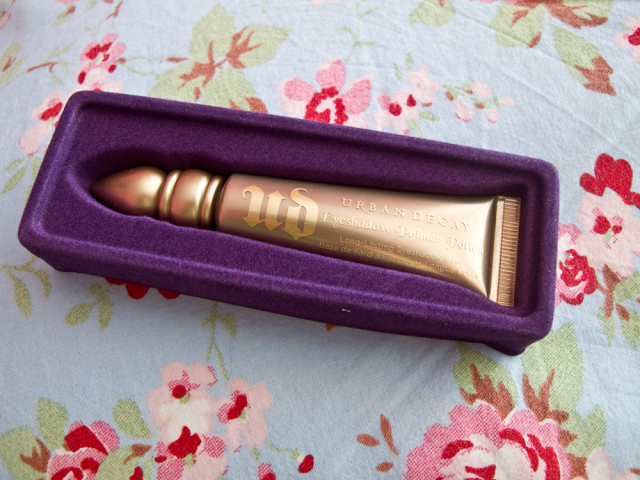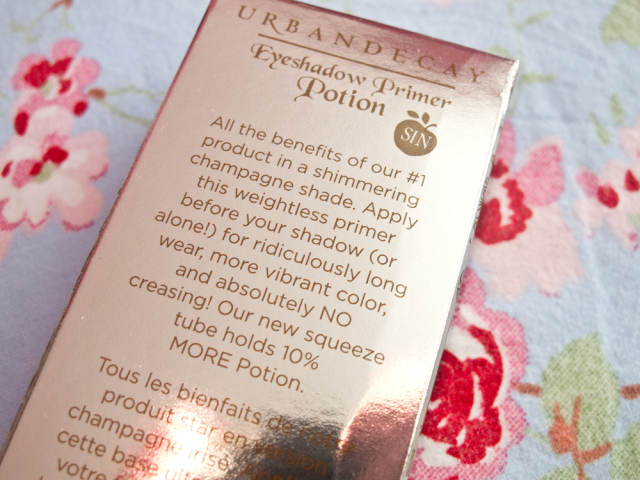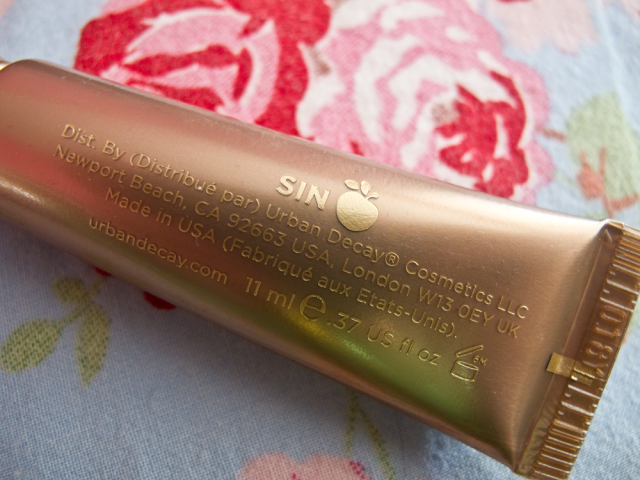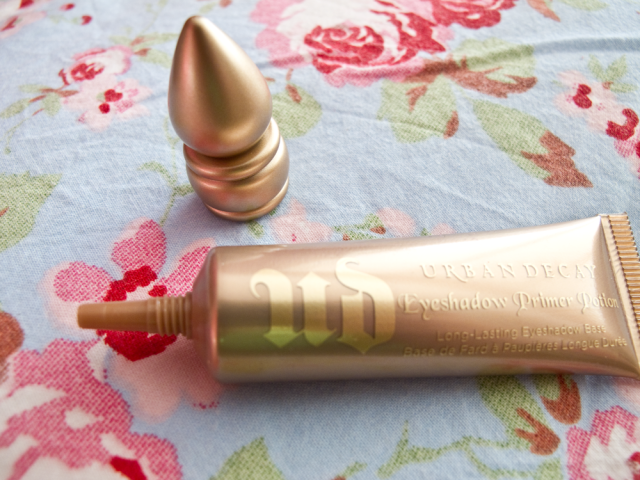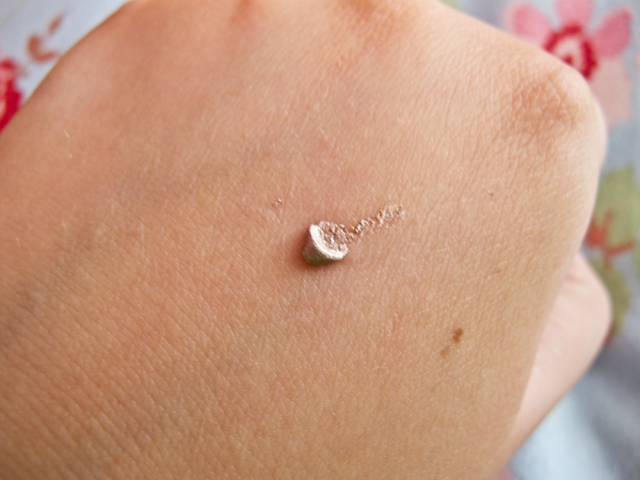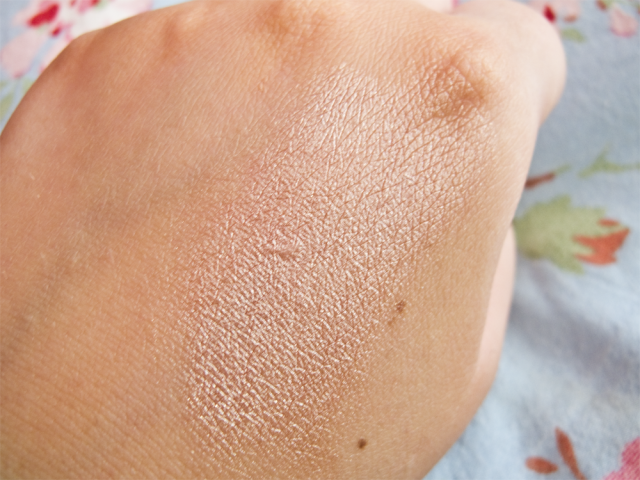 Urban Decay Eyeshadow Primer Potion in Sin: £14.50
The
Urban Decay Primer Potion
has to be one of the most popular products I've heard of in the beauty world. I had the original when it came with an applicator wand a few years back but it broke and dried out so I was put off for a while. Then I noticed the packaging had changed and some new shades had been introduced, so I was keen to retry it!
Sin
is described as a 'champagne shimmer' and can be used alone or underneath eyeshadow to make the colours more intense and of course prolong their wear. The main reason I bought this colour was so I could just wear it alone if I was running short on time/for travel purposes as it's the kind of shade I tend to lean towards most days anyway. I love how it looks on the skin - shimmery but not too in the face and a very flattering almost coppery shade. It kind of reminds me of
Chanel Illusion d'Ombre in Émerveillé
actually, although this works out much better value!
I'd really recommend one of these - they do make my shadows last longer and stop the product from creasing which was a major gripe for me. The new packaging is so much better and will be easier to use up properly without wasting product. If this shade doesn't look like it's for you then there's also
Greed
, a 'shimmering yellow gold',
Eden
, a nude matte and of course the
original
formula which applies matte but dries clear.
Have you tried one of these
UDPPs
? What's your favourite eyeshadow primer or do you just go without?