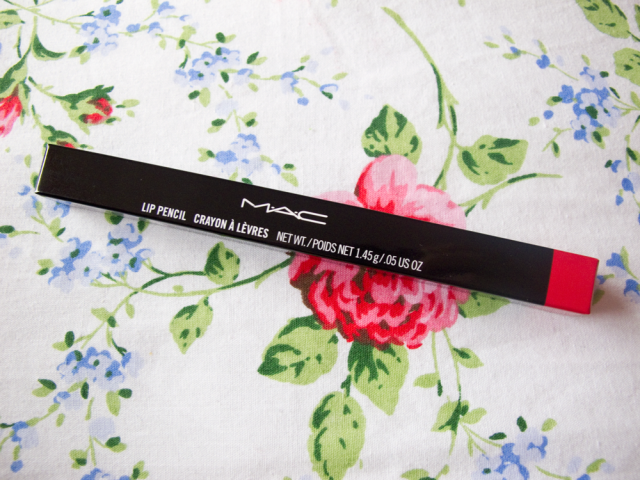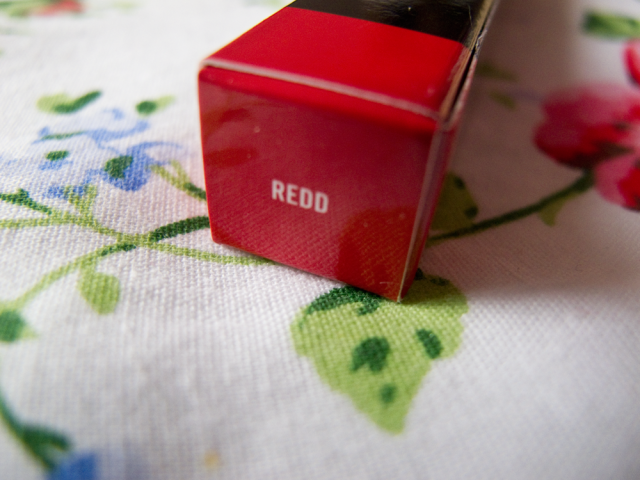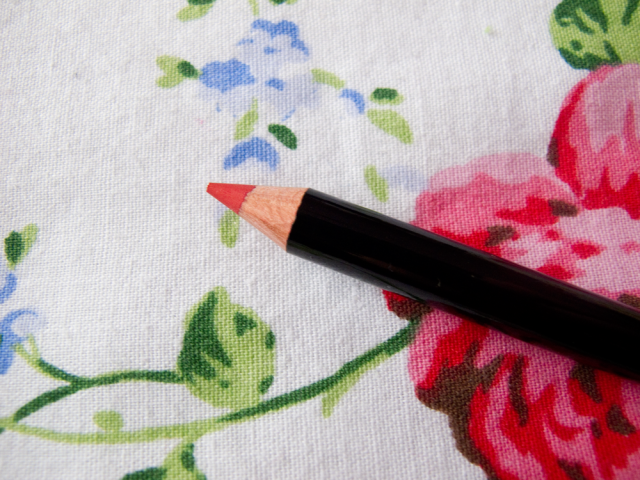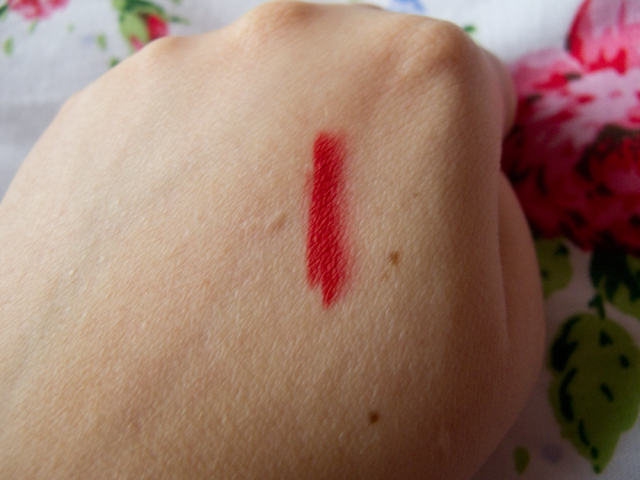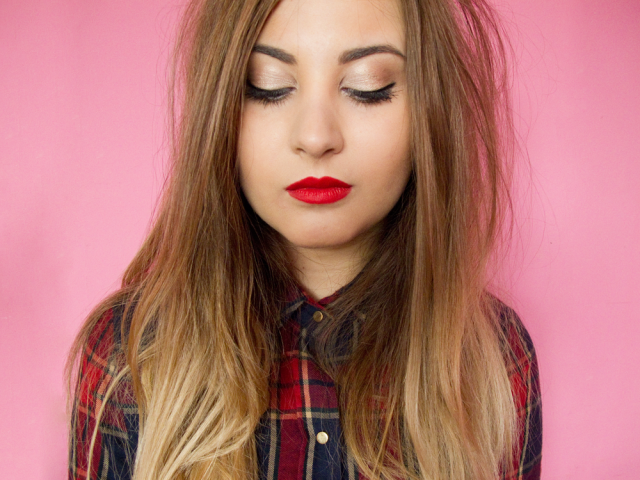 MAC lip pencil in Redd: £12.50
I love wearing a red lip. Since getting my hands on two of the
MAC x Marilyn Monroe
lipsticks
Charmed I'm Sure
and
Scarlet Ibis
I'm hooked on a bold pout! Annoyingly though, bright lips come with a warning - the colour can bleed and look messy. So that's where a lip liner comes in, kind of like a foundation for your lips if you will.
Not knowing whether I should get an orange based or more blue toned pencil, I went straight down the middle and opted for
Redd
which is described as 'clearly red' so can be worn under any type of red lipstick. I'm wearing this in my
last outfit post
for everyone who asked me, can you believe it's just a lip pencil?! The formula is soft and creamy and glides onto the lips line a dream. The finish is kind of wet matte, I realise that doesn't make sense - obviously it's not going to be glossy but at the same time it doesn't make your lips look dry either. I think I probably would be happy to wear this out on its own, or perhaps with a coloured red gloss over the top. I was a bit apprehensive about spending over £10 on just a pencil but I'm so glad I did now because it works so well. What do you think of the colour?