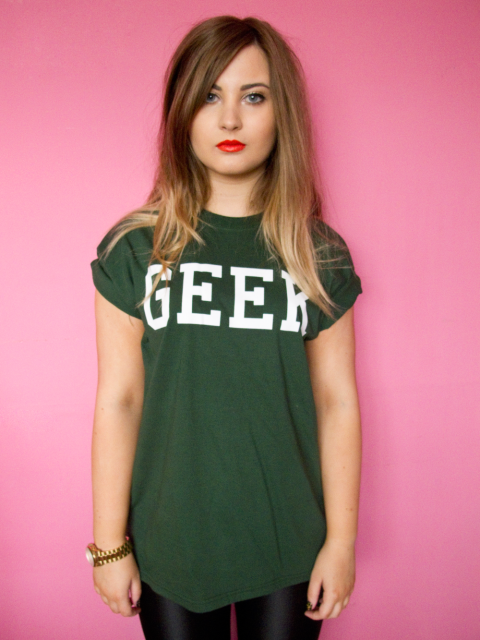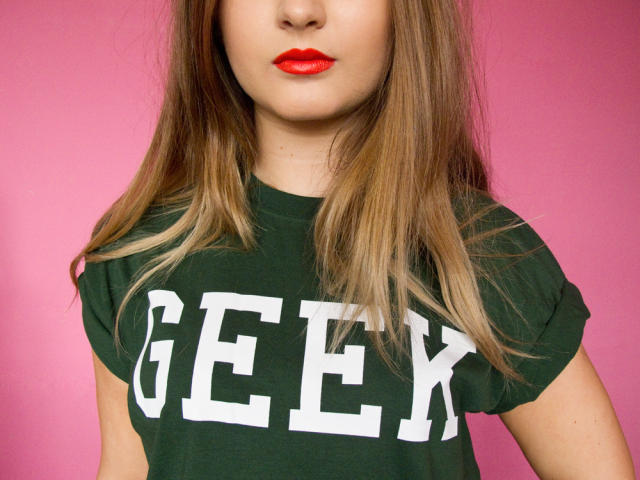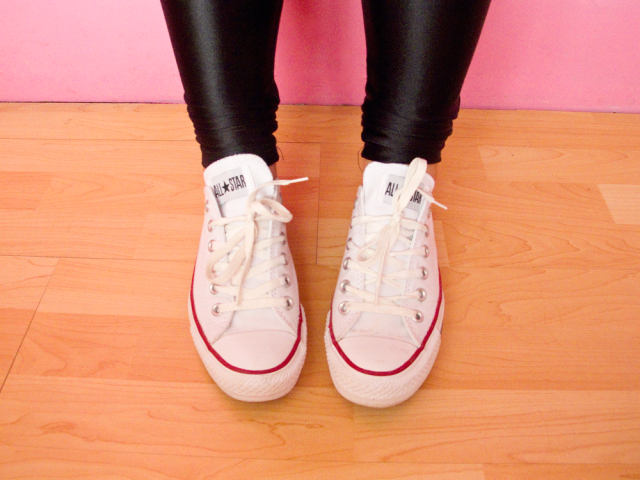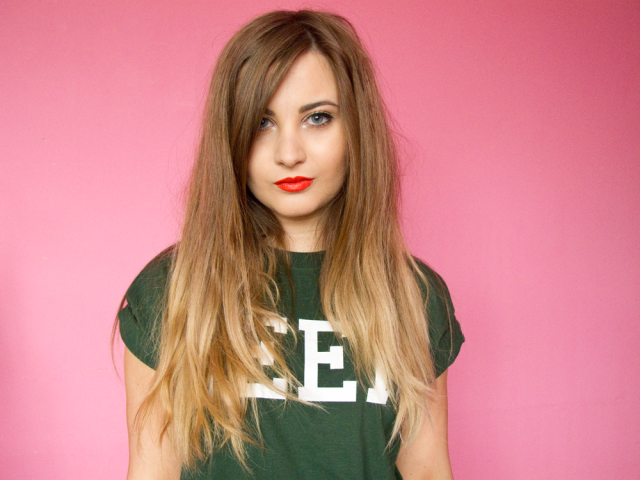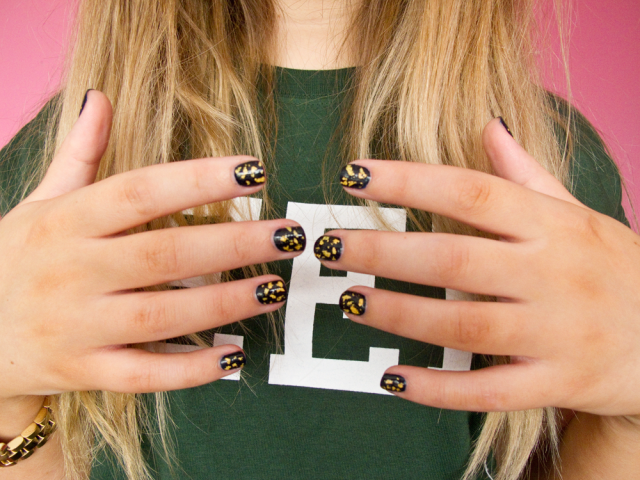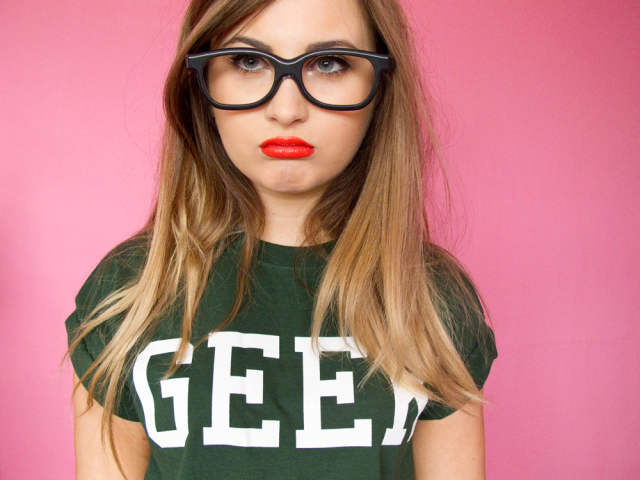 top: Topshop
disco pants: Glamorous*
shoes: Converse
nails: Nails Inc. Motcomb Street & Rococo Gold Leaf Lacquer*
watch: Michael Kors
10 points if you get the reference in the title! I bought this tee weeks ago but have only just got around to posting it! I know everyone seems to have one of these at the moment and they're kind of old news already but I love the colour and sleeves (and even the font.. so as the saying kind of goes, if the tee fits wear it)! Puntastic. Had to dig out some of my casual footwear to pair it with - I actually have quite a lot of sporty shoes despite the fact that I rarely wear anything remotely dressed down - and rediscovered my Cons! I'm more of a Vans girl really as they're a bit wider and I find them heaps more comfortable (maybe because there's more canvas than rubber?), but these look pretty sweet on. Obviously had to make a joke at my own expense when I came across some 3D cinema glasses too!
So what have I been up to? Monday I caught up with my best friend and in the process managed to lock myself out of my iPhone (never daydream as you set up a new passcode!) so had a nightmare on that front. I wasn't at home for a couple of days hence not posting - and not being able to post on the go either - so now my phone is back to factory settings (boo hiss) but hey ho. On Monday night my boyfriend surprised me with a trip to the Prince of Wales theatre for
Let it Be
(recommend if you're a Beatles fan!) and Tuesday evening I had a drink and a dance with
Zoe
,
Laura
,
Sabrina
and
Cat
at a
Lipsy
fragrance launch where JLS did a DJ set! Today I've been gallivanting in central for a
Crème de la Mer
treatment at
John Lewis
and also the SS13
Liberty
press day - I'll be uploading pictures in a bit on
Instagram
- and while we're on that note you can now view my profile on the web and not just your mobile device! See my page
here
! Finally I'd like to mention that I'm in
Cosmopolitan
AND
Company
this month (December issues) in stylist features - I'll be uploading some scans soon if you don't get a chance to see them in the flesh!