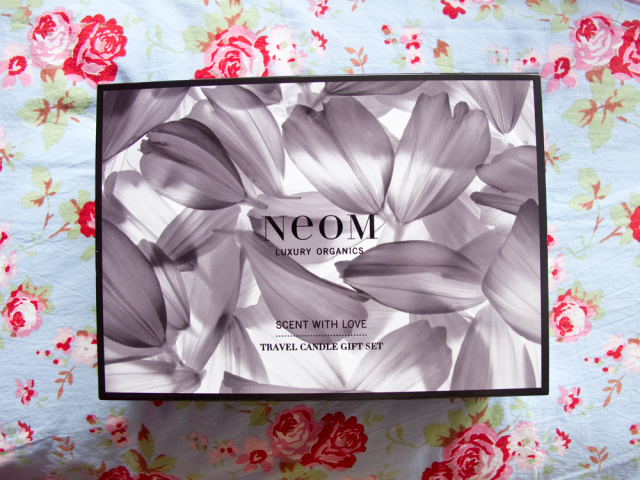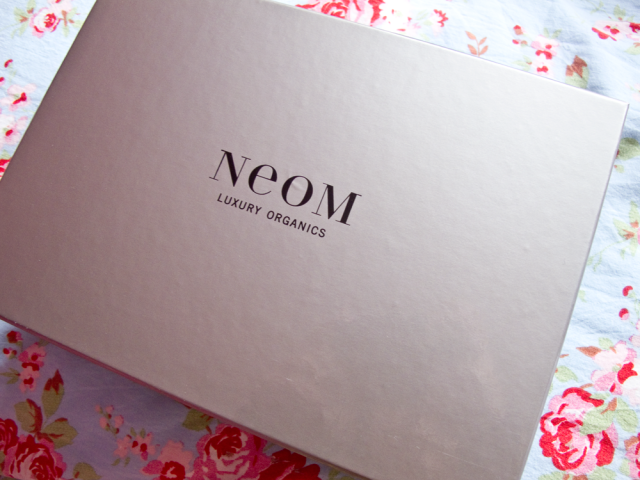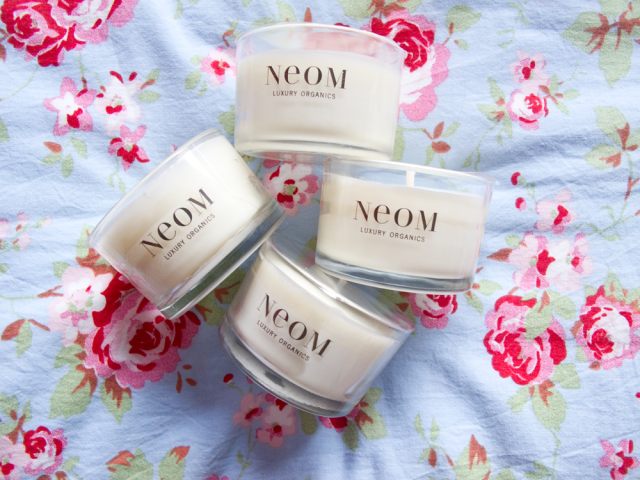 NEOM Scent With Love Travel Candle Gift Set: £55*
Since blogging about the
Tranquility bath foam
a few weeks back, I have absolutely been loving the world of organics.
NEOM
have now released a number of Christmas present ideas, including this quartet of travel sized scented candles, beautifully presented in a gift box just as pretty as the contents themselves.
The miniature collection consists of four of the brand's most popular travel candle scents -
Real Luxury
(lightly floral with lavender, jasmine and Brazilian rosewood),
Invigorate
(a fresh burst of fruit with lime, grapefruit and bergamot),
Harmonise
(a woody aroma with pine, eucalyptus and cedarwood), and finally
Tranquillity
(heavier floral with sweet basil, jasmine and English lavender). It's hard for me to pick a favourite, but there is definitely something very luxurious about using the Tranquility candle alongside a bath full to the brim with bubbles of the same scent.
I think this would make a perfect present for someone who's into their smellies and interiors - either gender as really there's no hint of blue or pink here! The price does seem a little steep but considering they're usually £15 a pop AND you get a lovely gift box, it makes a lot more sense. Are you one to indulge in luxury candles or organics skincare?