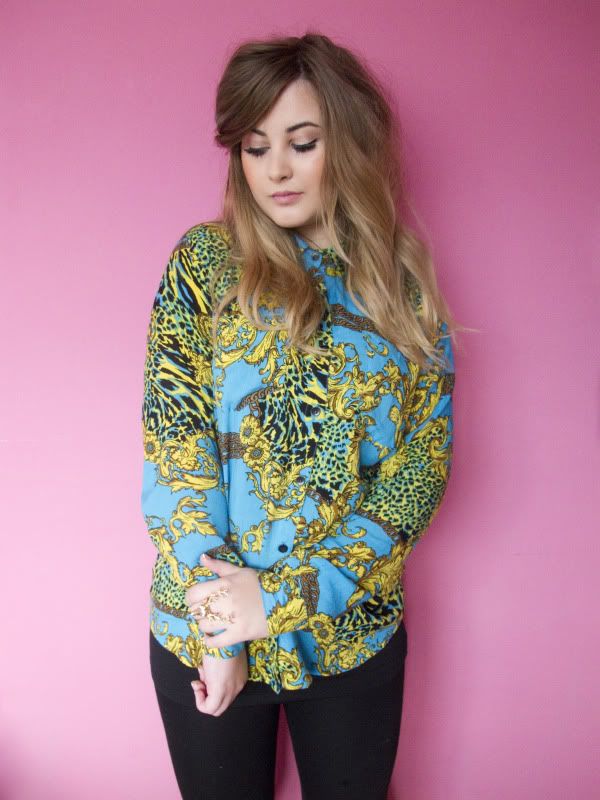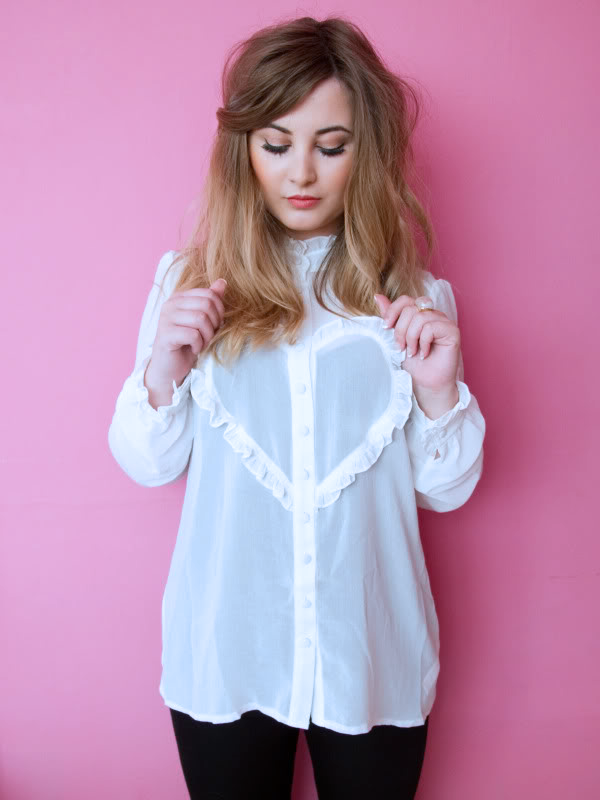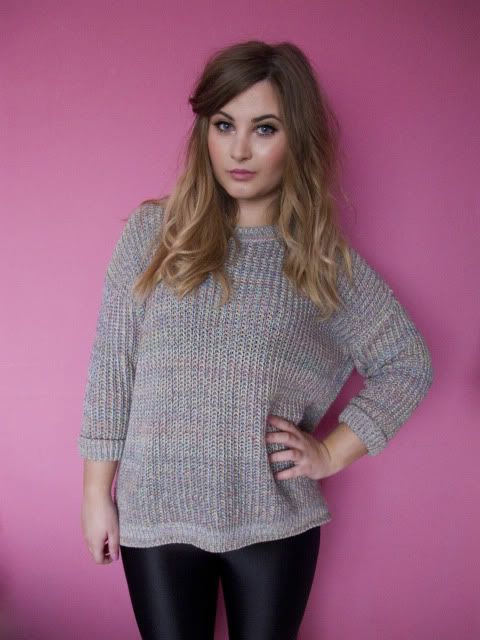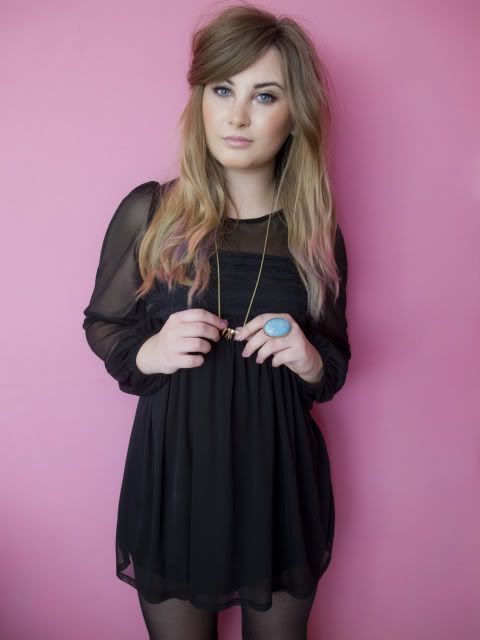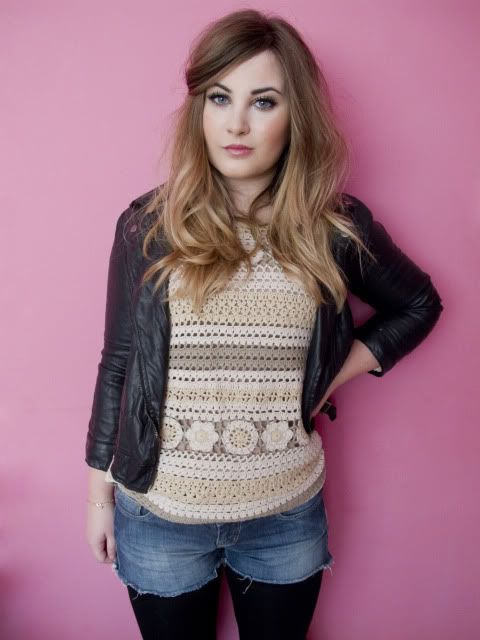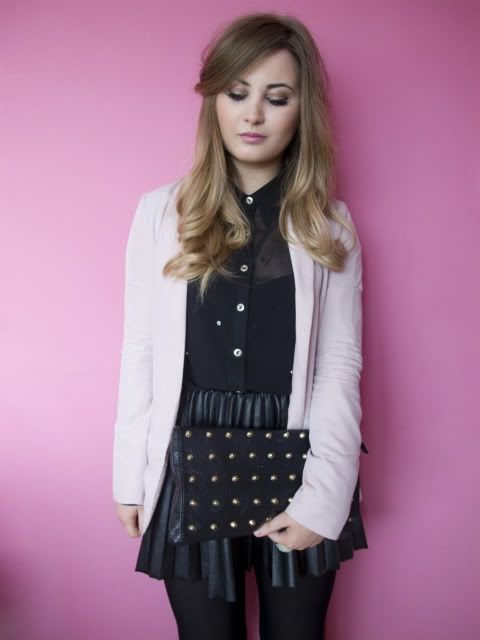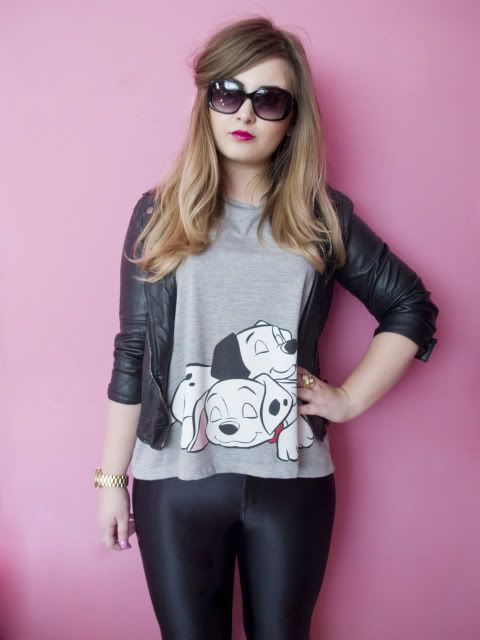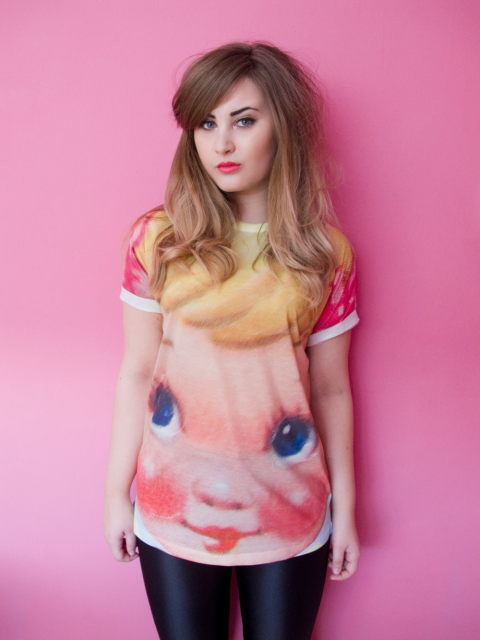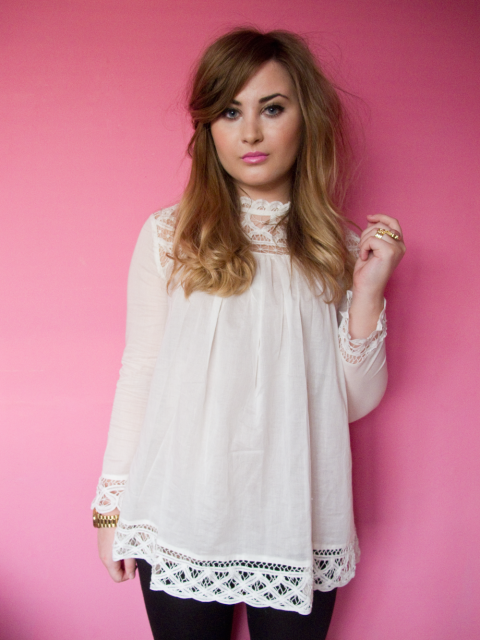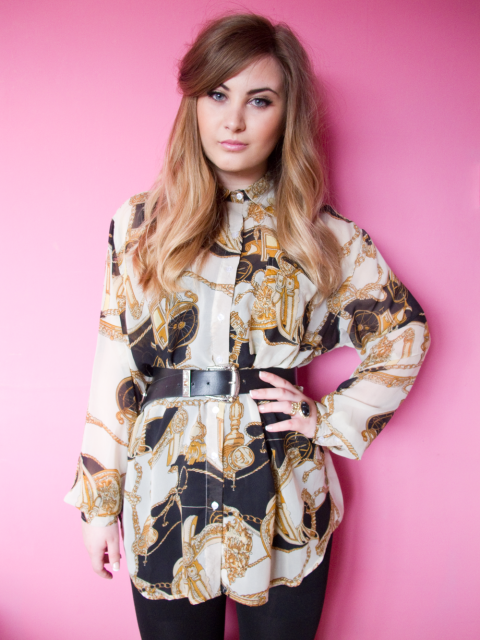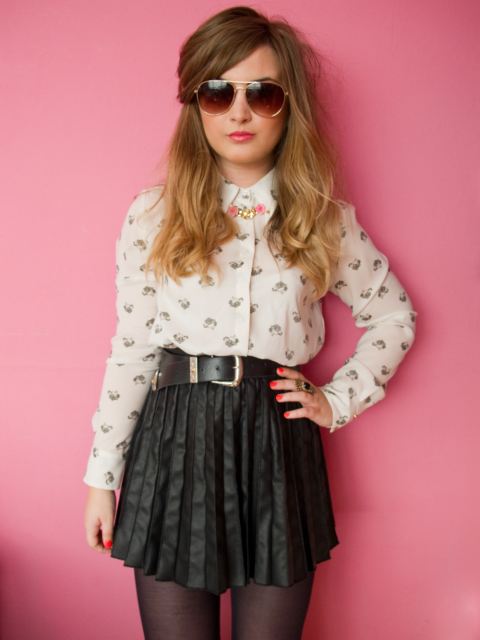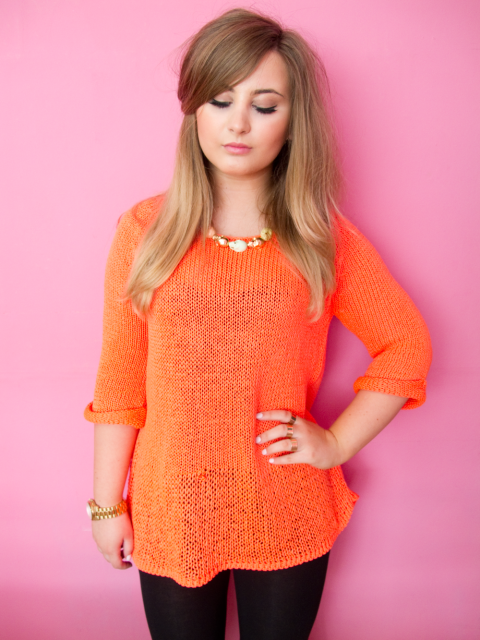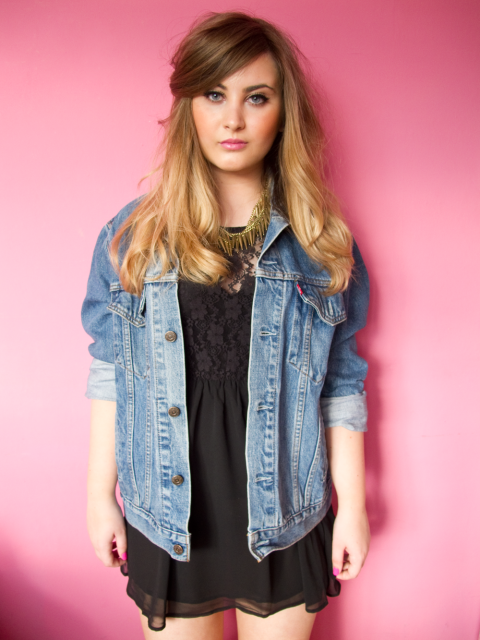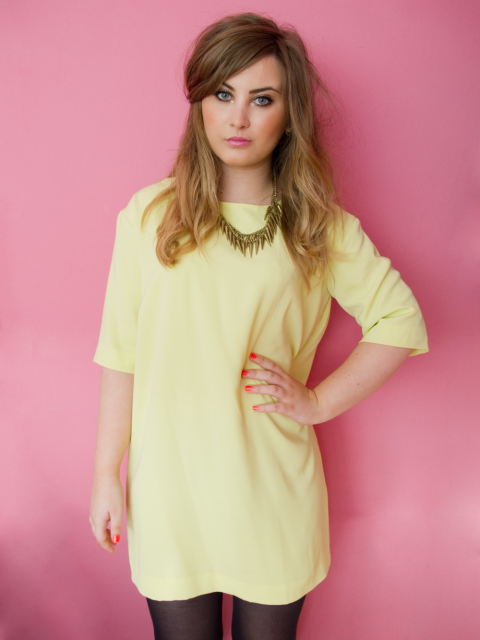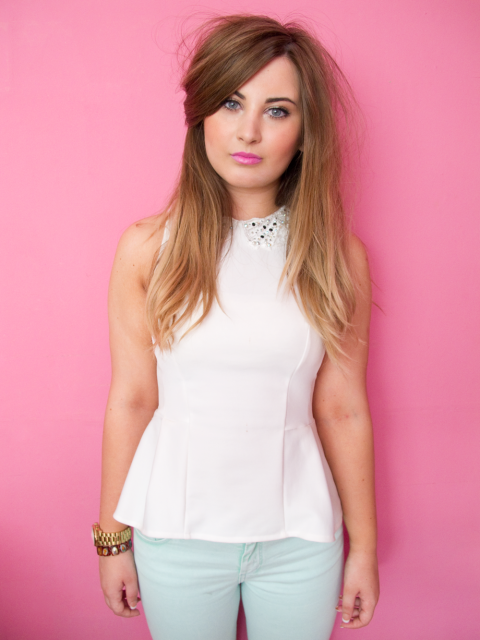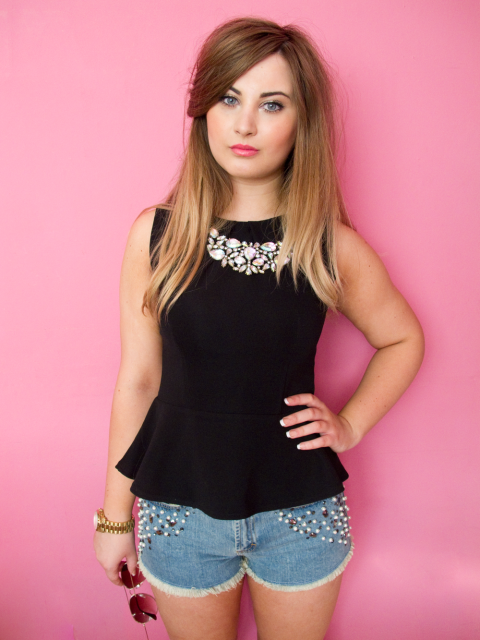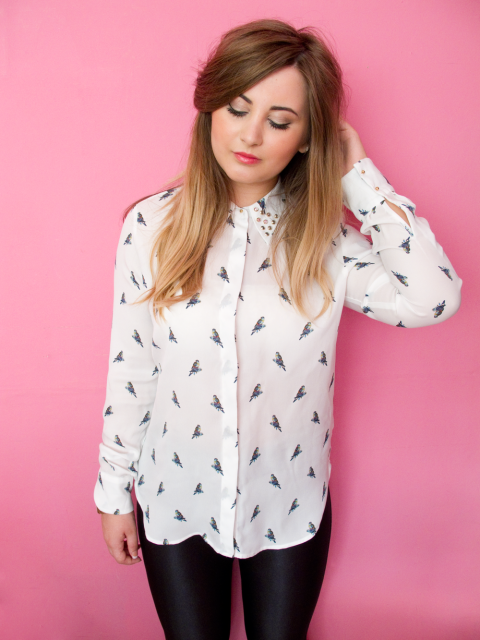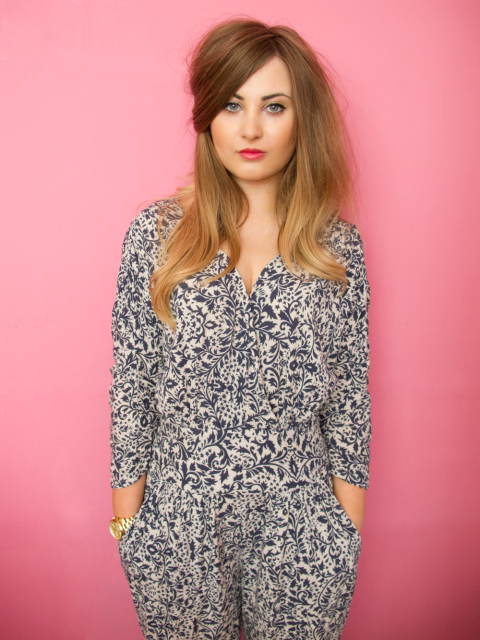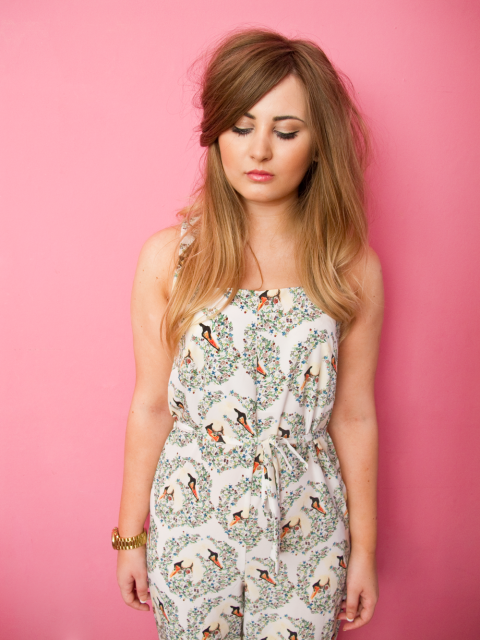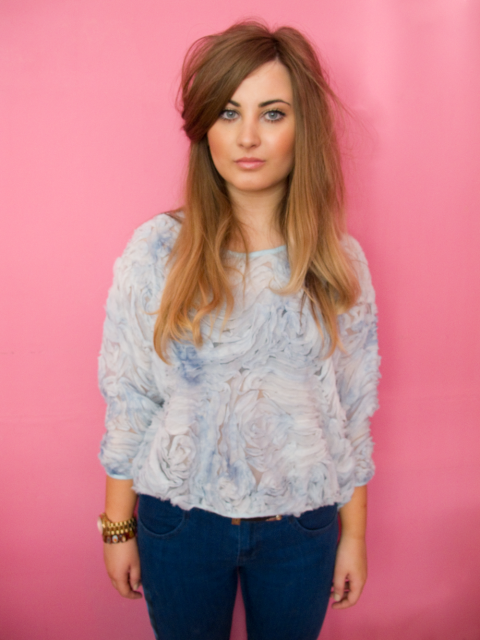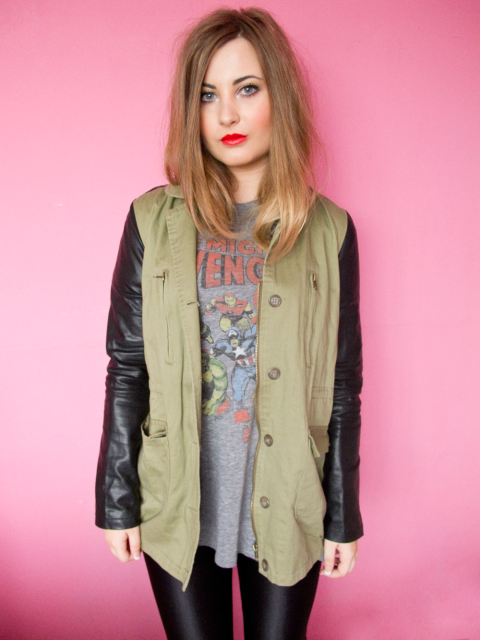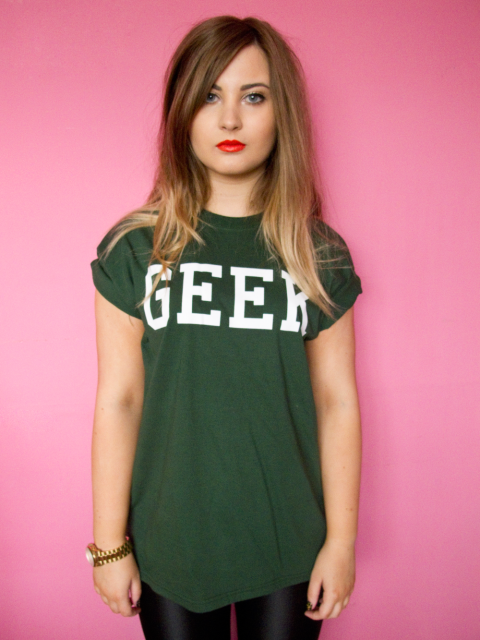 1, 2, 3, 4, 5, 6, 7, 8, 9, 10, 11, 12, 13, 14, 15, 16, 17, 18, 19, 20, 21, 22, 23, 24, 25, 26, 27
Another year, another round up of outfit posts. Even though I have been greatly lacking in this department lately (last time I posted one was almost 2 months ago!) I dread to think of how many I'd have had to post otherwise, considering I've also left a handful out of this post! The main thing I spot when I glance over these is how much better I seem to have got with the camera - including saving photos for web and devices which retains the lighting so much better (my photo uploader seems to make pictures a lot colder in tone if I save them the normal way).
I've not been doing these as much recently because I've been redecorating, which also means goodbye to the
pink wall
! When I get my room to how I want (ie. less, or better still, zero clutter, and mostly white) this type of thing will be more regular on the blog. Quick question - do you prefer blank backgrounds or doesn't it matter? Also I'll possibly be attempting full body shots in future. This is most likely the most boring and self-indulgent post I've ever had the misfortune of writing and I'm cringing a bit typing away here but let me know what you think!
Each outfit is linked in the caption if you wanted to find which store a certain item is from! Do you have a favourite outfit here? Would you like to see more outfits in 2013 or do you prefer my beauty related ramblings?