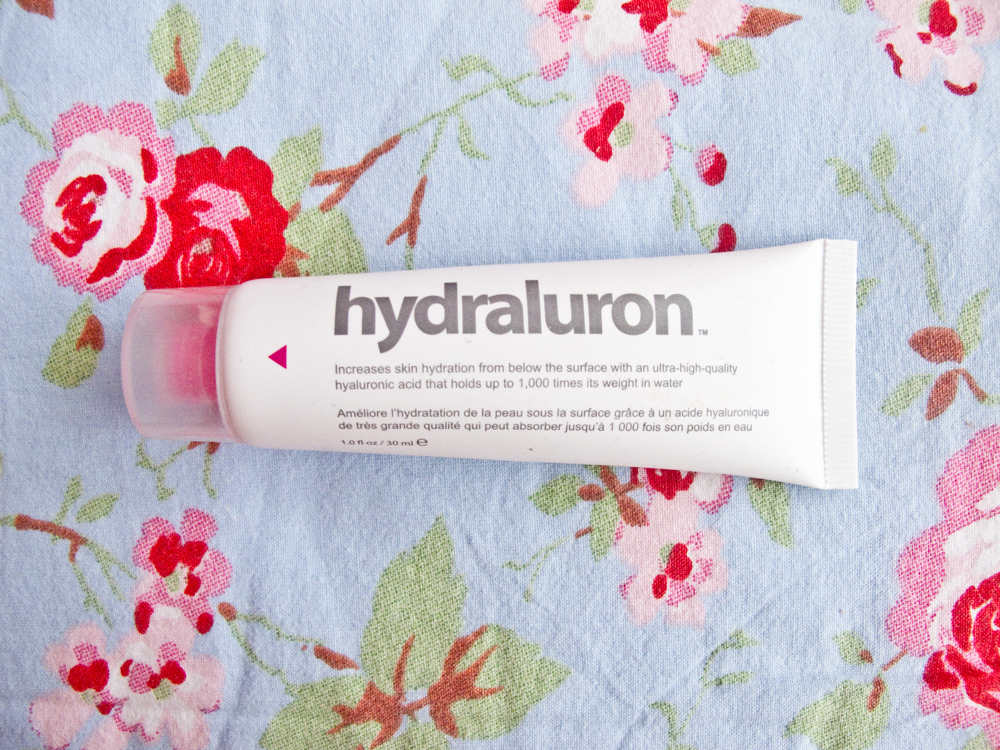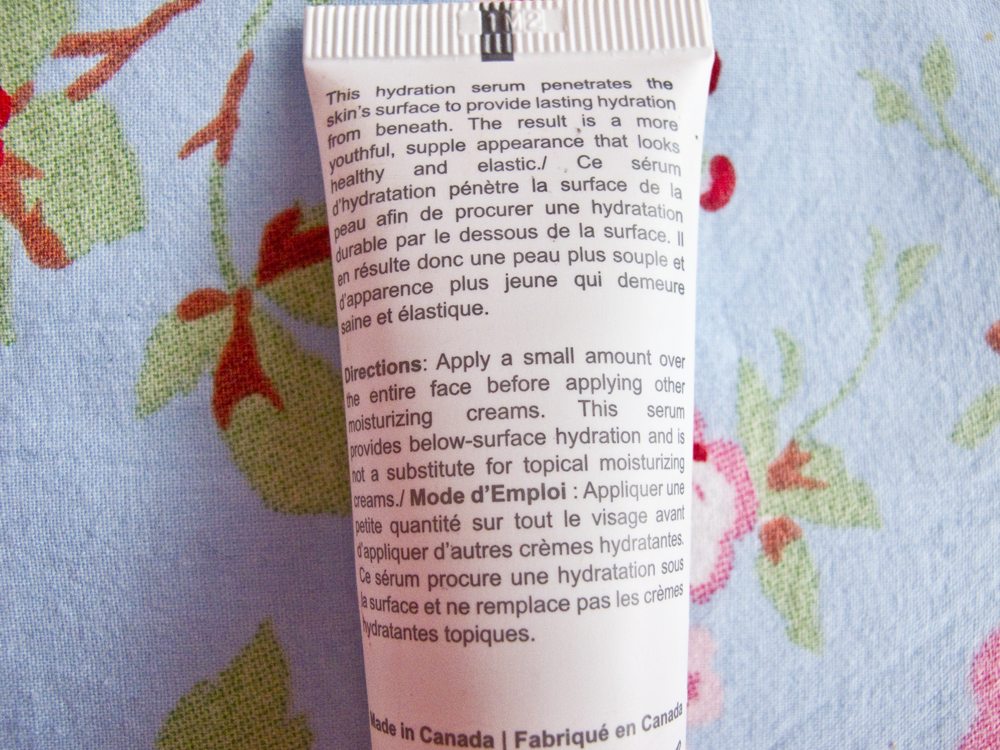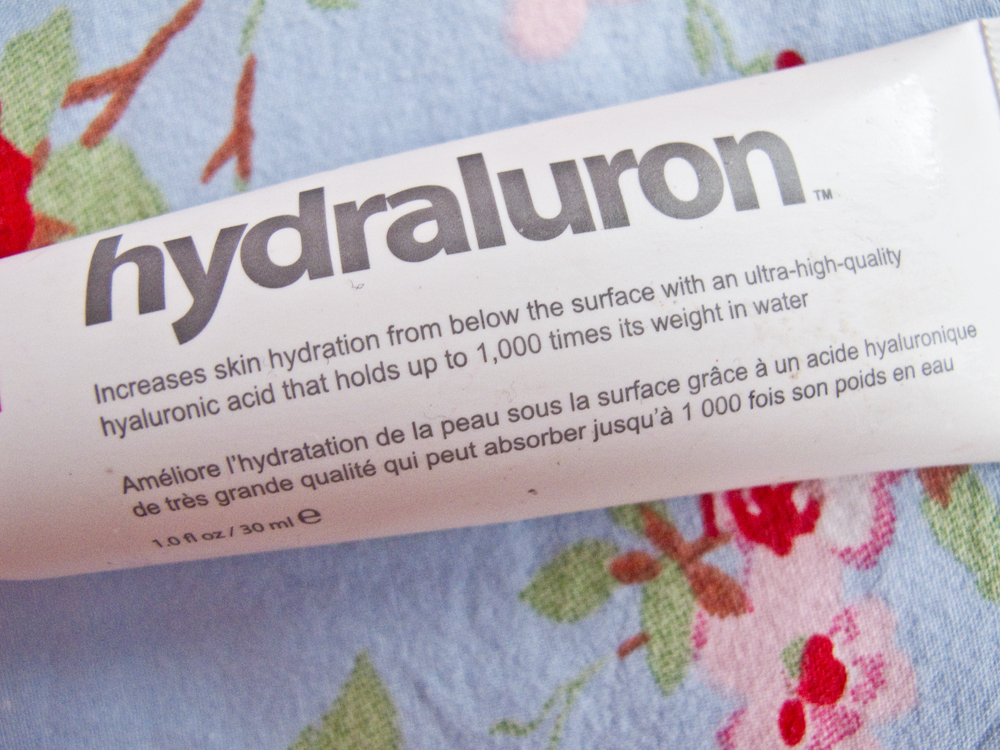 Hydraluron: £24.99
Indeed Labs
Hydraluron
, a moisture boosting product, has been doing the rounds in the blogosphere lately and has been hyped beyond belief. A couple of months back I succumbed into tracking a Boots down with them in stock and purchased. I wanted to give it a longer time than usual as so many people seemed to be raving about it in days!
This product is designed to combat dehydration of the skin. Hyaluronic acid is naturally found in the body, but as we age we lose our ability to produce as much as we would like. The acid (sounds scary!) can hold up to 1000 times its own weight in water, so basically what this means to people like me and you is that it helps any product placed on top to do its job so much better as it sucks in the moisture properly. The tube seems small but you need a tiny blob for your entire face, which is followed with your regular moisturiser - don't skip this step as it won't work otherwise.
I didn't really notice much difference in radiance or anything like that with my skin, but I had been having trouble with little bumps and blemishes on the chin area for quite a while which isn't normal for me so I was very frustrated with it. I found that after using this for a few days, my skin turn around appeared to happen quicker and before long the skin on the problem areas were back to normal. Any blemishes I get now are quickly battled as the skin's healing time is sped up so much. So even if you don't think your skin is dehydrated (it is more than likely!) and you only suffer from the odd blemish, then I'd definitely recommend trying this out and seeing what you think.
While £24.99 seems pricy at first, I've hardly made a dent in my tube and I've had it for almost three months I think! It also 'increases the skin's ability to retain moisture over time and reduces the amount of topical moisturisers needed to maintain ideal skin hydration' so you're saving money on other products when you use this!
Have you tried
Hydraluron
? What do you think of it?