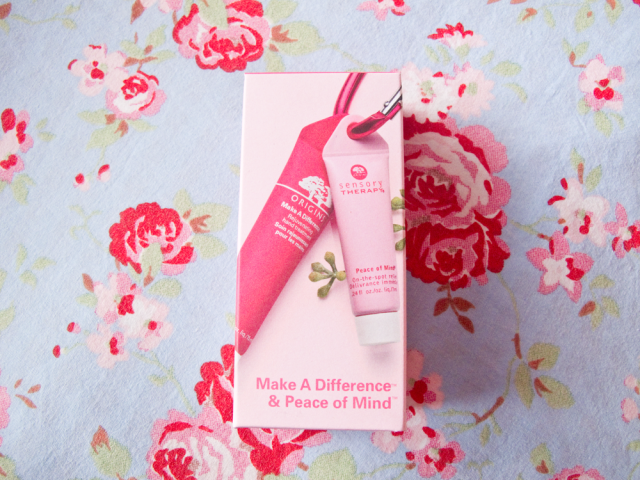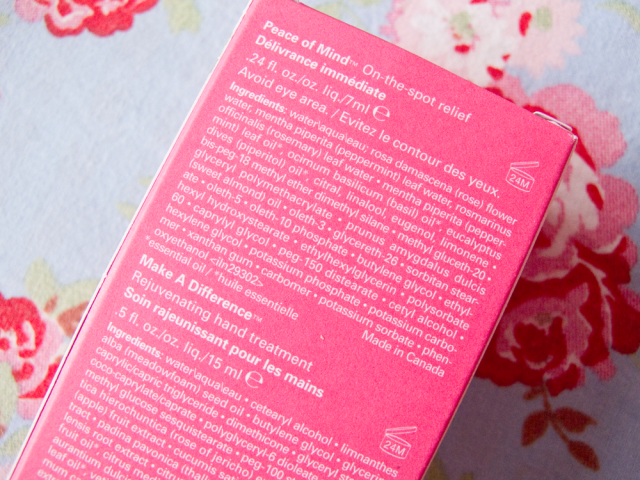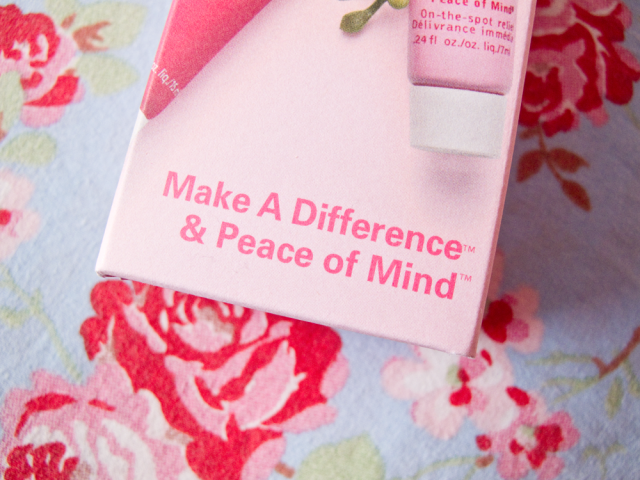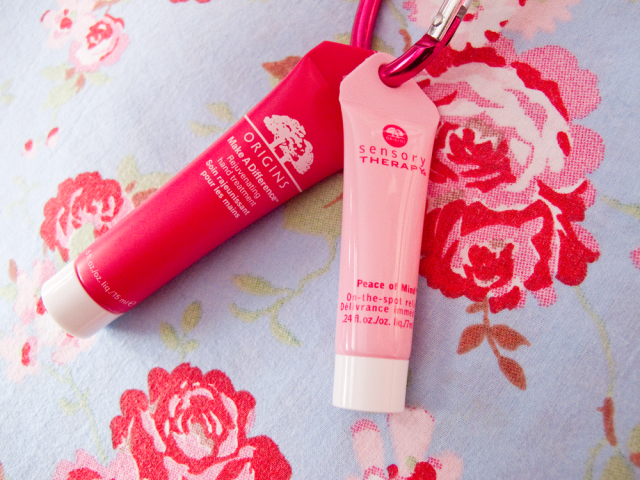 Origins Make A Difference & Peace Of Mind set
for Breast Cancer Awareness Month 2012: £10*
Throughout October there will be a limited edition handbag sized version of two Origins favourites -
Make A Difference
, a rejuvenating hand cream, and the
Peace Of Mind
stress relieving treatment. An influx of pink products is to be expected over the next few weeks to raise awareness for this great cause, but I feel the names especially of these two miniature products seems really relevant to the awful disease. £2 from each sale goes towards The Breast Cancer Research Foundation® in the UK (and in the Republic of Ireland - where set is €12 - it will be €2 to The Cancer Clinical Research Trust). Not only is the price really reasonable and a good opportunity to try out the products without delving into full size territory, but part of your money also goes to some great charities. Win win!
There really are no downsides to this I don't think - hand creams are always useful, this one is thick without feeling greasy and smells lovely. I've never used anything like the
Peace Of Mind
treatment before but the tingling sensation is really refreshing actually so I can't wait to use it when I get one of my (very) recurring headaches.
Will you be purchasing this pink limited edition duo? Do you like
Origins
products, and if so do you have any favourites?