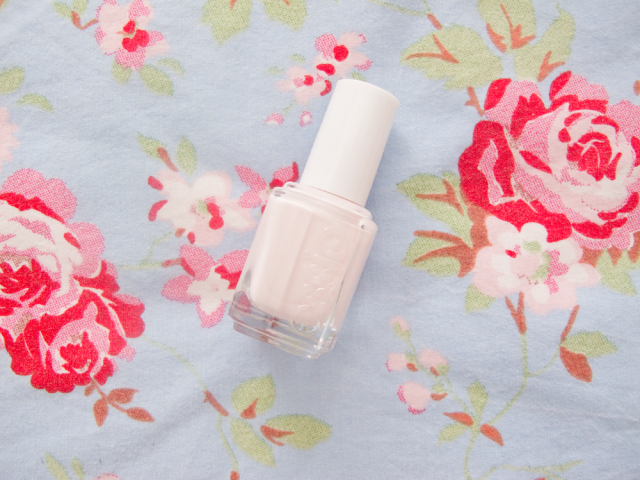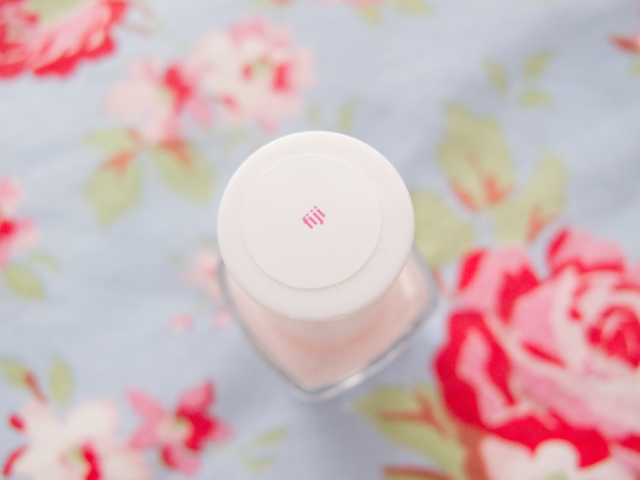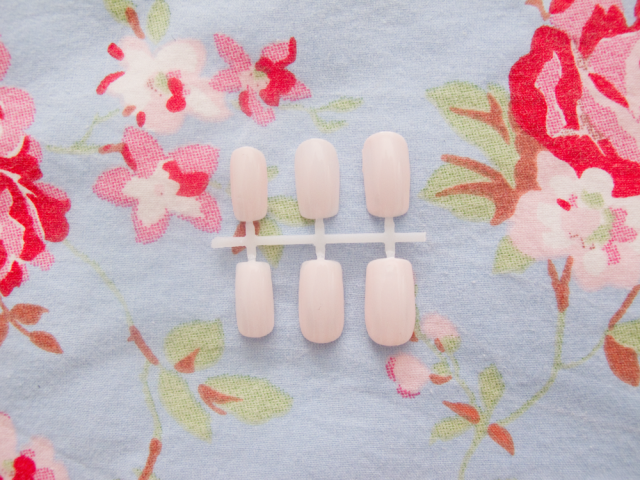 Essie nail polish in Fiji: £7.99
Say hello to my new favourite nail polish (and I have a lot, so that must mean something.. right?!) - possibly as beautiful on the nails as its namesake is in the flesh. A milky baby pastel pink that looks almost white on the nails, and opaque in two coats. I really didn't think
that
would happen since I have to paint three layers of one of my most used shades,
Ballet Slippers
, and even then you can still see my white tips through it.
Suffice to say I'm over the moon with this as it's an easy peasy way to wear a pale pink - no streaks here! I'm looking forward to experimenting with different glitters over this but for now I'm really enjoying wearing it on its own. Wear time is never something I like to comment on as I believe it depends on your personal preference of base coats, top coats, nail care and daily activities, but Essie polishes always perform really well for me and go for days on end without a single chip. A valid excuse for my sizeable collection, which seems to be growing at an alarming rate..
Are you an
Essie
fan? What's your preferred high street brand for nail polish and why?