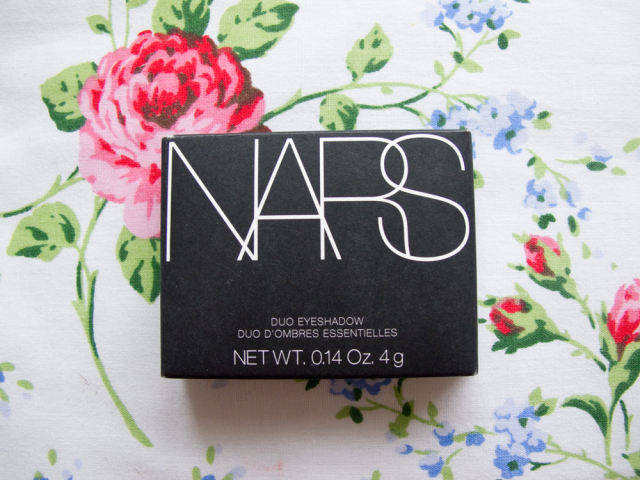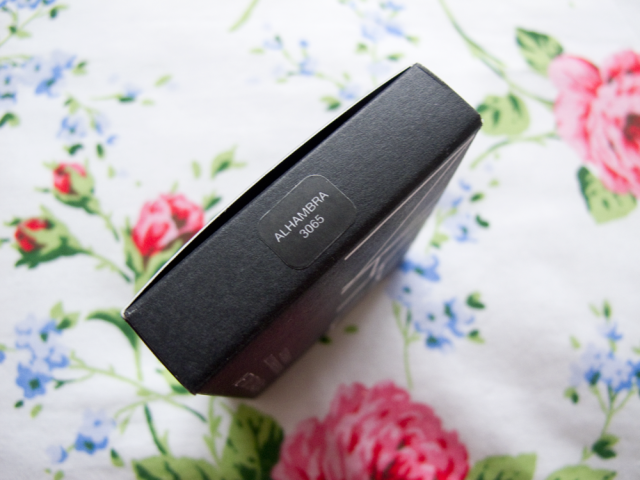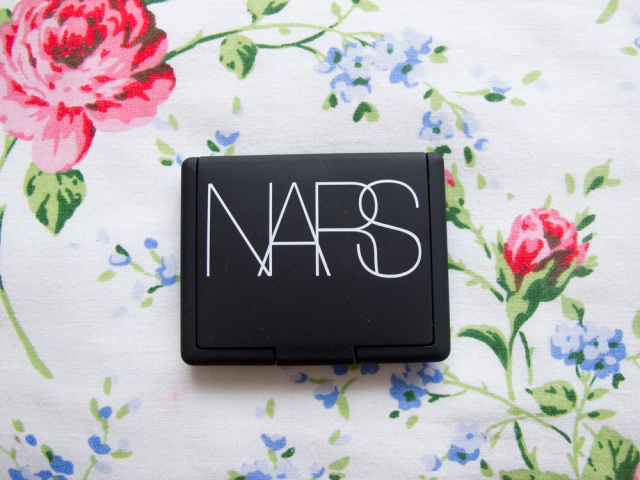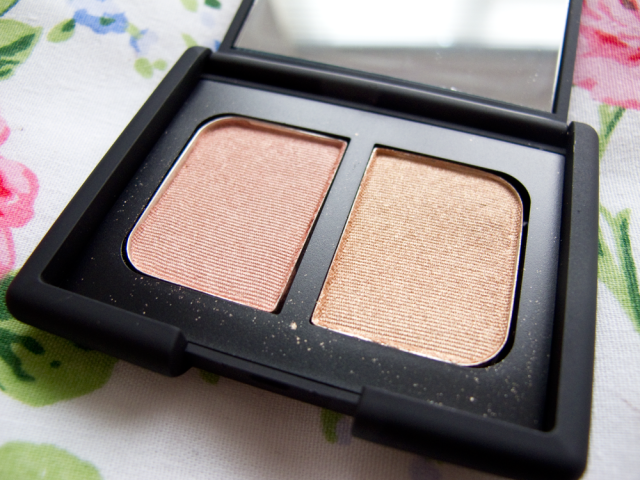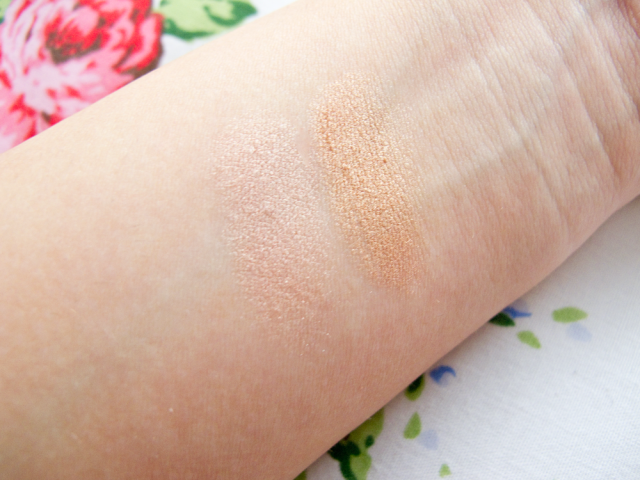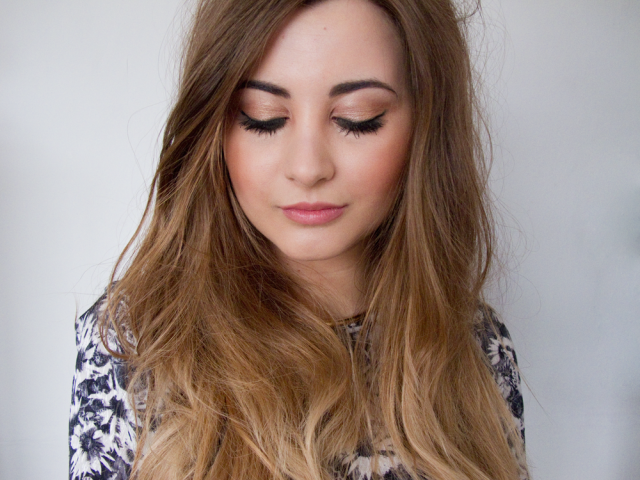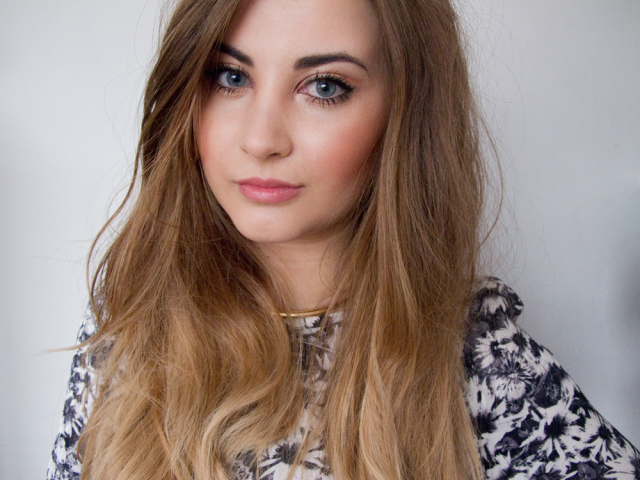 NARS Duo Eyeshadow in Alhambra: £23.50
Ohhh
NARS
. A brand I love so much for their blushes and bronzers at the moment. I thought it was about time I ventured into their world of eyeshadows by now after hearing great things about them, and boy am I glad I did!
After virtually browsing the wide range of shades for what felt like an eternity, I finally settled on this duo named
Alhambra
. Consisting of a "metallic rose mist & golden champagne" it sounded right up my street. The colours are so lovely - totally wearable; every day pink and gold tones with enough shimmer to lighten up the eye area, but subtle enough to not look too overdone. The consistency of the shadows is gloriously buttery, they're super easy to blend and they have amazing pigmentation. I like to wear a mixture of both shades across the lid, with the rose on the inner corners and just under the lower lash line to perk up the skin a little with its shimmery magic. Complements blue eyes really well in my opinion but I think it would look great with all over eyeball varieties too.
If you're after something not quite nude but still a product that you can get a lot of use out of, this duo may well be for you. Huge thumbs up for this one,
NARS
has done it yet again! I can't stop swooning.
Have you tried any
NARS
shadows? Let me know if you have any recommendations! Do you like the look of
Alhambra
?