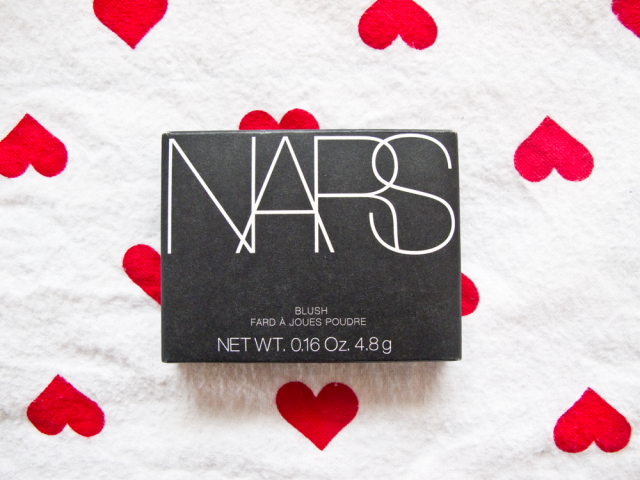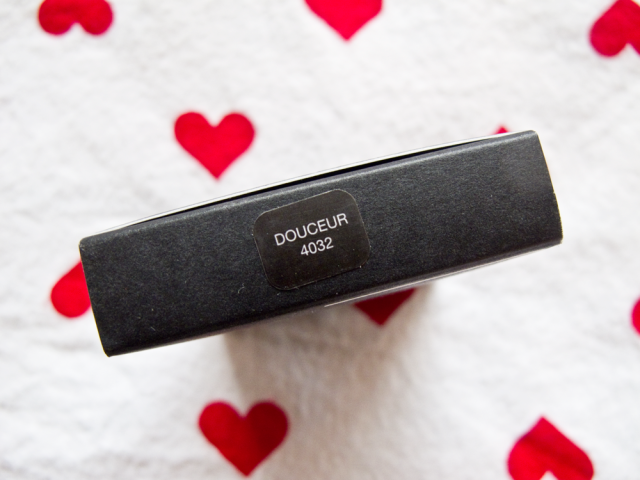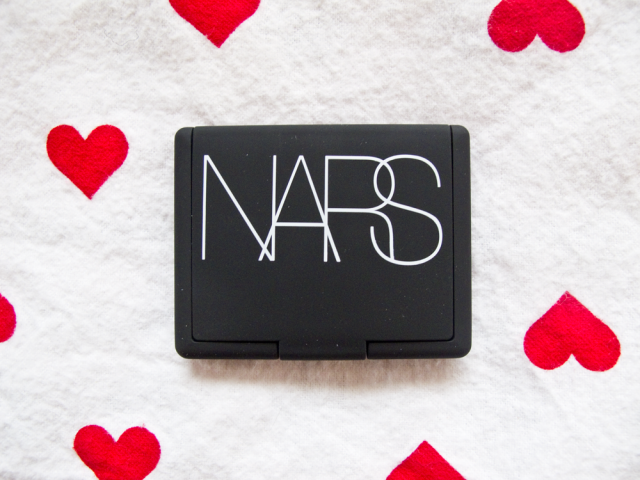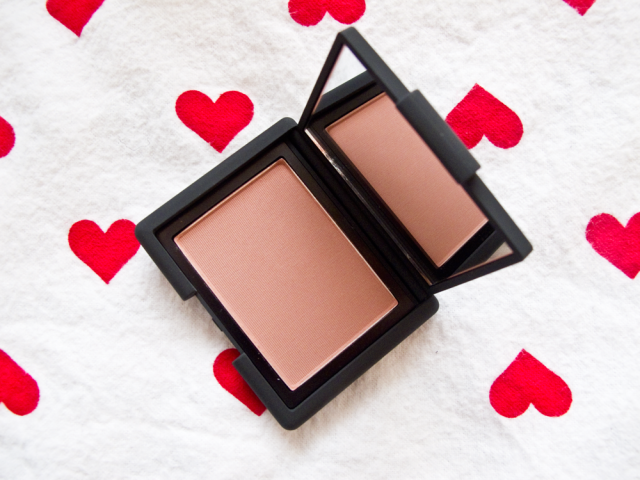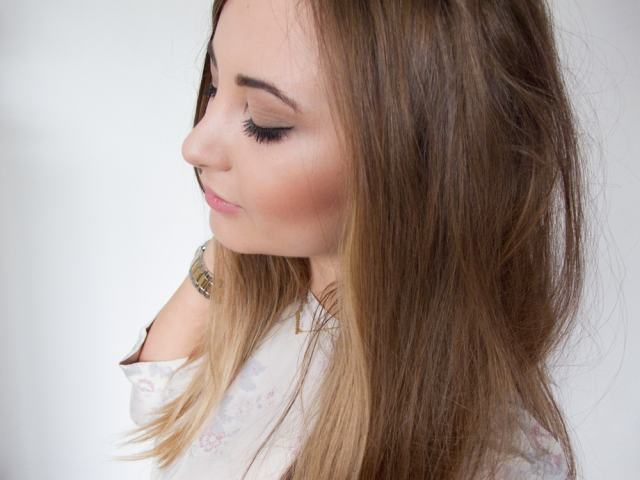 NARS Douceur blush: £21*
NARS Douceur
has been on my rather extensive beauty wishlist for a while now and I'm pleased to say it was worth the wait. Described as a soft pink brown, Douceur is a matte, soft powder that makes the cheeks look sculpted and healthy and I just love it. I don't need to use bronzer when I wear this so it cuts down on product usage and saves time when getting ready. Probably not a shade for darker skins but it suits me well both with and without a tan.
I love all the blushes I've tried from NARS and Douceur is no exception. I think they're worth the money as they last for a long time and the quality is lovely. One little gripe I have is the packaging which is prone to getting dirty, but it's fairly easy to wipe clean with a baby wipe and it doesn't put me off wanting more! They blend beautifully and I can't sing their praises enough. Collective post of my stash soon perhaps..?
Does the look of
Douceur
take your fancy? Have you got a favourite NARS blush? Let me know!