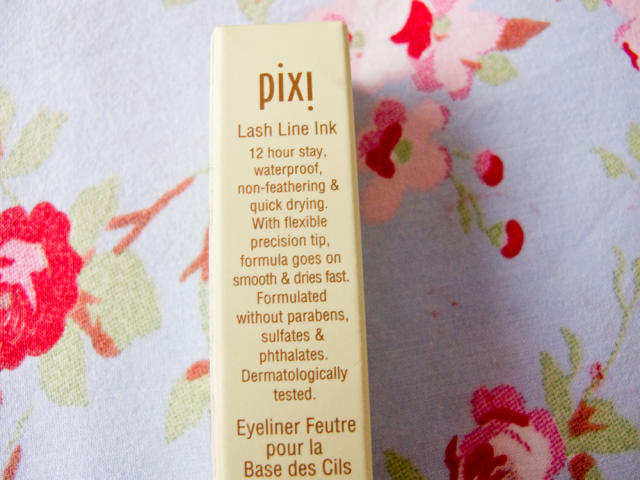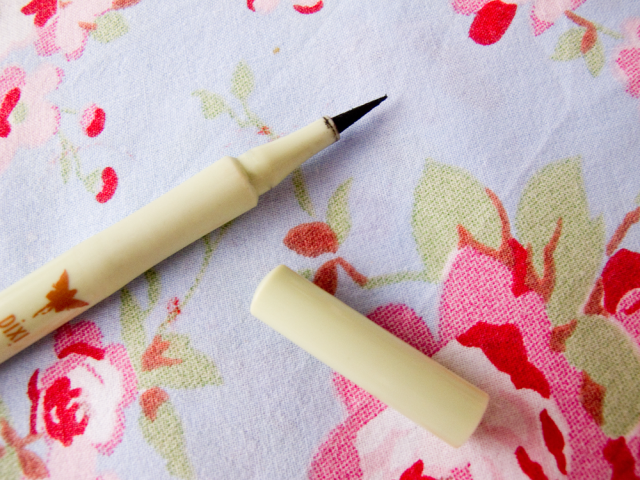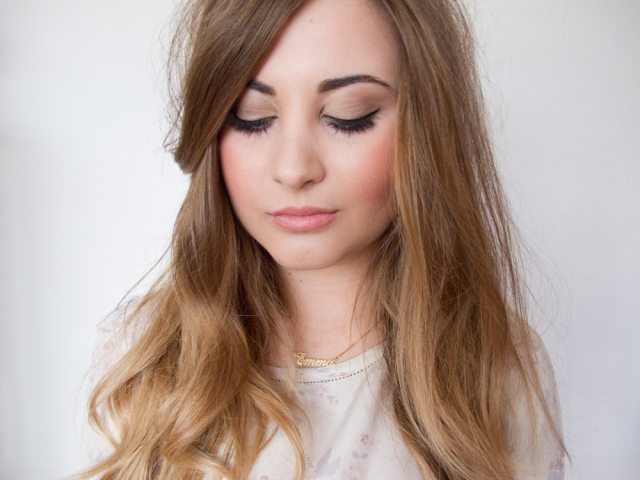 Pixi Lash Line Ink: £12*
I don't feel quite like myself without a good flick of liquid liner to finish off my eye makeup. I've tried pencils and gels too but for the most part I find felt nibs relatively quick and easy for creating a simple but classic cat eye.
Pixi Lash Line Ink
is a felt tip liner with a long, thin nib. Personally I find it super easy to use, when I first opened it I thought the length of it would make it tricky but I think it actually helps. It's hard to go wrong with this and I find the durability of the liner really good, although perhaps not completely waterproof? The winning factor for this liner is the fact that it is so black, and doesn't turn grey after a few hours like other eyeliners out there. I've been using it for a couple of months now and it's still as effective as it was from the first use, so I'm very pleased!
The price point initially seems quite steep, but it's one of those things you have to try to really get the appeal. I'd definitely recommend and repurchase - if I worked out the cost per wear it would amount to nothing. A great little pen for liner lovers and also beginners as it is just so easy to get the hang of. A perfect cat flick every time? Yes please!