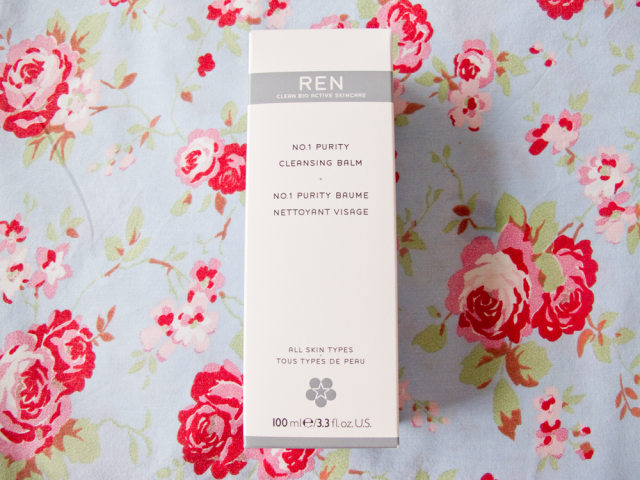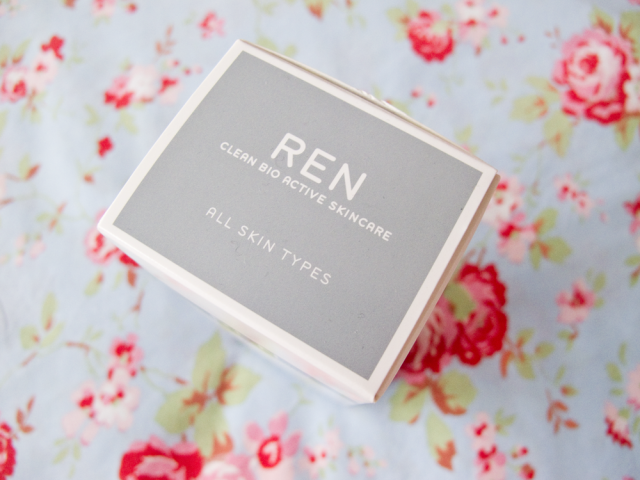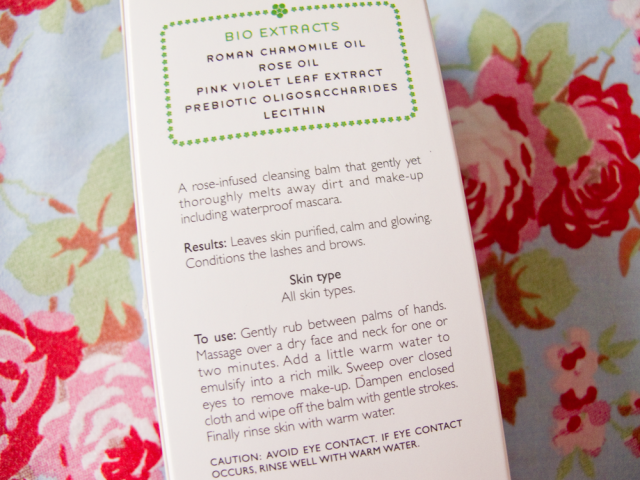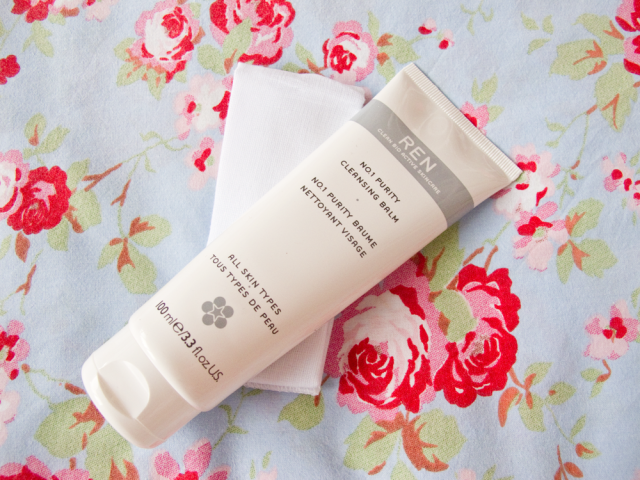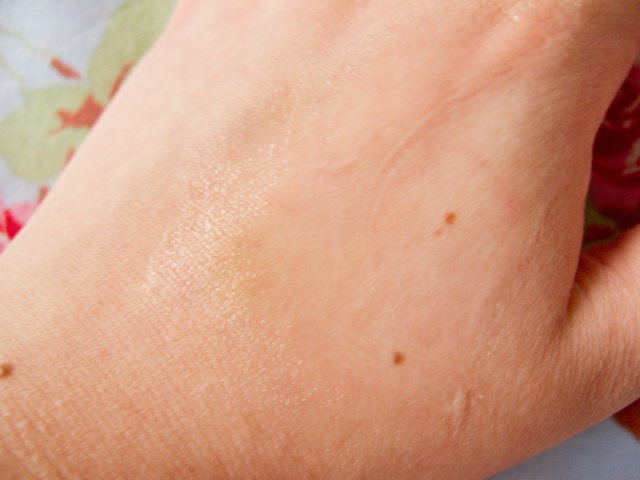 REN No.1 Purity Cleansing Balm: £23*
As much as I love using and wearing make up, one of my favourite parts of the day is taking it all off and cleansing my skin in the evenings. I've used various types of cleansers - creams, milks, waters and balms - and this offering from
REN
is one of the latter kinds and has been slathered all over my face on a daily basis as of late.
The
No.1 Purity Cleansing Balm
comes out as a thick, slimy paste that you rub between your hands till you get a more oily consistency. I like to massage this into the skin for a few minutes, wet my hands and repeat so it turns into more of a milk, as instructed. I do my eyes last; as when I first tried this, I used it in a similar way to a cream (hot cloth cleanser type) and got right in there to the base of the lashes and it really stung the eyes. I was really pleasantly surprised from the first use as it's
very
effective at removing all traces of make up, and left my skin feeling impeccably clean. Sometimes with oily cleansers I feel like I should use another to get rid of the film on top of the skin, but with this I just leave it as it feels plump and prepped for moisturising afterwards. Just don't get it in your eyes!!
This cleansing balm contains a number of natural oils such as rose oil (which, to my nose, is the main scent) as well as pink violet leaf and other such goodies; and is a soothing treat for the end of the day. The fragrance is very calming and the end result is glowy, fresh clean skin. It's definitely a luxe product - it's not cheap but I can see this lasting me quite a while as a little really does go a long way with this one. The only setback I have with it is the discomfort in the eyes, so not quite 'Holy Grail' cleansing material.. but it's very close indeed.
What's your favourite type of cleanser for makeup removal? Have you tried this cleanser, or anything from
REN
? I've got my eyes on the
Invisible Pores Detox Mask
and the
Radiance Perfection Serum
next!