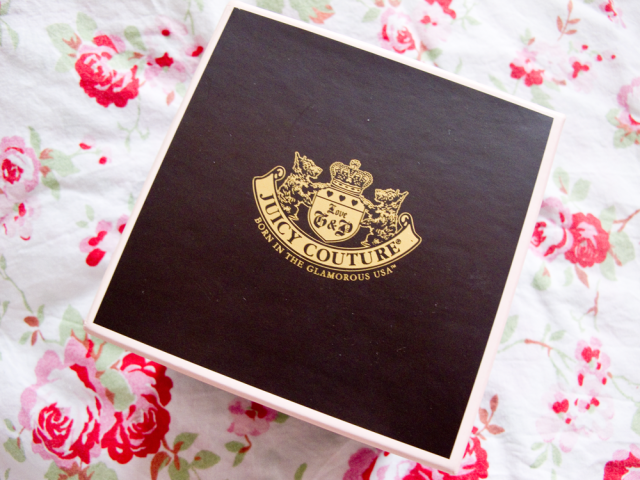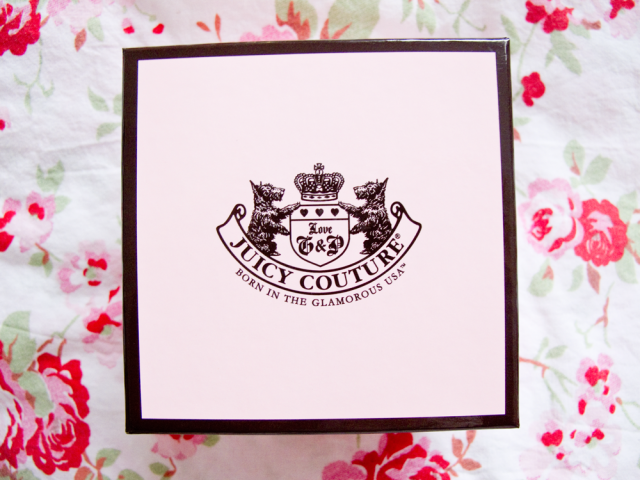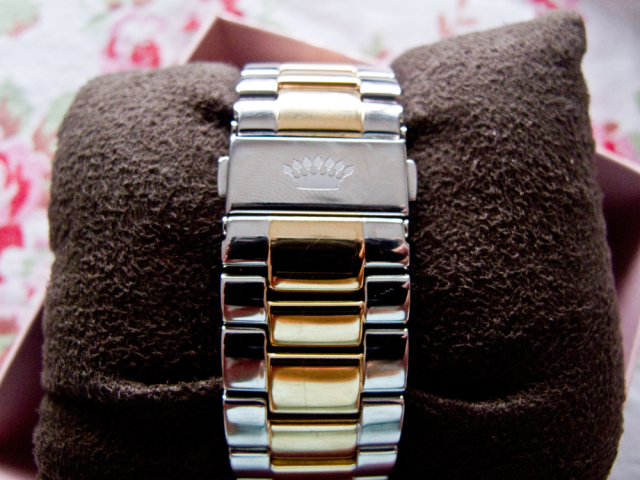 Juicy Couture watch: £175*
My beloved Michael Kors watch died (well, the battery) and my arm felt naked without any wristwear so I was a very lucky girl to be gifted this baby just at the right time! I'm not usually one to wear silver but I love that this has gold running down the middle and the little crystals! It goes with everything! Not that it helps me with my timekeeping..
Are you a watch wearer? What's your absolute dream watch if you had to pick one, regardless of budget?
PS. Use promotional code NEWYEAR10 to get 10% off - valid till the end of the month :)