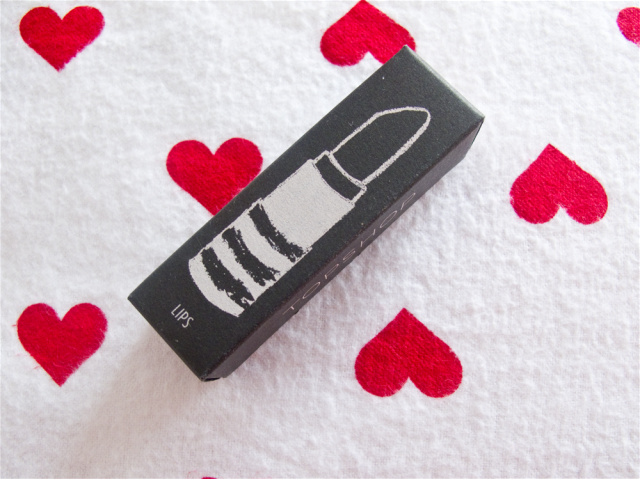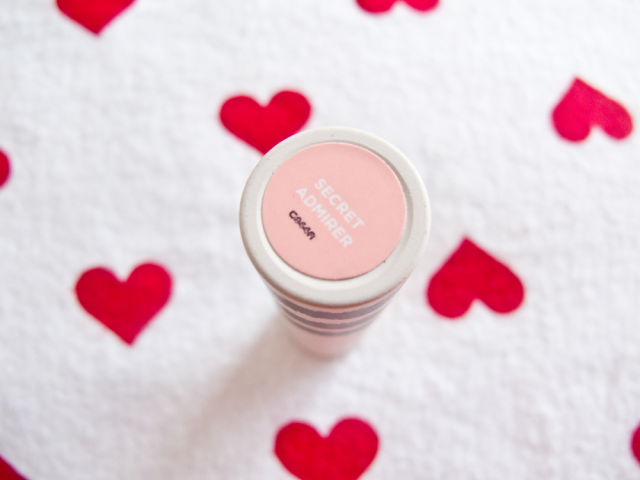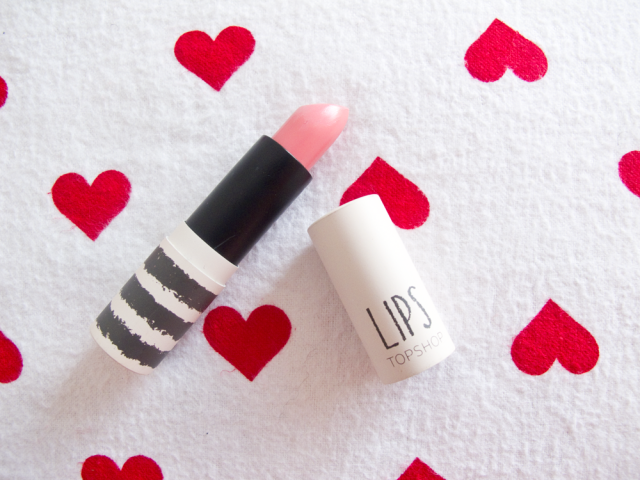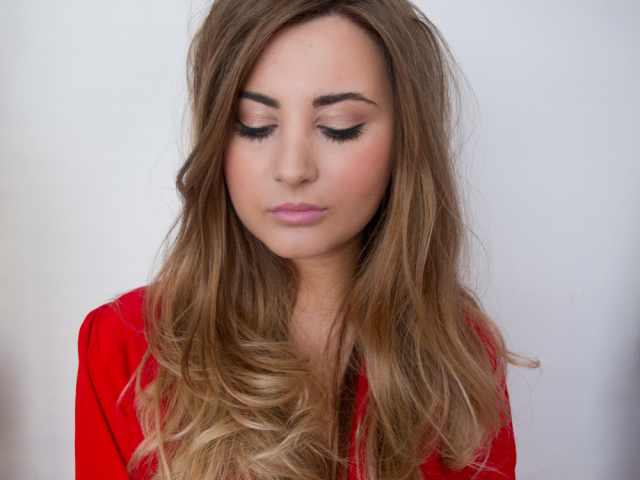 Topshop Lipstick in Secret Admirer: £8
Another member of the
Topshop
lip family that has been in my collection for a good while but I never got around to talking about.
Secret Admirer
caught my eye due to its 'warm nude' description and general peachy pink appearance in the bullet. Upon application though, for some reason this lipstick ends up looking more like a blue based pink instead of the warm tone you'd expect. It's still nice, just a little disappointing when a product isn't quite true to colour. I don't know if it's because my lips are quite pigmented, not that I think that would make the product
less
warm toned?! Weird! For best results it's good to prep your lips to ensure they're smooth, but Secret Admirer is creamy enough to not cling to any dry patches and leaves a healthy sheen so it's not all so bad. Perhaps I'm doing something wrong..?
Are you a not so secret admirer of this lipstick? Let me know your favourite shade from the range if you have one!