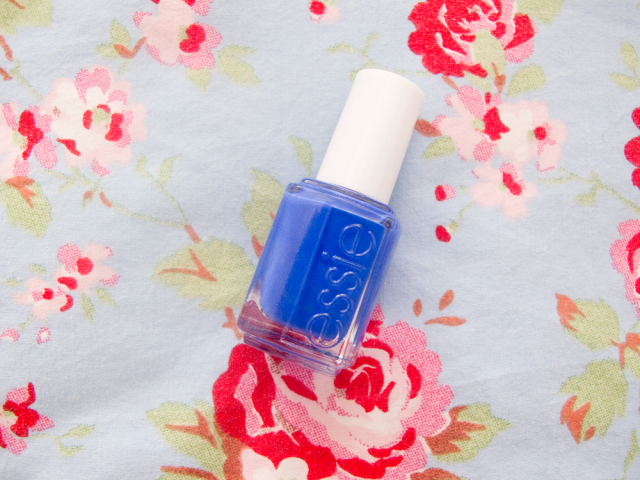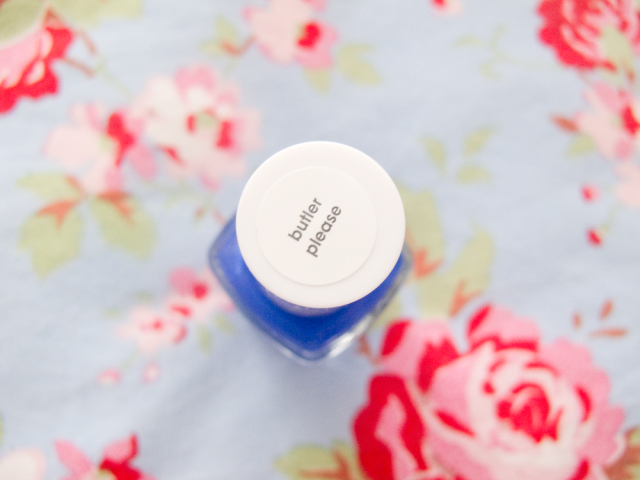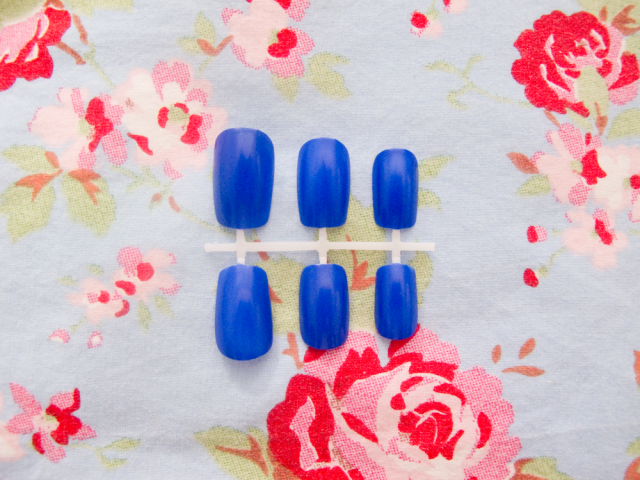 Essie nail polish in Butler Please: £7.99
Essie's
Butler Please
had been teasing me whenever I had a gander at the array of polishes in my local Boots. Bright, electric blues generally aren't my thing, or at least I thought they weren't -
la couleur bleue
seems to be popping up left right and centre in my life at the moment and I could resist no longer. This polish looked quite purple from the in-store advertising which put me off, so in true beauty blogger fashion I had a Google, and on my next visit it was sold in a flash.
Butler Please
is touted as 'an indulgent bright blue' and is actually very flattering when worn, despite my initial concerns. Personally it definitely looks better with a tan, but that could just be my almost sick-looking pale olive skin speaking. As it's so bright it's perfect to wear with other bright colours, or to bring a neutral or on-trend monochrome outfit to life.
It's quickly become one of my go-to shades at the moment because of its simplicity and boldness in equal measures - sadly though, it doesn't quite seem to stand the test of time on my talons. I experienced a couple of chips on my thumbs and index fingers (which would make sense as they're the most used digits) even with an expensive top coat and good nail care. I found the formula to be a bit thicker than other polishes in the range too, but I might just have a dud bottle.
Have you tried
Butler Please
? Do you have a particular favourite nail colour at the moment?