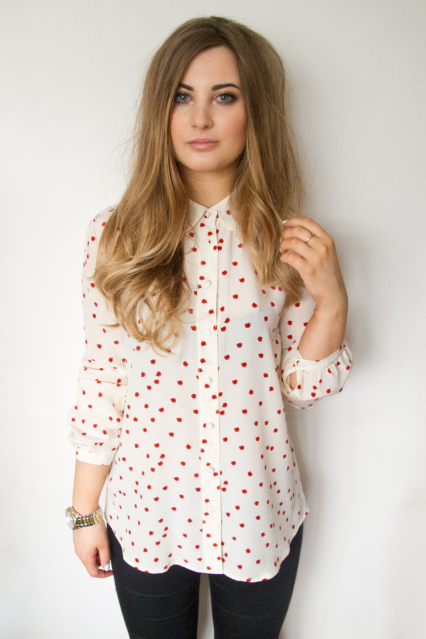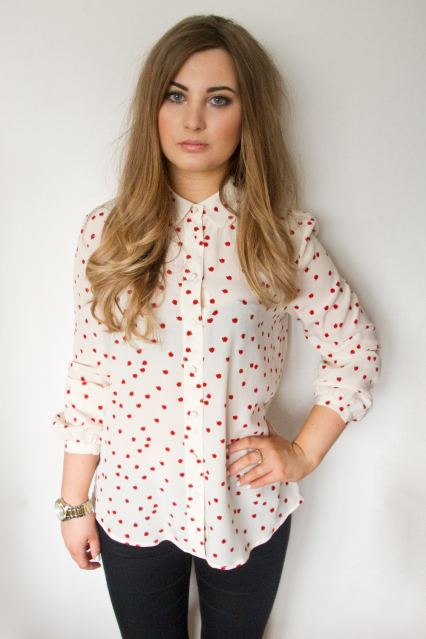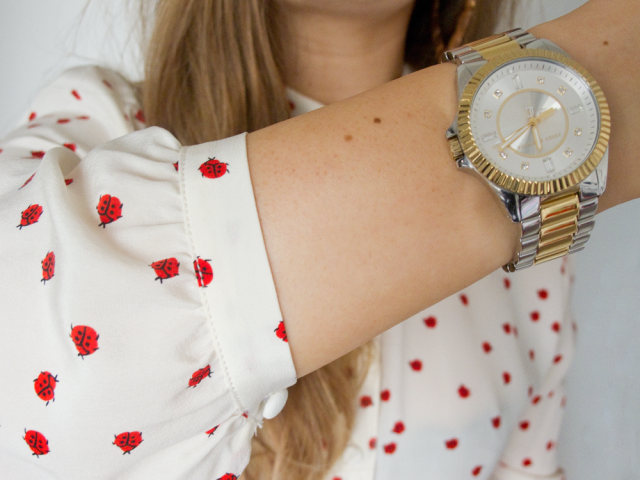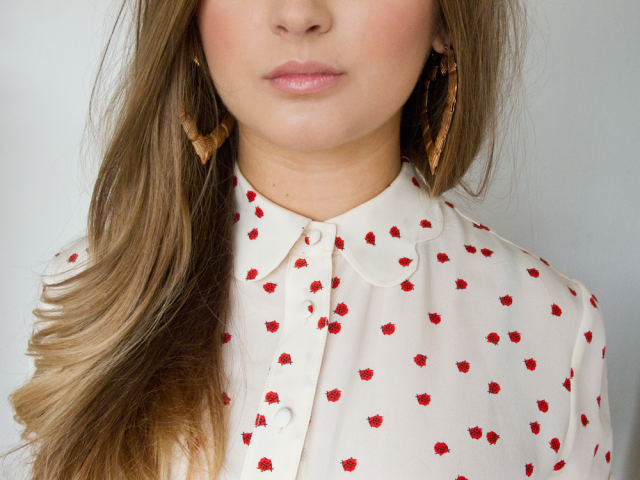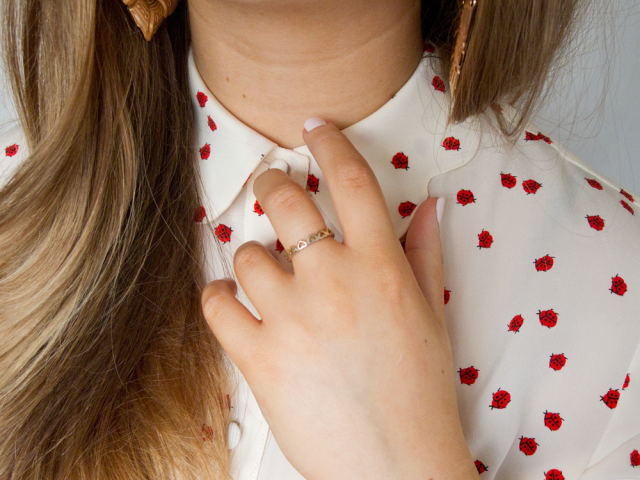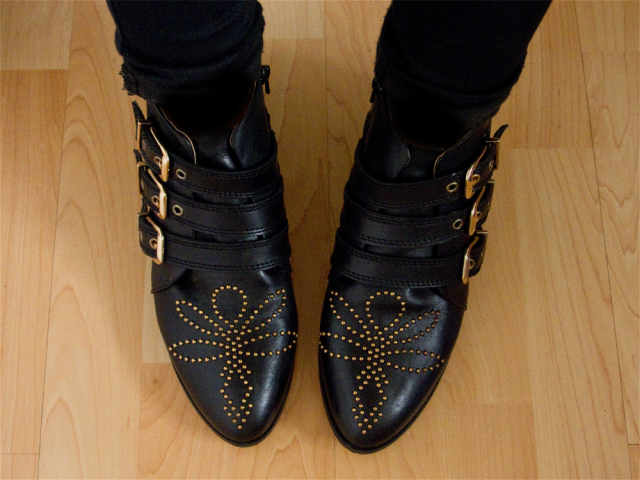 shirt: Boutique by Jaeger @ ASOS
jeans: Topshop
earrings: River Island (similar here)
boots: Next*
ring: River Island
nails: Essie Fiji
Please excuse the sour face if you can! I feel like I need to remind people constantly that I'm a sufferer of
chronic bitchface
and that nobody has in fact died. This shirt was a
very
naughty buy, I'd been umm-ing and ahh-ing over it for ages and then a 25% discount code popped up and that was that. The one pictured is actually a size 12 but I've since swapped for a 10 and it fits much better - the sleeves were way too long for me with the bigger one! It's made from pure silk and feels amazing on the skin, the print is lovely and the collar is so pretty. That's probably just me trying to justify keeping it though.
The jeans are, again, my favourite style ever - the
Topshop Leigh
(petite of course). I can't get enough of them! I'm tempted to buy an extra pair as I basically live in them and have heard a lot about them dropping their colour. Can't have it all eh.
My boots are from
Next
and the same style as a red pair I wore at a photoshoot I did with them recently. I think it's all going live on their site tomorrow so keep your eyes peeled if you're interested!
I'm off to central for the afternoon/evening to check out some new
Estée Lauder
bits and going to a comedy club! Ciao!