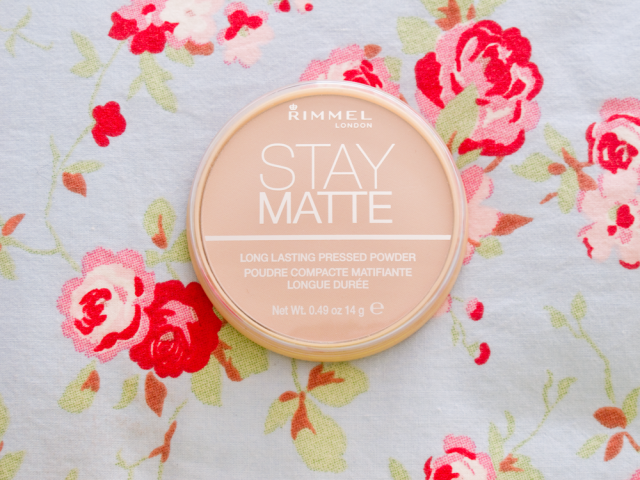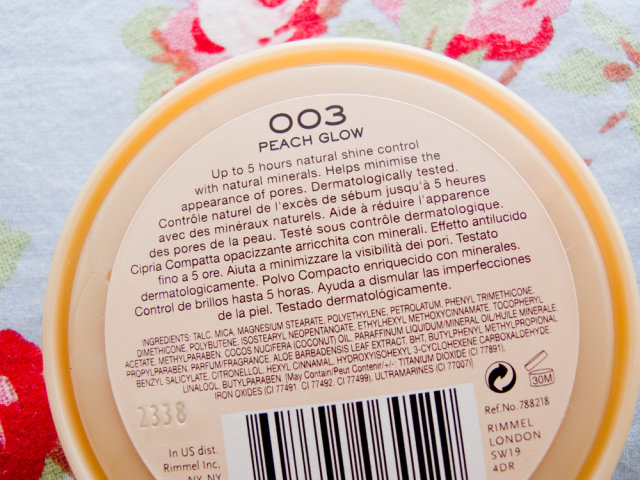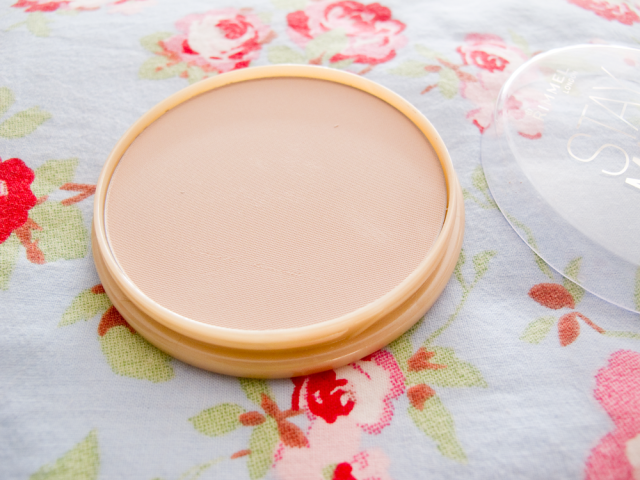 Rimmel Stay Matte Pressed Powder in #003 Peach Glow: £3.99
Rimmel's Stay Matte Pressed Powder
, to my knowledge, is probably one of the most popular beauty products you can get on the high street. Generally speaking I hate a powdery finish on my face; it looks unnatural and I just think dewy skin looks so much better - perhaps because my skin has never been oily so lacks any hint of shine. However, I also hate the idea of product transferring from my face onto other things such as clothes and generally wearing down during the day, so I like to have some kind of finishing product to secure my makeup. I actually wanted the transparent shade but it's always out of stock so I plumped for the shade 'Peach Glow' instead, as other options sounded too dark or too pink for my skin tone.
I can't really see any colour from this powder when applied so I guess it's either a pretty good match or they're all quite translucent in colour - which I would say is a good thing anyway. It doesn't leave a powdery finish but just sets foundation and any other cream/liquid products, ready for application of powder bronzers/blushes. It's lightweight but does the job great and a quick dusting with a fluffy brush helps my base stay put for longer.
Stay Matte
is fragrance free so it won't irritate the skin or clog pores which is great for such an inexpensive product. The packaging isn't the best as I find the slot-on lid can come off really easily, so if I'm using it on the go I'll make sure it's stored safely to avoid any mess. I don't think that one little hiccup detracts from the products though, it's a great little product I'd recommend to anyone (provided there's a match for you - a limited shade selection is one of the main drawbacks of cheaper brands unfortunately).
Have you tried this powder? Do you feel the same as me in regards to finishing products or prefer to go without?