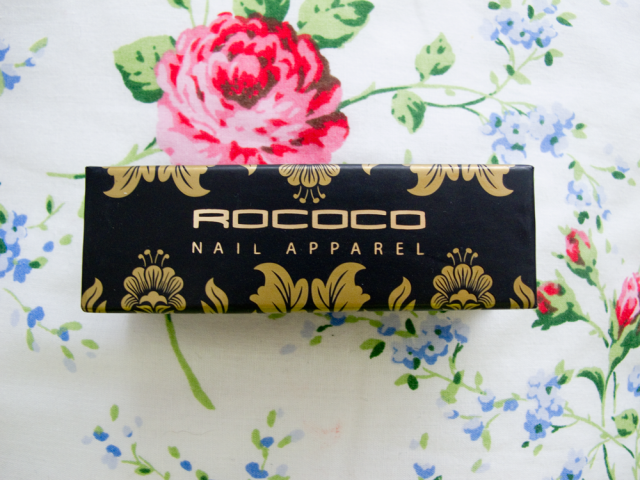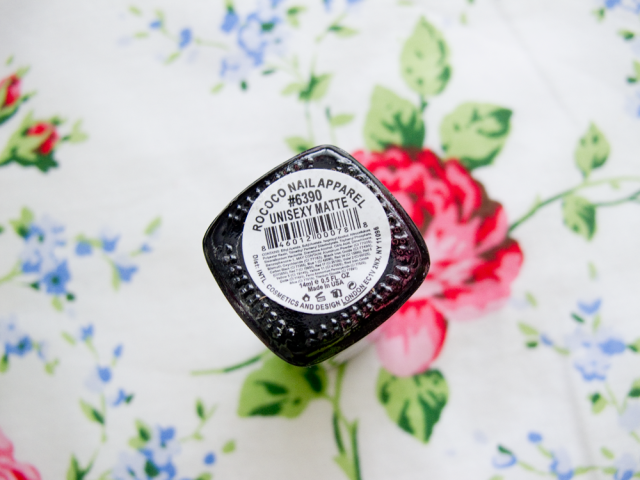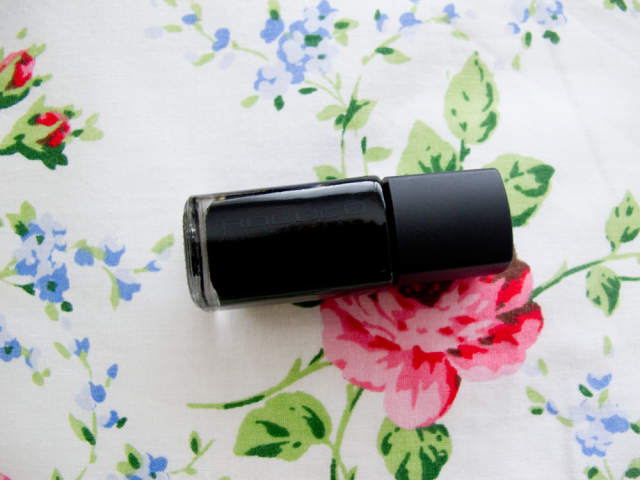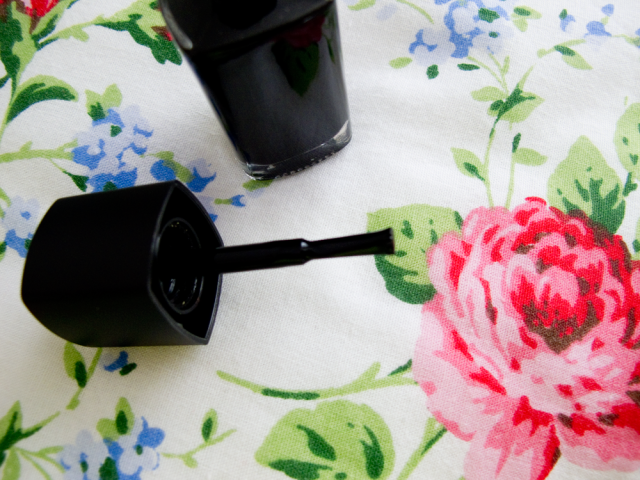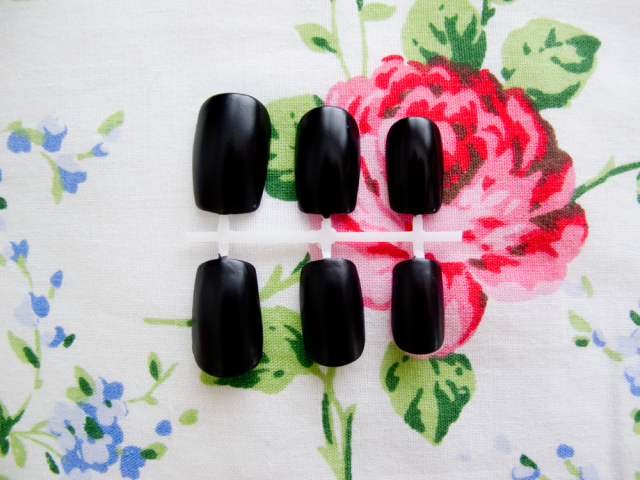 Rococo Nails matte nail polish in Unisexy Matte: £12*
Glossy, shiny nails are my go to when it comes to a manicure. I think it just looks so groomed and beautiful. However, when
Rococo's Unisexy Matte
black polish was brought to my attention, I was super keep to give it a go thanks to its leather look. Matte nail polish finishes, in my opinion, don't really look that great apart from when they're done like this and they can look a little.. blah. The jet black looks grungy but luxe at the same time and goes with absolutely everything which is of course, great news for those who don't always have time to match their mani with their outfit (like myself!).
While you could achieve this effect with pretty much any old black polish and a good matte top coat, this halves the paint and dry time and might be the polish for you should you not have either in your collection. I feel the price is justified by the gorgeous product packaging - I'd personally be thrilled to receive something so gorgeous as a present - and the brush, although thin, is easy to use with a formula that gives a totally opaque finish in two quick coats. I haven't experienced any chipping with this but then again that's relative to your personal nail prep and hand care, as I always say.
Are you a fan of the matte nail trend, or do you prefer a high shine finish? What do you think of this
Rococo
polish?