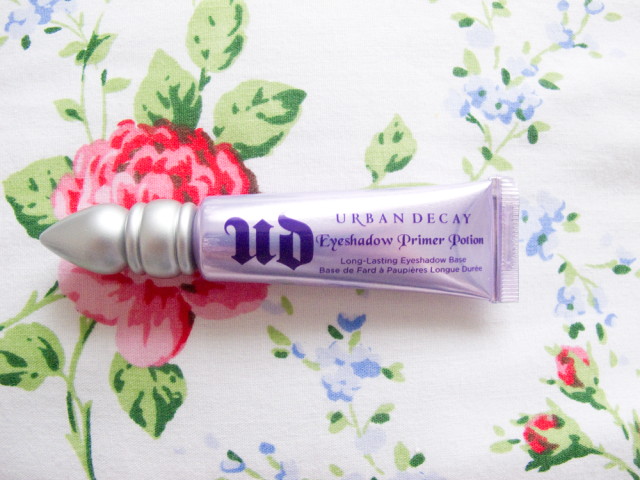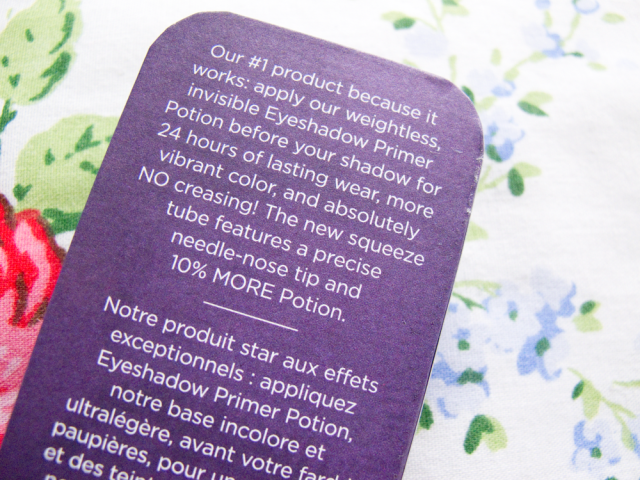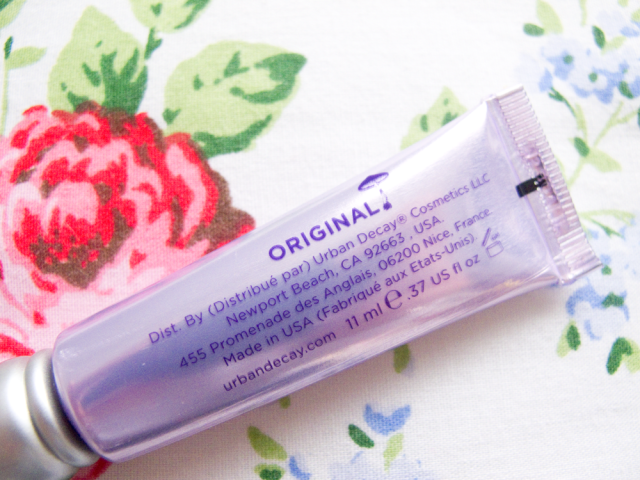 Urban Decay Original Eyeshadow Primer Potion: £15*
Possibly one of the most well known eyeshadow primers out there, Urban Decay's
Eyeshadow Primer Potion
has been around for years. I remember buying it in its
original format
and it wasn't long down the line till the bottle actually split and the whole thing dried out. Soul destroying and long story short I was put off repurchasing till they finally created some new packaging for the product. I got the
Sin
version (post
here
) and although I do enjoy using it - either on its own if I'm in a rush, or with shimmer finishes - I thought I'd also retry the original version for when I'm wearing matte eyeshadows.
The (not quite so) new packaging is so, so much better than the old. You only need a really tiny amount of product with each use, and it's really easy to squeeze out the amount you need with its needle nose tip. I think it's also a lot more hygienic than the older doe foot applicator. The original Primer Potion applies as a creamy, milky nude hue which then goes clear upon the eyelid and provides a smooth, flawless base for any shadows. My eyelids are prone to creasing any product I apply and this really helps, I've been surprised of various occasions with just how long my eyeshadows lasts when I use this. I do believe it makes your shadow appear more vibrant as well as the base is a cleaner, brighter canvas for your eye makeup.
I've hardly even made a dent in my other one and I've had it for months now, so I'm expecting this to last a really long time - which always helps bring down the cost per wear to virtually nothing. Never a bad thing! Thumbs up from me!
What are your thoughts on eyeshadow primers? Nuisance or necessity?