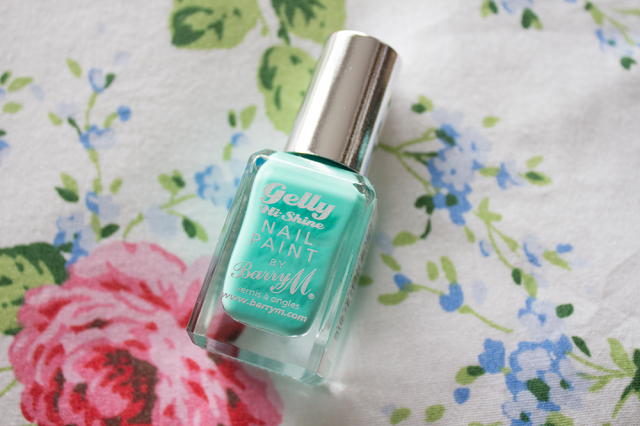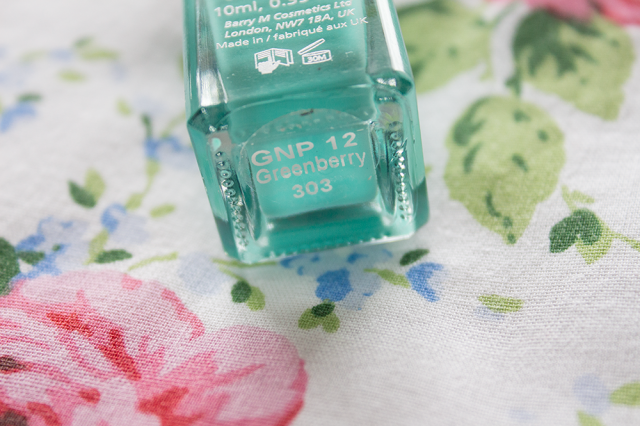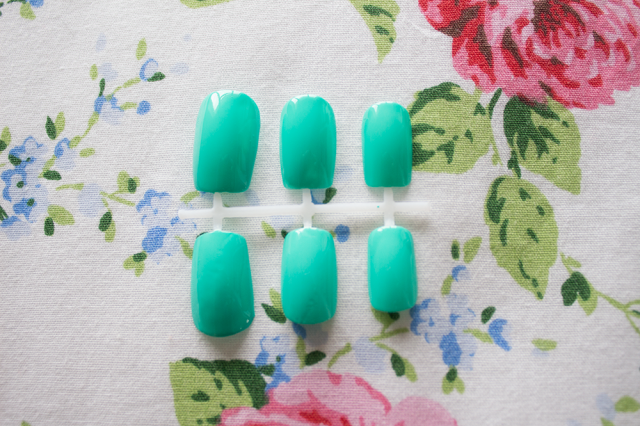 Barry M Gelly Hi-Shine Nail Paint in Greenberry: £3.99
Along with
Lychee
, I picked up this beautiful shade called Greenberry from Barry M's Gelly nail polish line recently. A gorgeous seafoam green which gives full opacity and brilliant shine in two coats (a double-layer being the standard procedure for me, but it looked pretty good with a single helping- it's all down to personal preference!).
The shade is rather quite bright, almost verging on neon territory and makes me feel so summery. It looks fantastic on the toes and I can't wait to be able to have it on show
if
when the warmer weather decides to show up! The thick texture of the polish doesn't hinder the application at all, which was unexpected but very welcome! I didn't bother using a top coat with this as it's so shiny already. I've had this colour on for almost a week now, and there's not a chip in sight. Bravo, Barry M!
Another winner in my eyes- have you tried any of these polishes yet? Which shades do you like the look of?