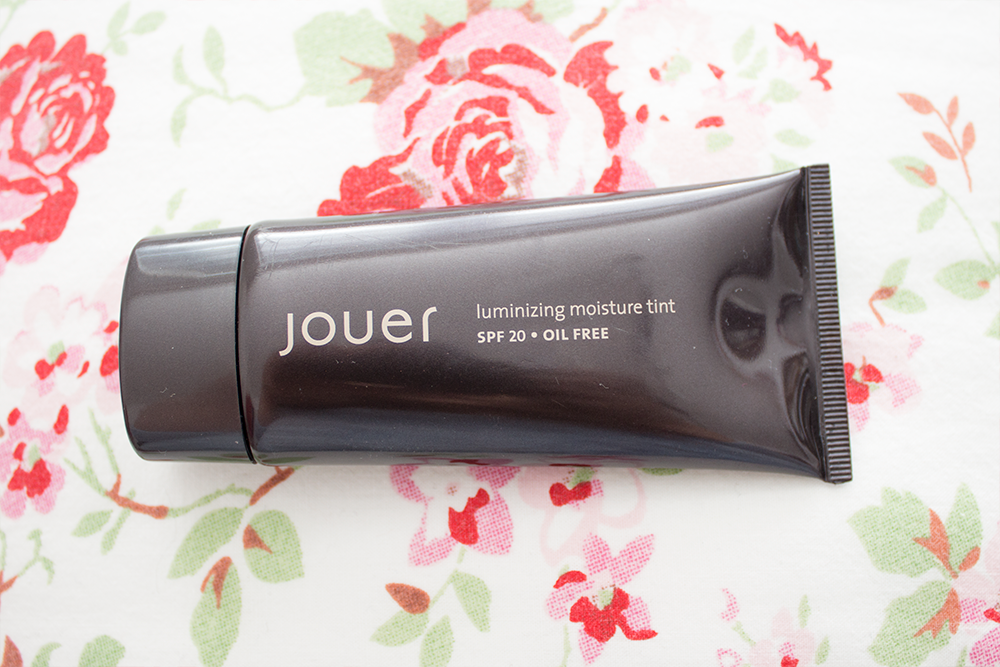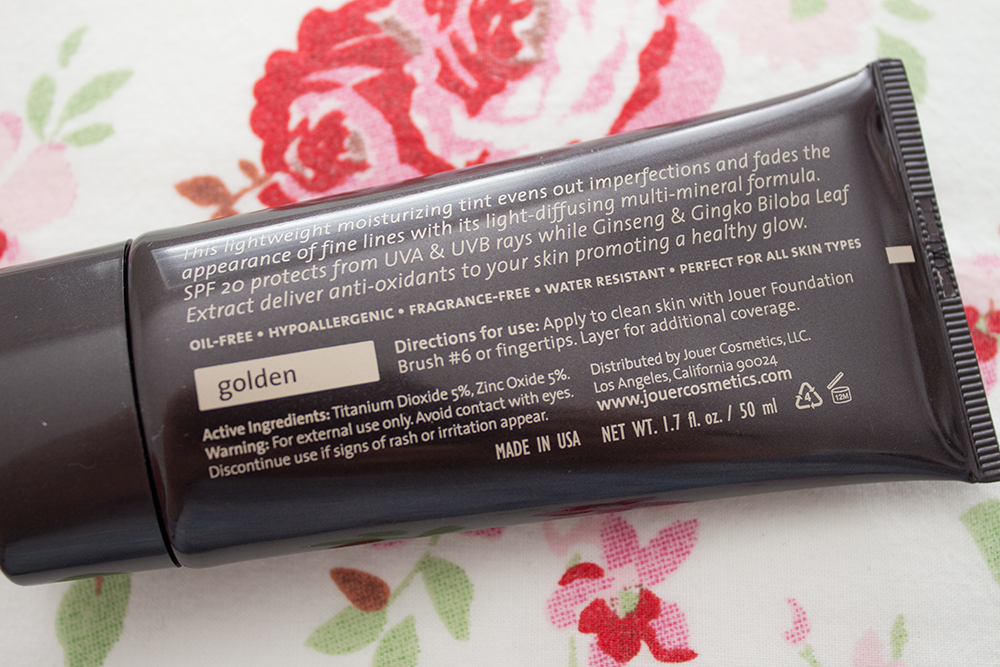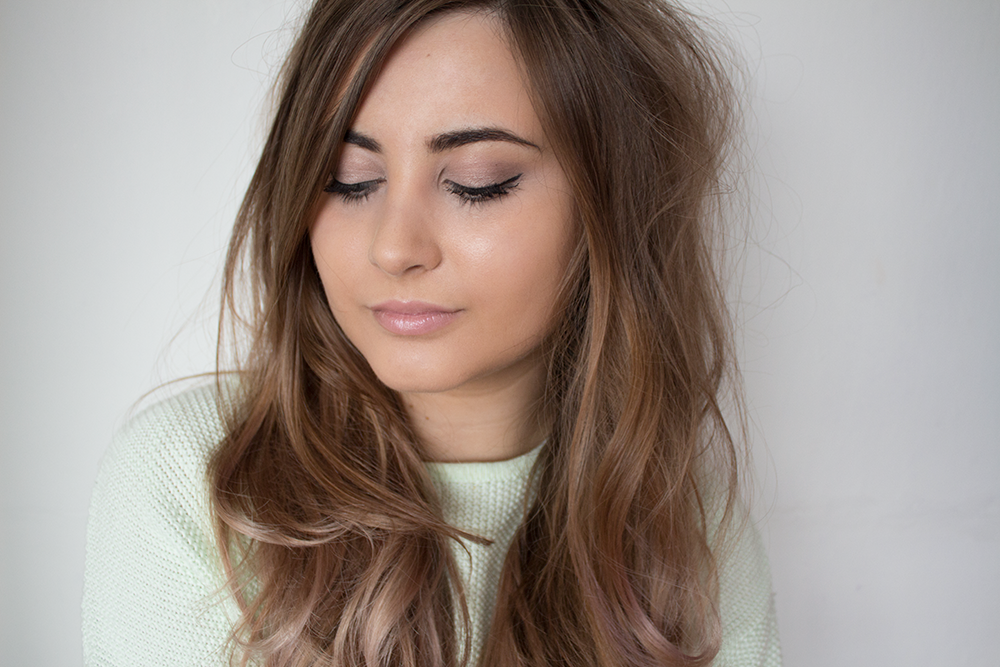 Jouer Cosmetics Luminizing Moisture Tint: £29*
Say hello to my new favourite base product - Jouer's
Luminizing Moisture Tint
. I could be seen to be fickle with my foundations, flittering from full coverage to a barely-there sheen, but I'm really loving a sheer, healthy finish at the moment as we brace ourselves excitedly for Spring. I had a feeling this would be a winner for me purely from the name of the product alone. Moisturised, luminous skin? Sounds glorious. Here's how it fared against my expectations..
The
Luminizing Moisture Tint
is touted as a tinted moisturiser which evens out the skintone with a light, dewy finish. Boasting SPF20 as well as anti-aging anti-oxidants (such as ginkgo biloba leaf extract and ginseng), Jouer's bestseller contains light-diffusing minerals to essentially 'airbrush' the skin reducing the appearance of any lines and to make the complexion look more youthful. It's also hypoallergenic and oil-free to boot! Another factor is that it's supposedly water-resistant - not that I'm going to be going swimming with makeup on, but seems like a great plus for hot, humid days.
If it were possible to fall in love with an inanimate object (yes, there are documentaries about this kind of thing, but let's not go down that route), I may well have done it. I adore the finish of this - my skin leans towards the drier side of normal so I don't mind a bit of shine, not that this looks in anyway greasy for me. I'm trying to wean myself off of powders at the moment and genuinely don't feel like I'm missing out as the dewy look lasts all day for me. I'm really enjoying using a lighter base at the moment - just using a concealer for where I feel I need slightly more coverage (for redness, blemishes and so on).
The shade I'm currently using, Golden, is fine blended and when I've tanned but in retrospect I think the next shade up, Pearl, would be spot on. Despite the fact it's oil-free, I wouldn't suggest and oilier-skinned ladies to go for this. There is a
matte version
however, which I would assume does the same wonders as this without the added shine!
I do feel I should mention that I always use my regular moisturiser even though this is described as a tinted version. I do it with any base product regardless of description - I just thought I'd mention as this is how you see it worn!
This has quite possibly been my longest review in the history of the blog.. but that just goes to show how much I love it. I
urge
you to try this out if dewy skin is your thing. I think I might have to indulge in the cute little
mini set of four
for travelling, ease of having one just about everywhere and just for its general sweetness! Ready, get set, glow.