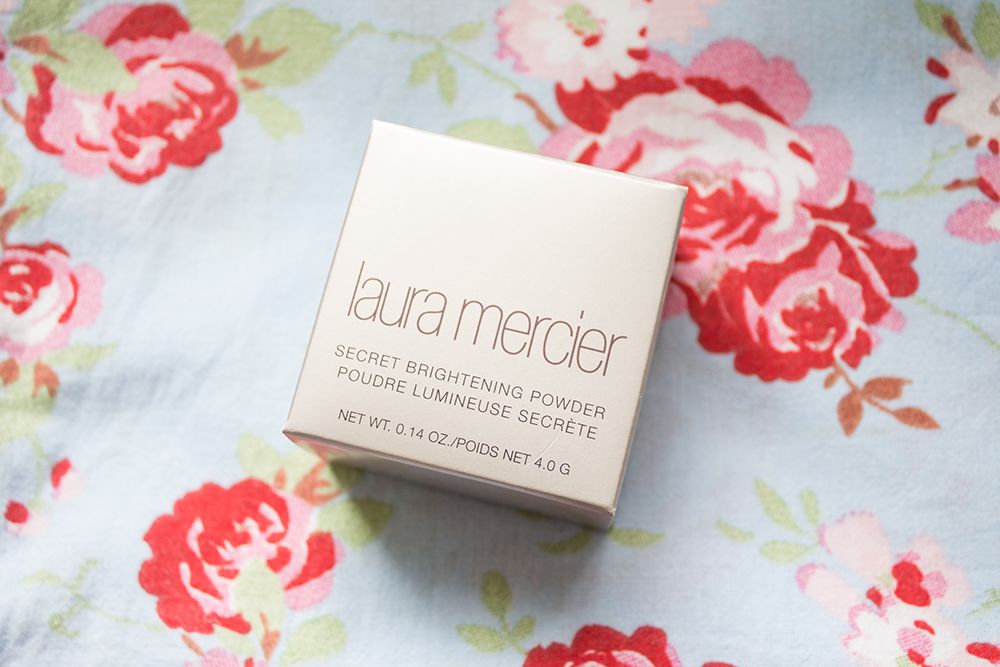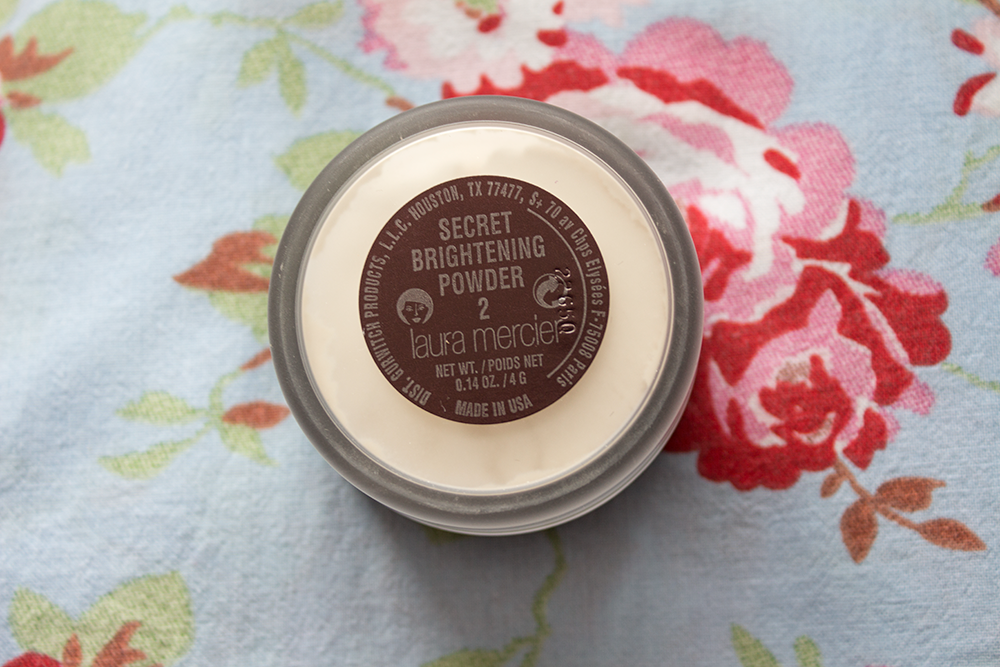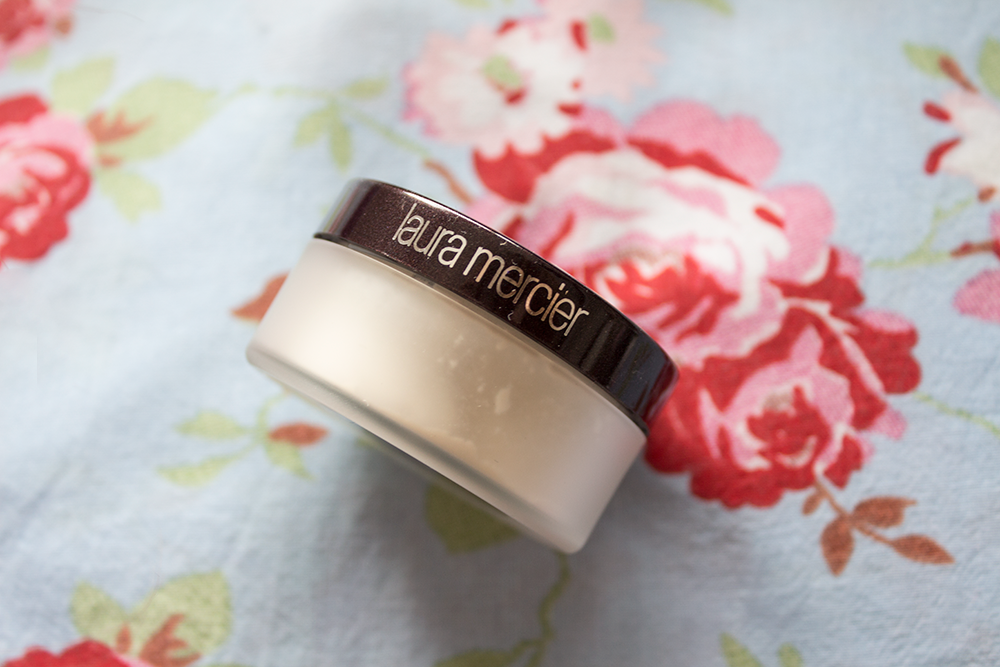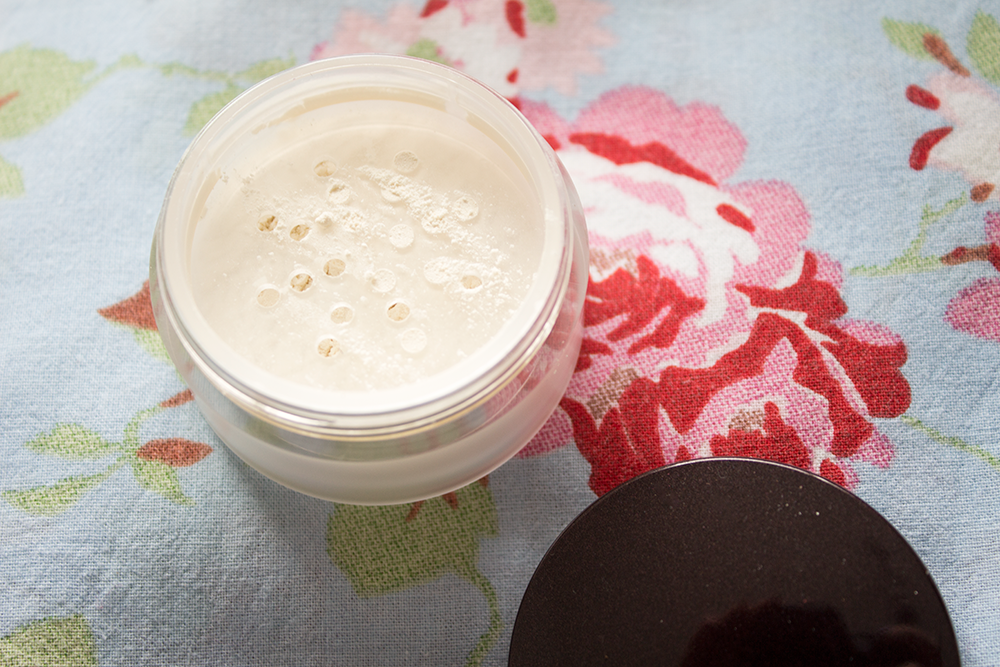 Laura Mercier Secret Brightening Powder in #2: £18.50
On a recent browsing session in the
Liberty
beauty department, while perusing the Laura Mercier counter I was sucked in and left the store with a little pot of a product I've heard rave reviews about, the
Secret Brightening Powder
.
Where I use a few different correctors and concealers under the eye it can be prone to creasing and wearing off in a short period of time. Used as a setting powder over your under-eye concealers, the
Secret Brightening Powder
feels super soft to the touch and is almost weightless. It doesn't crease at all and extends the longevity of the products beneath it a great deal. It has a slightly shimmery appearance in the pot but doesn't translate onto the skin other than brightening up the under eye area without noticing any glitter effect. I was advised to get the shade #2 which is slightly more yellow than the original white counterpart, as it would suit my skin tone better and not potentially look ashy on the skin, therefore being counterproductive.
I did gulp at the price at first, but to be honest you only need the tiniest amount and I can see this lasting me absolutely forever. I use my
Real Techniques Setting Brush
to pick up a small amount of powder - you literally only need the remains inside the lid of the pot, just swirl and tap. I lightly press it down onto the skin and then very, very softly buff and blend. I've not experienced any caked-on effects with this considering it's a powder directly over a cream texture. I'd highly recommend this as I've not heard of that many of these kinds of products, especially with the more yellow shade (I've got
Benefit's Powderflage
and it does lean a little too pink on me at times). Do you use anything like this?