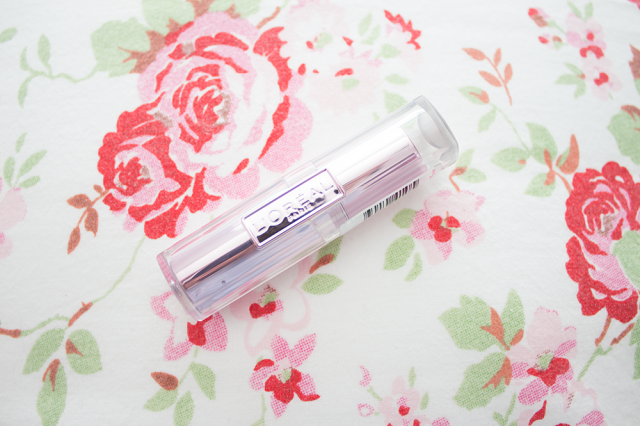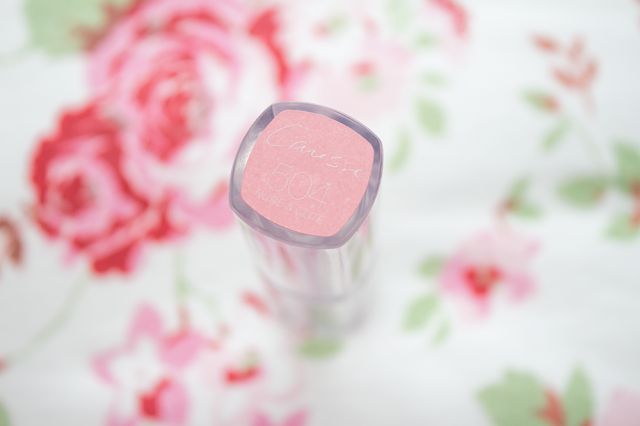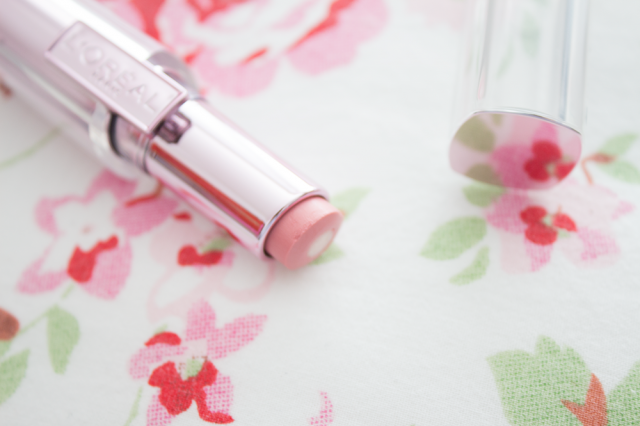 L'Oréal Paris Caresse Coeur de Perle lipstick in #504 Nude & Cute: £7.99
As I said in my
last post
, the
L'Oréal Rouge Caresse
range is one of my favourites for high street lip products. The new
L'Oréal Caresse Coeur de Perle
line has also ranked highly with me and another shade I bought was
#504 Nude & Cute
.
This shade is a very pretty pinky nude hue, which is on the paler side of the spectrum. I think this might be in danger of looking a bit too light on tanned to darker skins, and I just about get away with it (in my opinion?). I do have a feeling this one will be very popular as it's quite hard to find a good 'nude' lipstick on the high street without it being
too
garish.
It almost looks like I'm not wearing anything in these pictures apart from a normal glossy balm, but I think it's because the shade mixes with my quite pigmented lips. I do really like this one, but I feel like I need a bit more colour on the cheeks/face to liven the complexion up, as otherwise I can look a little washed out. It's an easy shade to pick out though if I can't decide, as it would pair well with whatever outfit I had on. Not exactly show-stopper material, but if you like feeling polished without the fuss, this might be the one for you. What do you think? Have you tried anything from the
Caresse Coeur de Perle
range?