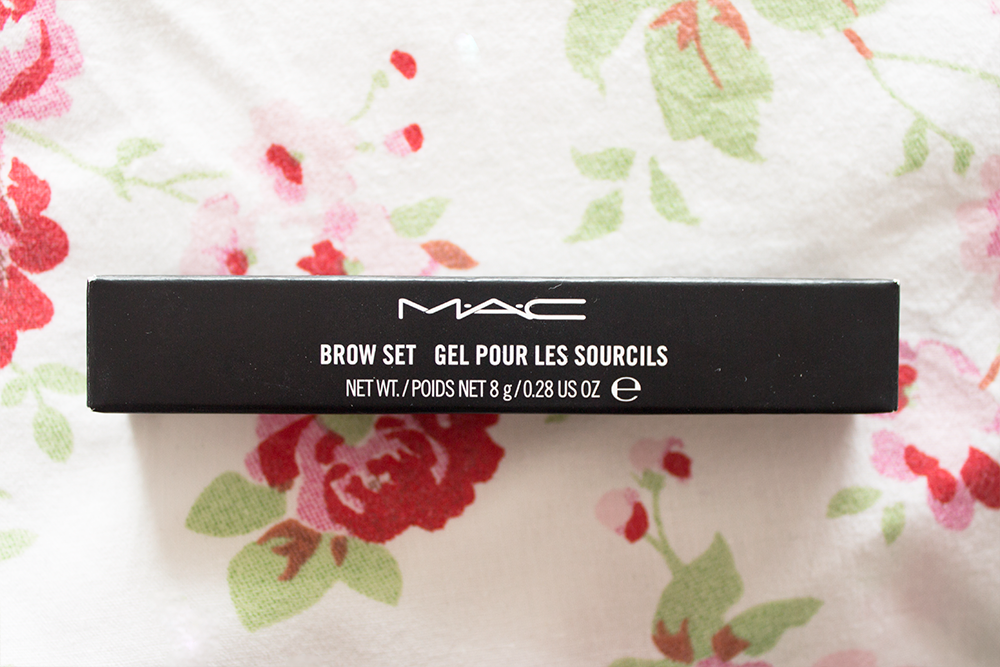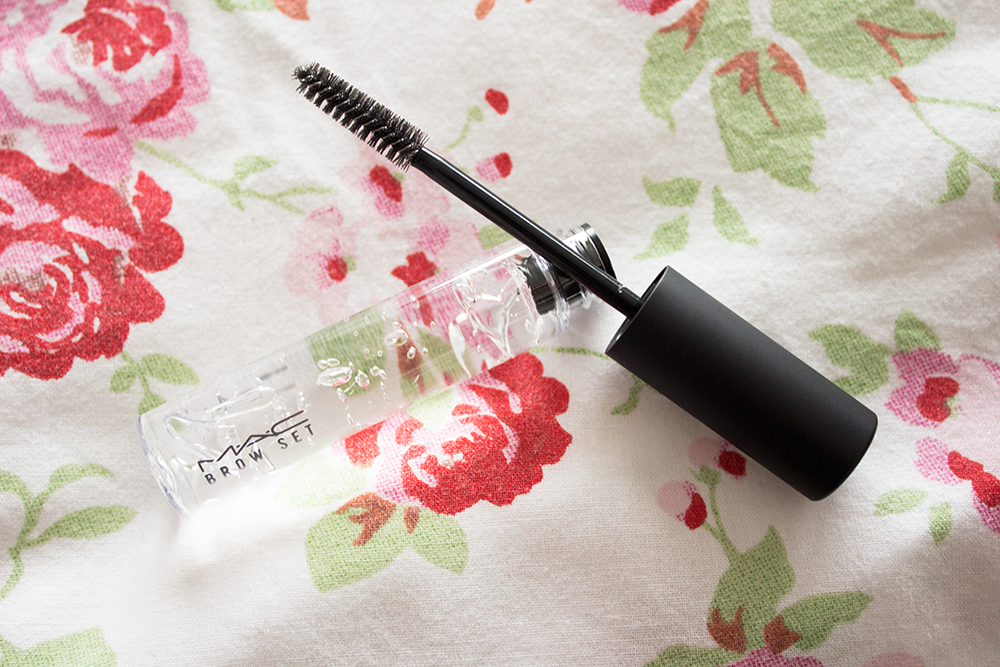 MAC Brow Set in Clear: £12.50*
I received this in my goody bag at
London Fashion Week
last month and didn't really think much of it at first. Just like a regular clear mascara, right? In the past I've used similar products, always buying the cheapest option possible because they're 'invisible anyway'. Sometimes I'd notice white flaky bits through my brows during the day, my brows would look too hard and in the end I just gave up on it, and in time forgot about these kinds of products.
The main problem I have with my eyebrows is that one is a lot more angular and squared off than the other- which is a lot softer and more rounded where the arch is. In order to make them more even I use a mix of a pen and a tiny helping of powder. I also have quite long brow hairs though, so they can be prone to moving and looking weird (stay with me here!). Enter
MAC Brow Set
. It brushes onto the brows like with any old clear mascara, but doesn't flake or stiffen the appearance of the brows. My eyebrows stay put and look just how they did when I put my makeup on which can only be a good thing.
Brow Set
is also available in a range of tinted shades, which I didn't know about and I really want to try one now! These gels can also be used on lashes (reminds me of school days!) and any facial hair should you need it in those areas.
Sure there are cheaper alternatives, but I've stumbled across this one, and when you break it down to price per use it amounts to mere pennies so I'll definitely be looking to repurchase this. What do you think? Do you set your brows?