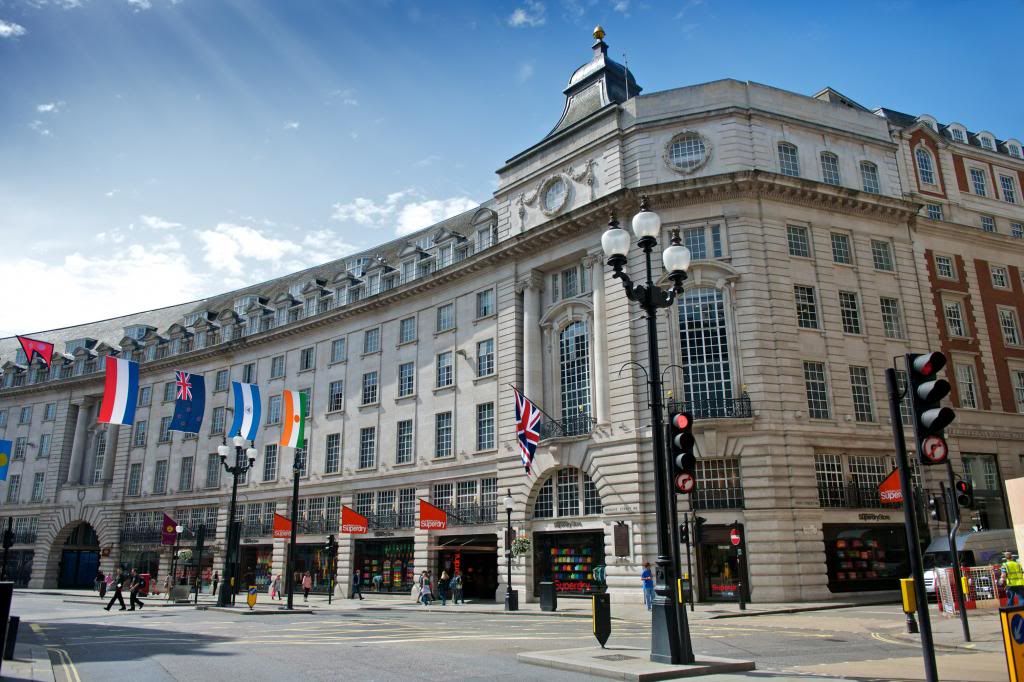 sponsored post
images not my own
I'm a Londoner. Although I live on the London/Essex border these days and have done for years, I'm originally from Bow (pie & mash over fish & chips any day of the week!) and central London is a mere stone's throw away. The hustle and bustle isn't for everyone, but I simply couldn't be anywhere else. Oxford Circus tube station is my port of call for anything I
need
want- smack bang in the middle of central London and walking distance from all the best places to shop, eat and drink.
A trip to Regent Street is well overdue and I plan on visiting pretty soon. It could prove dangerous as the highly anticipated
& Other Stories
has just opened! I'll probably find myself lusting after Cara's looks and the classic trenches at Burberry, eyeing up new gadgets in Apple and thinking about welcoming a new member to my watch wardrobe at Michael Kors. I'm also making a mental note to pop into Wholefoods Market to grab some
Coco Cafe
- hard to find but so worth it.
Regent Street
have created a
24/7 online
social media hub, gathering the news from various platforms; making it easy to see tweets, pins, snaps and videos relevant to the famous street all in one place. If you
sign in
to your accounts you'll even show up on the homepage! The
community page
has links to all of the shops' online stores and social platforms, as well as the hashtags to use if you want to be featured on the website! I think this seems like such a cool idea and really gives the street a sense of togetherness rather than all the separate stores doing their own thing. What do you think?